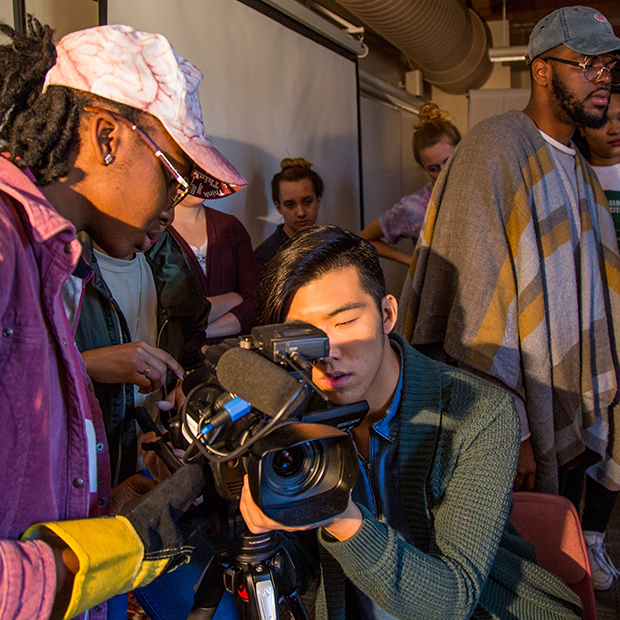 Become a Creative Force
---
Inform, Teach, Persuade
We are immersed in the consumption and creation of more multimedia content than any other time in history, and our future will be documented by a mass audience of storytellers. At JWU, we're here to help you become one of those storytellers.

Through our programs, you'll take courses centered around communications theory and practice, with a secondary focus on media literacy. Combined with our core Arts & Sciences courses, our programs help you expand your critical thinking skills and become literate in all forms of media.

Gain essential strategic communications skills and be prepared to create change and make a difference through a profession you're passionate about. You'll be ready to move forward with a career that uses media platforms ranging from TV, podcasts and video, to the internet and social media.

JWU's expert faculty and advisors work closely with you, putting you on the right path for your specific career goals. As part of a JWU education, we connect you with unique, invaluable internships and other experiential learning opportunities to position you ahead of the rest in the job market.
EXPLORE COMMUNICATIONS PROGRAMS
Whether your interest lies in marketing, advertising, graphic design, video production or media relations, you'll find the perfect program to match your passion at JWU.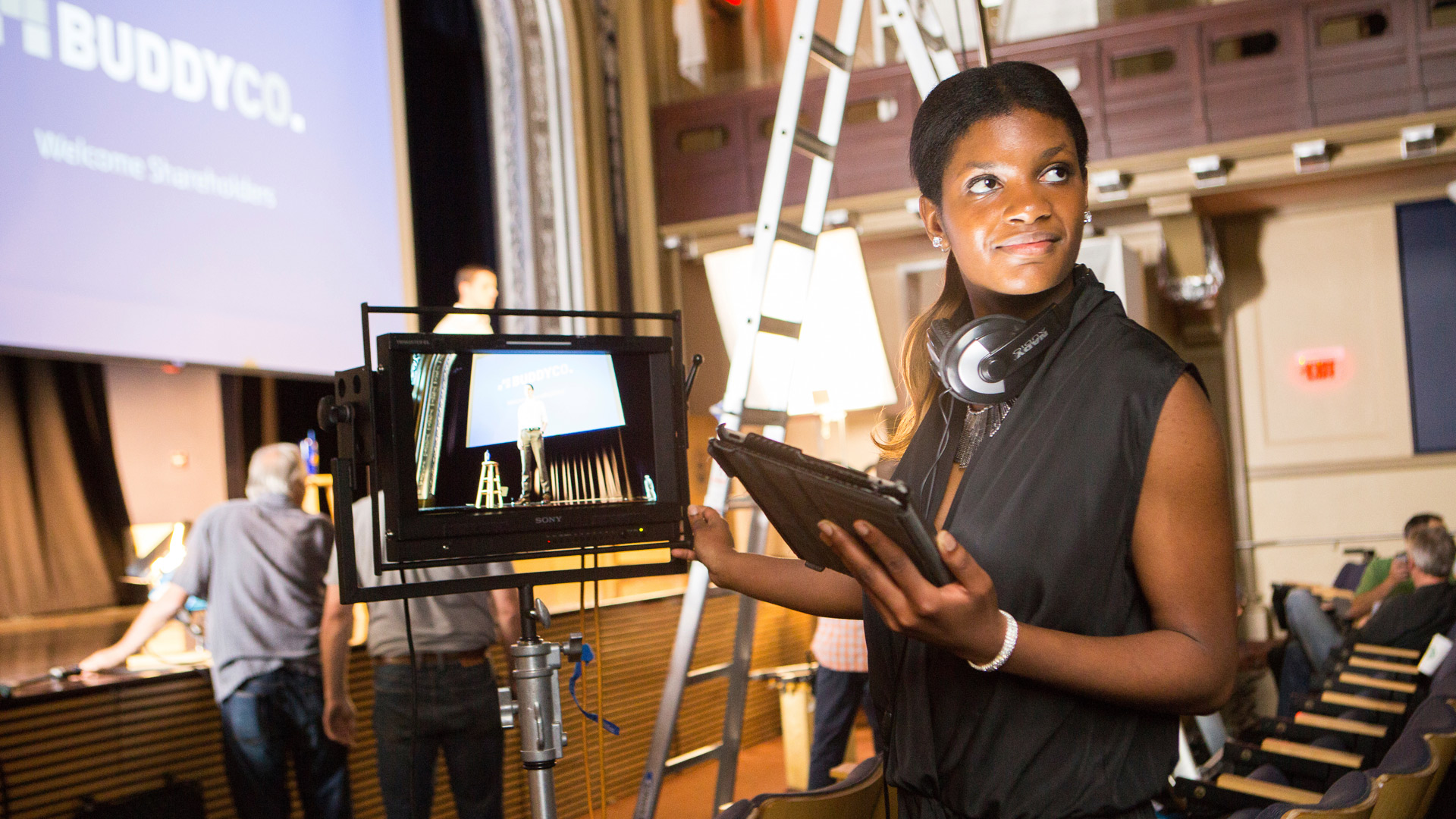 JWU Communications News
Amazon and JWU Advertising
In 2020, JWU Advertising students became some of the first students in the country — and the only ones on the East Coast — to take part in a pilot of Amazon's Advertising Account Executive (AAE) program, a seed program that introduces students to Amazon's advertising platform by having them create a campaign using the platform and present their work to Amazon marketing executives.