What is a Physician Assistant?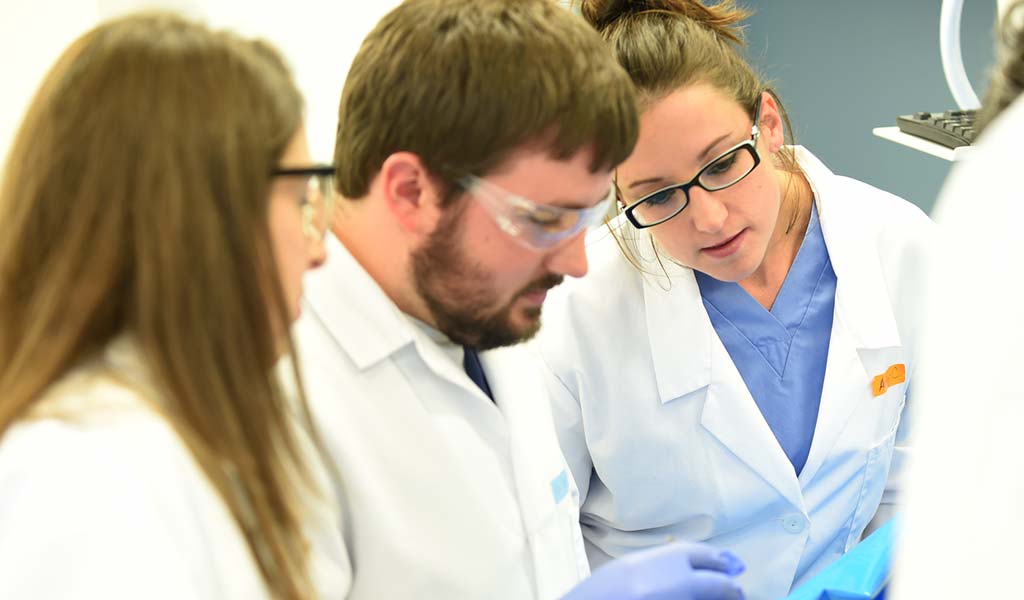 Imagine working side-by-side with physicians on a daily basis, helping improve care for their patients. In clinical practice, physician assistants (PAs) work as part of an integrated medical team to provide diagnostic, therapeutic and preventive health care services. In association with a supervising physician, PAs:
Take patient histories and perform exams
Order lab tests and prescribe medications
Diagnose illnesses and develop treatment plans
Counsel and educate patients
PAs serve as complementary partners to physicians and can be found in all areas of clinical medicine. The daily scope of a PA's practice can vary widely by setting, specialty and responsibilities delegated by a physician. All 50 states and the District of Columbia allow PAs to practice and prescribe medications.
Rapid Job Growth in Growing Field
A 2013 CNNMoney/PayScale ranking on the Best Jobs in America reported that the 10-year national job growth rate for PAs is nearly 30%, with $96,200 as the current median pay. Rapid job growth reflects the increased use of PAs as a cost-effective way of providing primary care.
Flexible Career Path
The PA field offers a great deal of flexibility. PAs can practice in a variety of settings, including:
physician's office or group practice
hospitals or clinics
community health centers
military hospitals and VA clinics
Many PAs work in primary care; other areas of specialization include:
emergency room (ER) medicine
hospitalist medicine
surgery and surgical subspecialties
internal medicine subspecialties
pediatric medicine subspecialties
Before joining a practice, all PAs must graduate from a nationally-accredited program and pass a national certification exam in order to gain licensure. In order to maintain national certification, a PA must complete 100 hours of continuing medical education every two years. Beginning in 2014, PAs will be required to recertify every 10 years.