Join a Legacy of Culinary Excellence
Program Overview
Today's beverage industry is changing, thriving and trending. Whether it's nitro-brewed espresso, craft beer, an infusion of unique flavors (maybe turmeric and ginger), vitamin-enhanced water, or low- to no-alcohol cocktails, the choices are endless.
Beverage sales and marketing is expected to grow by 3.5%, with the largest increases for the highest paying positions.
Designed to help meet the beverage industry's growing career opportunities, this new program provides a unique combination of courses and experiential opportunities not found at other colleges and universities.
A collaboration among JWU's College of Hospitality Management, College of Food Innovation & Technology, and College of Business, the program gives students a strong foundation in hospitality and business management, along with beverage marketing, sales and product knowledge.
"The beverage industry is exploding, so the career opportunities in beverage sales, wholesaling, management, and for brand ambassadors are increasing rapidly," notes Michael Sabitoni, CHE, associate professor and department chair of Food & Beverage Management within JWU's College of Hospitality Management. "With the courses, specializations and real-life experience offered through this degree, graduates will be ready to begin or move up in careers in the beverage industry."
Add an internship, a specialization (see below) or a minor, and you'll learn all you need for a career in this dynamic industry.
There are two specializations to choose from to help put you a step above the competition:
Wine Sales Specialist: Master the qualities and characteristics of wine from around the world.
Beer, Mead, Fruit Wines, Cider Sales Specialist: Grasp the unique features associated with beer, mead, fruit wine and cider.
You'll also have opportunities to test for professional certifications, including Wine & Spirit Education Trust (WSET®) beginner and foundation certifications, as well as certifications in bartending, mead and cider, and some advanced beverage certifications as well.
Upon graduating, you'll be prepared for sales and marketing careers with beverage suppliers, importers, distributors, wholesalers and marketing companies, along with related career paths, including brand manager and beverage retailer, among others.
When it comes to beverages of the future, it's all about health and wellness and focusing on unique infusions and flavors. ASSOCIATE PROFESSOR MICHAEL SABITONI, CHE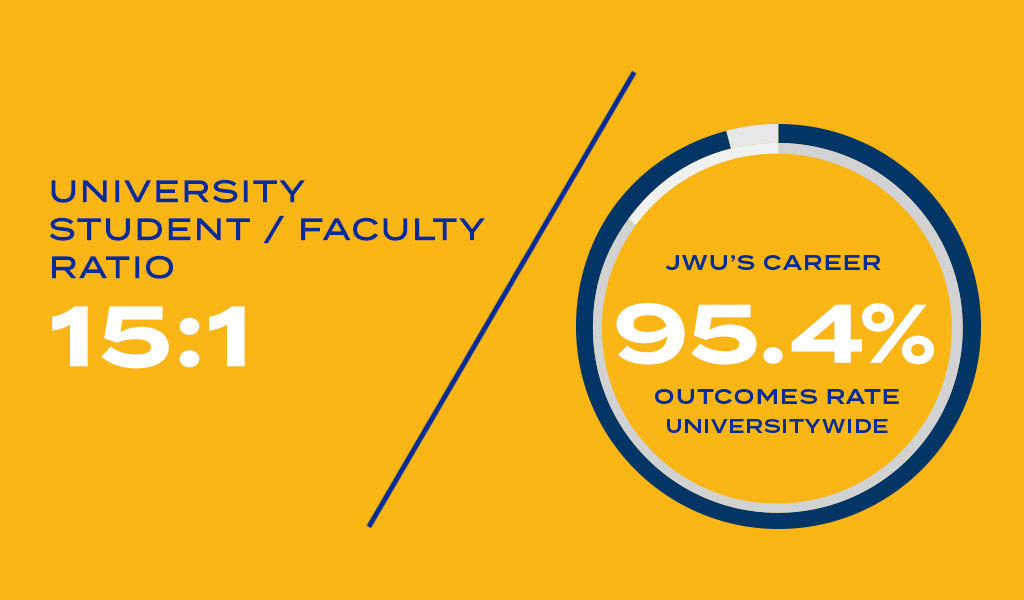 For an explanation of the career outcomes rate and other information, visit JWU Student Consumer Information.
This program is available in Providence. Contact Admissions for more info.
---
Why Study Beverage Sales & Marketing Management at JWU?
Where else can you pair culinary excellence and an outstanding global reputation with amazing lab spaces and an industry-ready education? Johnson & Wales offers its students all this and more. Through your bachelor's degree in Beverage Sales & Marketing Management, you'll receive mentorship and hands-on learning opportunities from day one. Plus, you'll earn industry credentials that will set you up for success and have opportunities to intern and work with the top companies in your field. Read on to discover more about the JWU difference.
Download the Beverage Sales & Marketing Management infographic (PDF)
---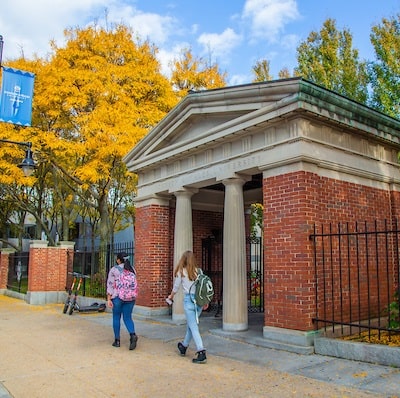 Special Event: Open House
Campus is open for you! Take a student-led walking tour and meet with Admissions, Student Financial Services, Faculty, Residential Life and more. Learn more about academics and meet professors and the college dean, too.