PROGRAM START: FALL 2021
Program Overview
At JWU, we bring you face-to-face with future employers and deliver an experience that will set you apart from the rest. And few locales offer greater possibility than the cruise industry in South Florida.
The world's three largest cruise companies — Carnival, Royal Caribbean and Norwegian — are all headquartered close to our North Miami Campus, while others, including Virgin Cruise Lines, also operate in the area.
JWU's Cruise Management program will prepare you to enter a growing global industry, with the skills and knowledge needed to excel in managing the hospitality and guest experience portions of a cruise.
Engage in real-world experiences by thriving in an internship under the supervision of an industry pro or through a cruise experience where you'll observe every aspect of ship operations.
Start your degree in the Cruise Capital of the world and take to the seas to create unforgettable experiences for travelers.
If you're interested in hospitality or travel, then there's literally no better college you can go to. CHRISTOPHER COMSTOCK '20
---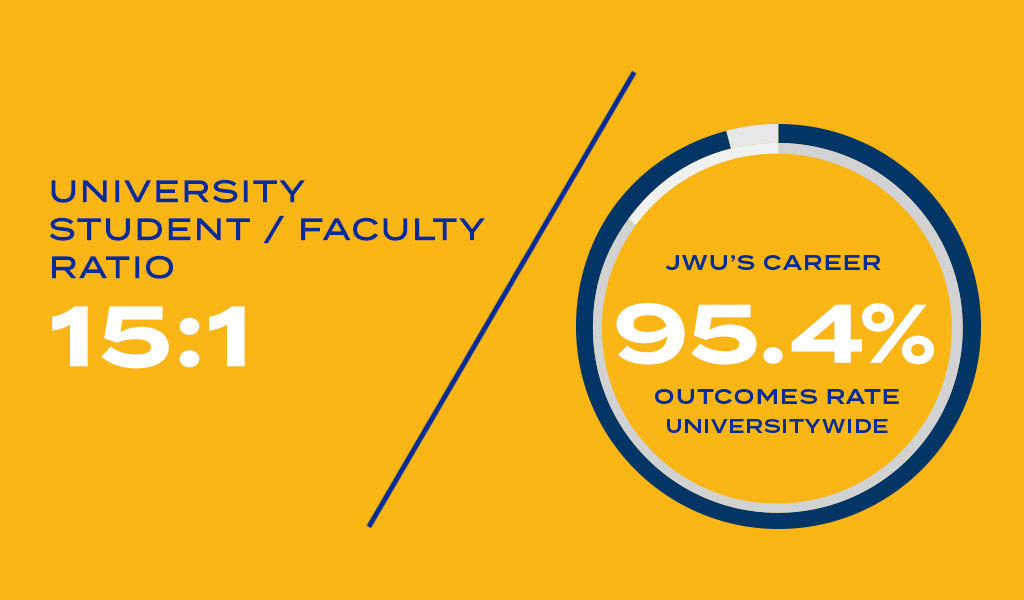 This program is available in North Miami. The JWU Catalog link will be added when it becomes available. Contact Admissions for more info.
---