PROGRAM START: FALL 2020
Program Overview
Do you live and breathe golf? If so, you're not alone. According to the National Golf Foundation, junior league membership across the U.S. grew by 233 percent in the past five years, with 2.2 million people taking up the game in 2017 alone. Golf's growing popularity is increasing career opportunities as employers seek candidates who appreciate and understand not only golf, but management as well. Become one of these sought-after candidates in JWU's Golf Management bachelor's degree program.
At JWU, a renowned global leader in hospitality education, you'll receive a foundation in the business behind the sport. Here PGA-certified instructors and industry professionals teach you the fundamentals of golf operations, golf instruction, club and pro shop management and tournament operations.
All golf-related courses are hands-on and taught in our top-notch, on-campus golf lab facility. Analyze and enhance your swing in our first-class simulator with TrackMan technology. Improve your short game on our indoor and outdoor putting greens. Create custom club fittings in our instructional design and repair lab.
You'll also tour top clubs, facilities and golf courses while participating in course play. You'll even be able to play in a tournament featuring an 18th hole that GOLF magazine ranked as one of the Top 100 Holes in the World. As you progress through the program, you'll apply your knowledge and gain valuable experience through an internship.
Our premier south Florida campus near PGA corporate offices means you can enjoy golf year-round while making industry connections. Plus, our relationships with industry alumni and partners (including our covenant partner Marriott International) offer you additional employment opportunities.
When you graduate, you'll be prepared to sit for PGA apprenticeship and certified club manager certification exams, accelerating your career advancement in the growing golf management field.
---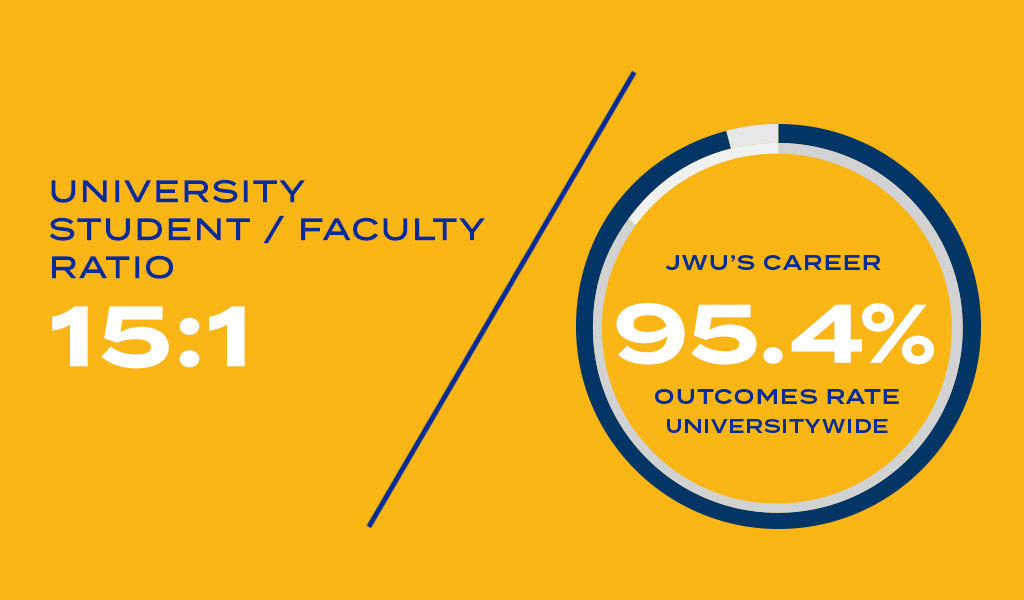 This program is available in North Miami. To view a full course listing, see the JWU Catalog link below.