CHARLOTTE START: FALL 2021
Program Overview
The food ecosystem is at the core of the planet's well-being. Your well-being.
The future of food is taking shape on the campuses of Johnson & Wales University. We stand upon our reputation as a global leader in culinary education to push the boundaries of learning and action. The Sustainable Food Systems program takes you through the web of the food system, from the farm to supply chains, from the debate hall to the kitchen, and from the community to the Capitol.
Our interdisciplinary curriculum allows you to work closely with faculty who have expertise in a multitude of disciplines relevant to the challenges of our times. Each one of these mentors will help guide you towards your vision of having a lasting cultural impact. You will explore a vast array of topics that prepare you to take a leadership role in a generation of globally active citizens.
This program encourages you to discover where your passion for food can take you. Food industries, large and small, need leaders whose vision sees beyond the horizon and whose voices define a paradigm shift towards sustainability. Your future starts here.
---
Culinary Track
Your first year will be defined by core culinary courses that make up a common foundation. These 12 credits include courses in culinary skills and techniques, leadership in the kitchen, and other essential skills.
CUL1100: Introduction to Culinary Skills and Techniques (Foundation Courses)
CUL1210: Breakfast & Lunch Cafe
CUL1320: Elements of a la Minute Cooking
CUL1410: Contemporary Cooking & Leadership Functions
We're actually teaching students about the political economy that surrounds their food. You can take an action-based approach to address sustainability like no one else can. CHEF BRANDEN LEWIS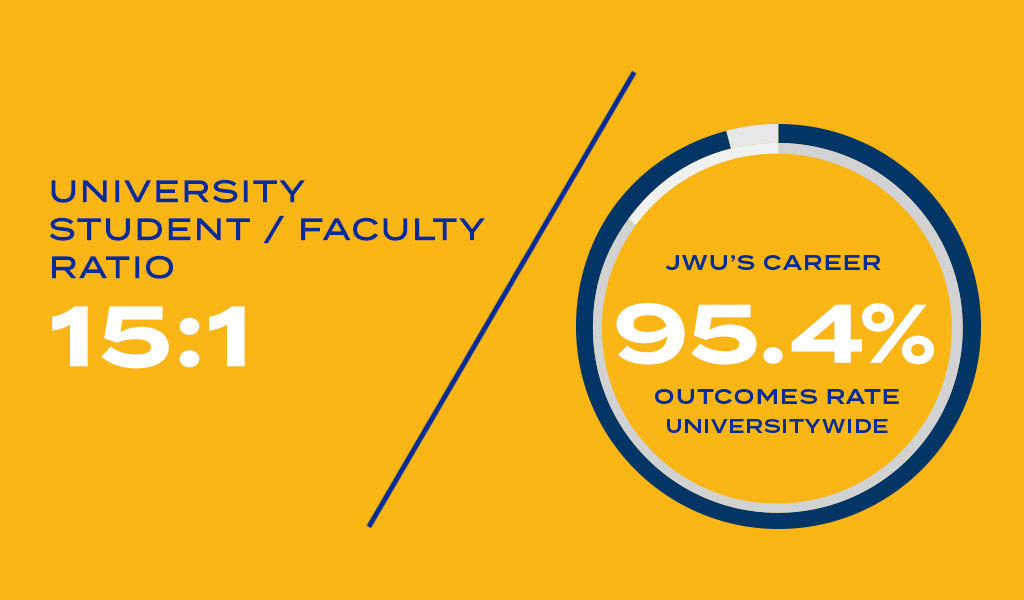 This program is available in Providence and Charlotte.* Contact Admissions for more info.

Admissions is contingent upon meeting the technical standards for this program. To learn more, visit the JWU Catalog's technical standards page.
*Note that North Carolina state licensure is pending for this program in Charlotte.
---