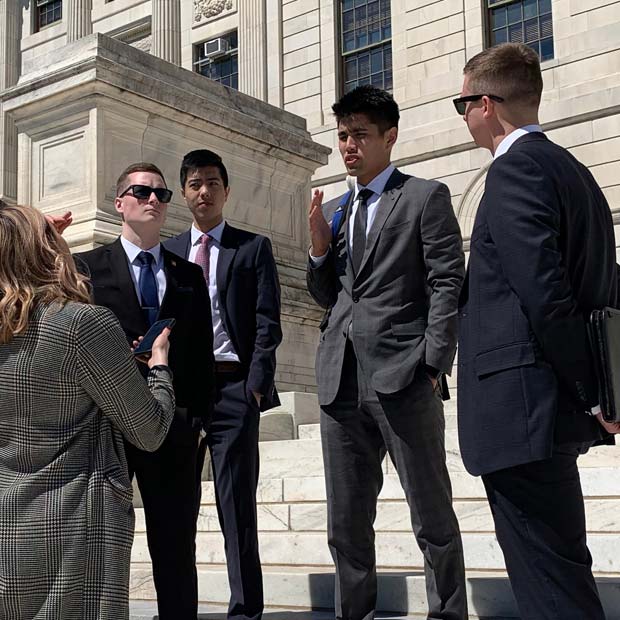 Future Students
---
Advance Your Career
Our wide range of evening, weekend and online continuing education programs at our Providence Campus is perfect for working professionals, career changers, degree completers or first-time students.
You'll learn from faculty with industry experience in the diverse subjects that they teach, and our liberal transfer credit policy will make your education even more affordable.
CE Program Offerings
---
All of the following programs are offered at the Providence campus.
Accounting (B.S.)
Business Administration (B.S.B.A.)
Business Studies (B.S.)
Criminal Justice (B.S.)
Finance (B.S.)
Food & Beverage Industry Management (B.S.)
Hospitality Management (B.S.)
Hotel & Resort Management (B.S.)
Human Resource Management (B.S.B.A.)
Liberal Studies (B.S.)
Management (B.S.B.A.)
Management (Certificate program)
Marketing (B.S.)
Postbaccalaureate Pre-Med & Pre-Health Professions (Certificate program)
Professional Craft Brewing (Certificate program)
Psychology (B.S.)
Tourism & Hospitality Management (B.S.)

Select which program is right for you:
Toggle

FAQs / Continuing Education
How do I apply?
Visit apply.jwu.edu to apply today.
---
Do I have to enroll in a degree program? What are my options?
Continuing Education students can choose a degree program or decide to enroll as an Extension student by taking only one or two courses (we do limit the number of individual courses/labs extension students can take). If Extension students decide to enroll in a degree program later, they must submit all required information and acceptance is subject to the university's current admissions requirements.
---
As a continuing education student, can I take day classes?
A continuing education student may enroll in one-day class each semester as long as they are enrolled in an evening or resident online class. 
---
Can I transfer my college credit?
Yes. Our Transfer Evaluation System provides you with information on the courses from other institutions that may be accepted at Johnson & Wales University. In addition, JWU has a liberal transfer credit policy if students meet the following conditions:
Previous coursework relates to intended field of study at JWU.
Previous coursework has a grade of "C" or better (with a numeric value of 2.0).
---
Do you offer credit for life or work experience?
Yes. JWU offers "prior learning assessment credit" allowing students to earn credit for the knowledge or skills mastered through: employment, volunteer work, travel programs, organizations or other comparable sources. Credit can be earned through portfolio development or with departmental challenge examinations (credit by examination). JWU also accepts College-Level Examination Program (CLEP) examination credit. Learn more on our testing services page.
---
How long will it take to obtain my degree?
It depends on various factors such as how many courses the student takes at one time. Transfer credit and prior learning credit will reduce the length of a program.
---
Is financial aid available for continuing education students?
Yes. All students should complete a FAFSA (JWU's school code is 003404). Not all financial aid is based on need. Your admissions officer and financial planner will assist you through the payment process.
---
Are there any scholarships available for continuing education students?
JWU does not offer any scholarships for continuing education as that tuition is already discounted.
---
Are there payment plans available?
JWU offers a variety of payment options and encourages student to set an appointment with their financial planner to discuss their individual options.
---
What is the internship program?
Most JWU degree programs allow students to complete an internship in which they gain valuable skills, build their resume, and network with professionals.
---
Is JWU certified to receive GI Bill education benefits?
JWU works with the following federal education benefit programs for veterans and active duty personnel:
GI Bill
Yellow Ribbon Program
Post-9-11 GI Bill
Tuition Assistance (TA)
There are School Certifying Officials on campus to help students through the process of applying and utilizing these funds. JWU also works with veterans on vocational rehab. Find out more on our JWU Admissions: Military & Veterans.
Affording JWU
We work to ensure that your education is not just a valuable investment, it's a financially attainable goal. Our financial aid team helps you invest in an experience that guides you to success.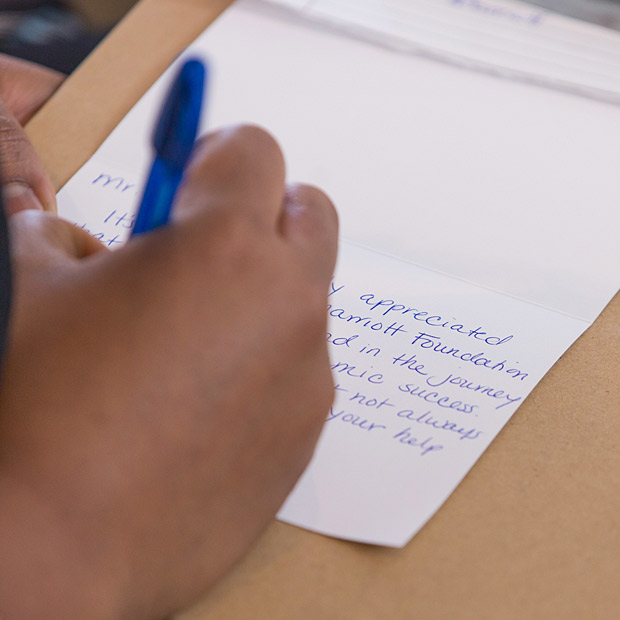 Submitting your Application
Accelerate your career by completing your no-fee application now. Whether submitting online or in print, the process takes less than 30 minutes to complete. Get started!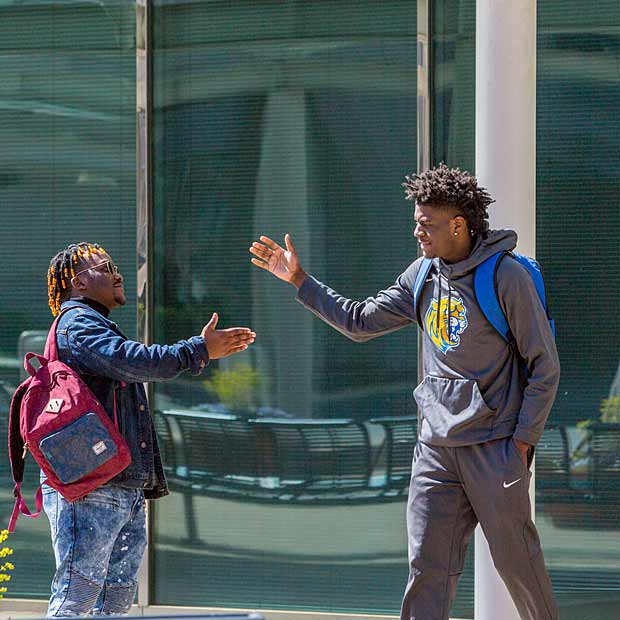 ---
More Reasons to Choose JWU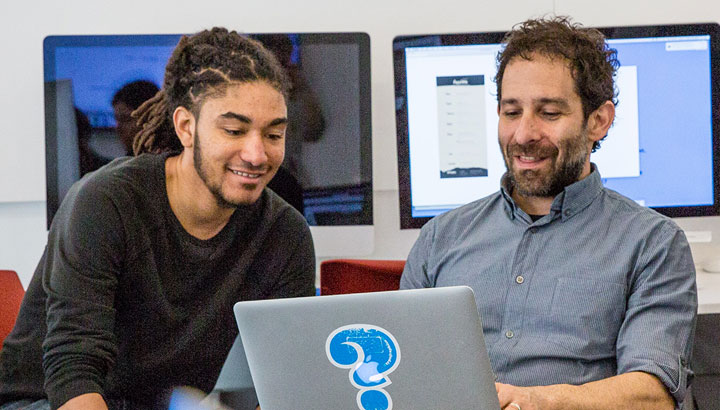 Student Support Services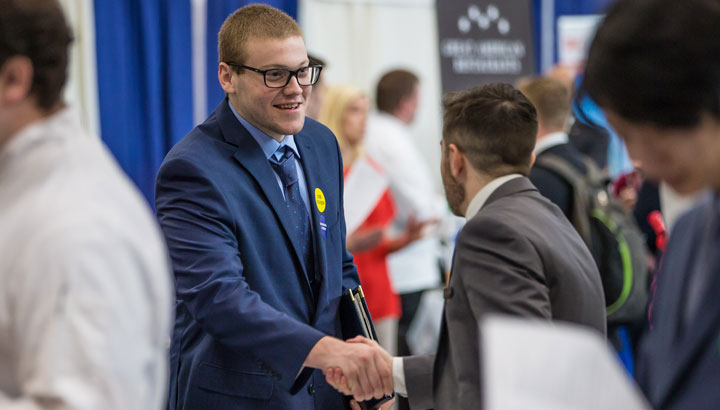 Experiential Education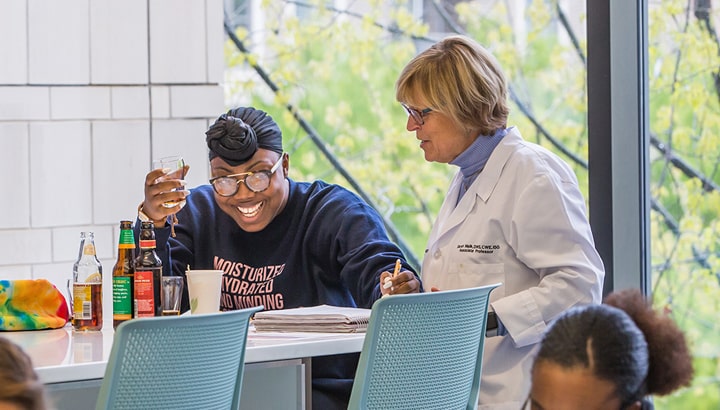 Faculty with industry experience
Toggle

Contact Us
Please don't hesitate to reach out to our experienced Admissions staff:
Providence
1-800-342-5598
Fax: 401-598-2948
Continuing Education
401-598-2300
Email
Undergraduate
401-598-1000
Email
Chef's Choice Recreational Cooking + WSET Beverage Classes
800-342-5598 x2336
Email
JWU Providence: Chef's Choice
JWU Providence: Wine & Beverage Education
Graduate
401-598-1015, 401-598-1853
Email
Mailing Address
Johnson & Wales University
8 Abbott Park Place
Providence, RI 02903
Yena Center (Undergraduate Admissions)
111 Dorrance St.
Providence, RI 02903
Grace Welcome Center (Culinary & Graduate Admissions)
120 Harborside Boulevard
Cranston, RI 02905
Charlotte
866-598-2427 or 980-598-1100
Fax: 980-598-1111
Email
Mailing address
Johnson & Wales University
801 West Trade Street
Charlotte, NC 28202
Online
855-236-8492
Email
Contact the Online Team
Physician Assistant Studies
Admissions and Program Info
To inquire about the admissions process or general program-related questions, contact:
Katie Spolidoro
401-598-2381
All Other Inquiries
Maureen Stenberg
401-598-4558
Mailing address
Johnson & Wales University
8 Abbott Park Place
Providence, RI 02903
Physical address
Center for Physician Assistant Studies
35 Claverick Street
Providence, RI 02903