Meet Our Campus President
Raised by a family of restaurateurs, entrepreneurs and business professionals who dedicated their lives to the food business, cultures of hospitality, and strong community engagement, I am both honored and humbled to serve as the first female president of Johnson & Wales' Charlotte Campus.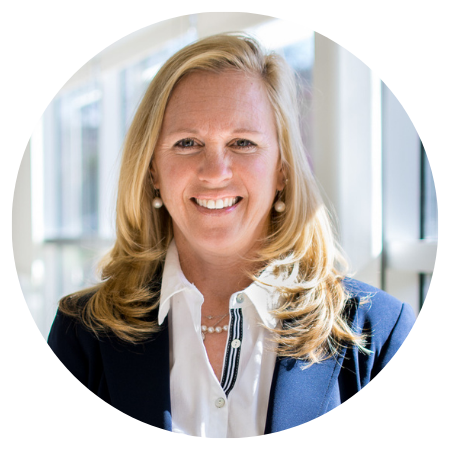 For the past three decades, I have dedicated my career to the field of higher education and providing students with opportunities to explore their interests and align these with meaningful careers. I have a passion for student development, a commitment to increasing cultural understandings, and an innovative spirit that continuously pushes me to ensure our education remains relevant.
There are four tenets that characterize what it means to be a JWU Wildcat: Pride, Courage, Character, and Community. At Johnson & Wales University, you'll find an environment that fosters your ability to explore and to challenge yourself along with a supportive community of faculty and staff who are committed to your success. You will become an important contributor to our diverse community and I know you will blossom as you bring your unique talents to our academic classrooms, to our student organizations, on the fields, and in the labs. Learning never stops, even as the world changes around us, and all of us at JWU are committed to preparing you for whatever your future holds.
Sincerely,
Cheryl L. Richards, Ph.D.,
President, Charlotte Campus