Meet Our Campus President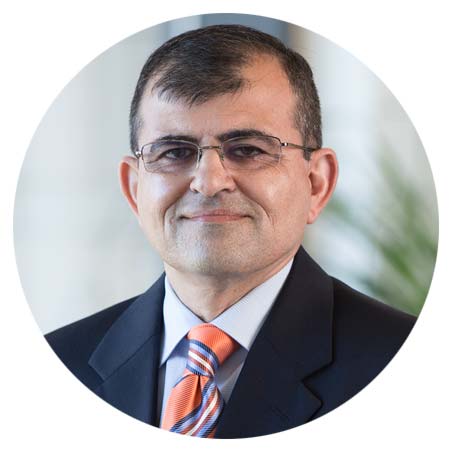 Thank you for visiting Johnson & Wales University's Charlotte Campus — the second largest of our four campuses, with more than 2,100 students from 15 countries, studying in the colleges of management, arts & sciences and culinary arts.
I am the president of this beautiful institution and I have a long history with JWU. I began my higher-education career at the Providence Campus and later transferred to the Charleston Campus. In 2004, when the Charlotte Campus opened, I served as vice president and dean of academic affairs.
Charlotte is the third-fastest growing major city in the United States. The Queen City is home to the corporate headquarters of Bank of America and the east coast operations of Wells Fargo, which among other financial operations makes it the third largest banking center in the United States. Great news for our business students!
The Charlotte Campus has created a healthier environment by establishing a tobacco-free university.
Quite a bit of work has been accomplished to upgrade and improve our campus over the years, including our state-of-the-art Sensory Beverage Lab on the fourth floor of our Academic Center, a new commuter/Veterans lounge and varsity athletics. JWU funded the redevelopment of Frazier Park Athletic Field to support our soccer teams and intramural programs. Although this will just be the practice facility for the varsity programs, the enhanced turf will provide a better experience for all JWU students.
I encourage you to visit and learn more about our dynamic campus and our commitment to excellence.
Sincerely,
Tarun Malik, EdD
Charlotte Campus President