Meet Our Campus President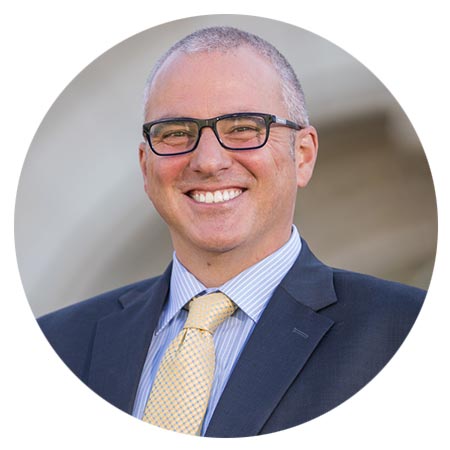 Thank you for visiting Johnson & Wales University's Denver Campus. For more than 100 years, JWU has built a global reputation with our professionally focused academic model.
Students complete industry-relevant internships, and take classes from experienced faculty — many with connections in the community — that combine their knowledge of theory with how it is done in the real world.
We continue to develop our students into socially responsible, community-minded, industry leaders that contribute to Colorado's economy, as well as nationally and internationally.
There's no better place to get hands-on experience than Denver, a real-life learning laboratory. This, among other things, makes Denver "a top place to live and work."
I encourage you to visit and learn more about JWU and our commitment to excellence.
Sincerely,
Richard Wiscott, PhD
Denver Campus President