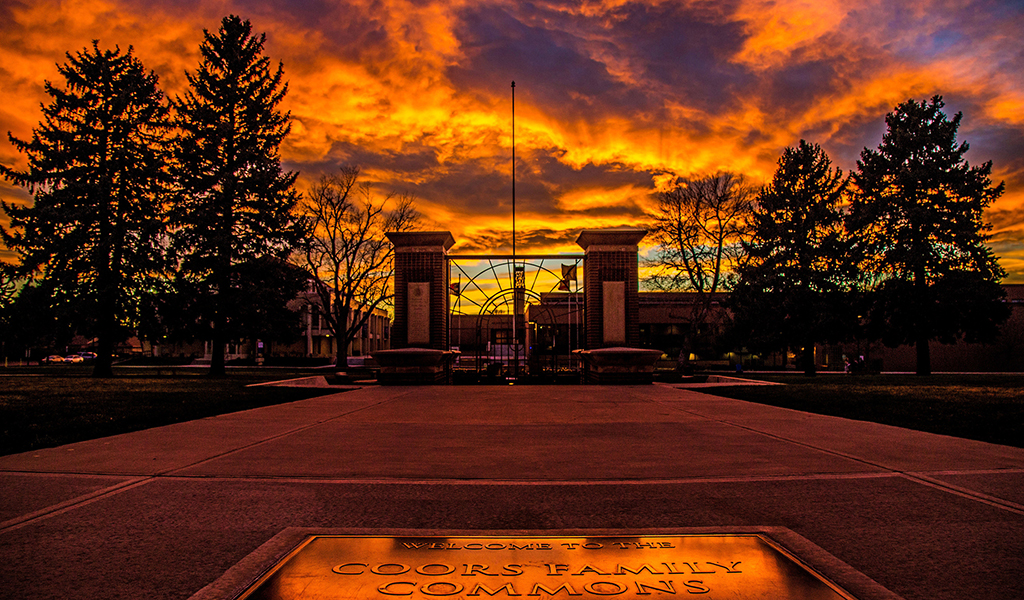 Welcome to our Denver Campus!
Set against a stunning Rocky Mountain backdrop and just ten minutes from downtown Denver, our tree-lined, 26-acre Denver Campus provides a full university experience — with the extracurriculars to match.
Did You Know? Our Denver Campus, spread across more than 25 acres and 13 buildings, has 1,278 students from 9 countries and 53 states and territories
With 25+ student clubs to choose from, it's easy to find activities, programs and events that match your interests.
You'll find a range of living options, too. Our residence halls feature a progressive living experience, beginning with first-year students living in traditional, double occupancy suites.
In 2015–16, 368 Denver Campus students gained industry experience related to their
major and 236 companies participated the on-campus career fairs
JWU is also committed to making a quality education as accessible and affordable as possible, increasing institutional aid every year for the past five years. As of 2016-17, approximately 99 percent of Denver Campus students receive institutional scholarships and/or grants from the university, and we remain active members of the community, with our students having performed more than 25,000 hours of community service in 2015-16.