Denver Family Association
Your student. Your university. Your parent association at Johnson & Wales University's Denver Campus.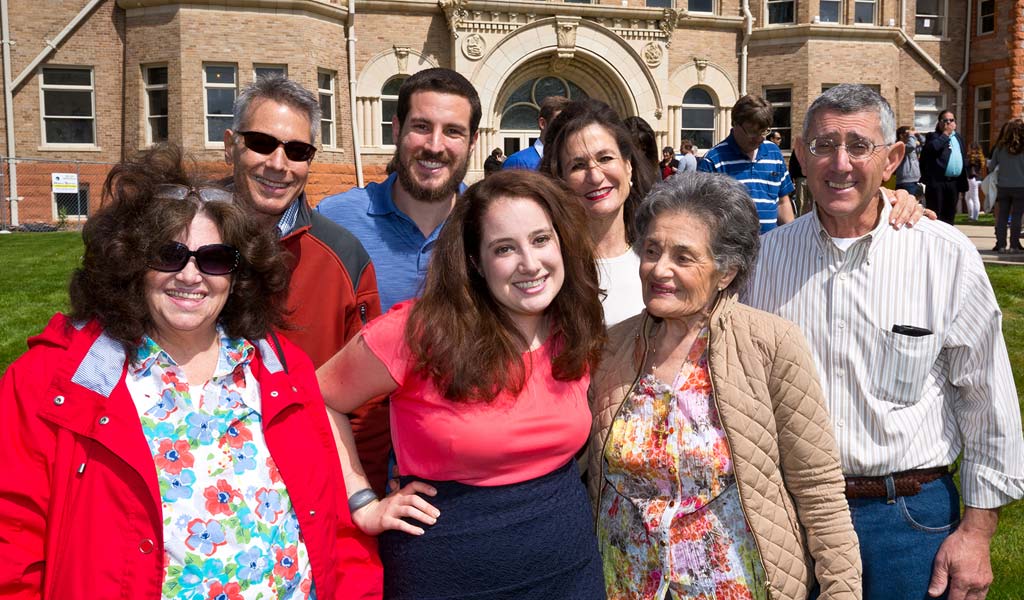 The Denver Family Association (DFA) is here to provide a supportive, inclusive environment conducive to your student's ongoing success.
Designed to foster parental involvement in college life, our primary goal is to formalize the connections among families, students and the university.
Your family involvement makes a big difference in your student's college experience.
Please email us with any ideas or suggestions you might have to make our Family Association stronger.
We welcome your feedback, and I look forward to meeting and working with you throughout the year. And don't forget to like us on Facebook.