Meet Our Campus President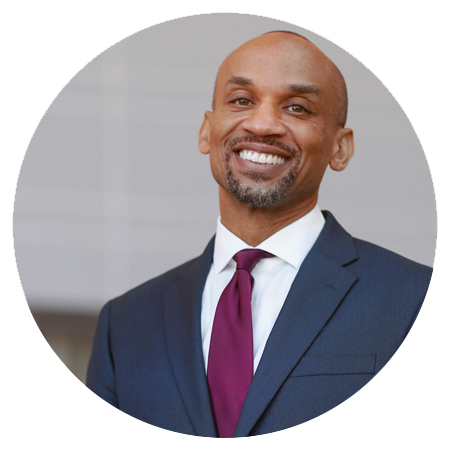 At Johnson & Wales, we promote an academic culture of praxis, where the classroom meets the industry. We focus on supporting our students in their academic journeys through solid experiential learning. Our students have a unique opportunity to "experience their future now" from the moment they arrive on campus.
Our emphasis on developing future leaders extends beyond the classroom. Our students are encouraged to gain a broader understanding of the civic and business needs facing the community through volunteer service projects like Join Work Unite and various events throughout the South Florida community. Their exemplary service contributions have resulted in our campus regularly being named to the President's Higher Education Community Service Honor Roll.
The North Miami Campus, which opened in 1992 with 82 culinary arts students, has grown to encompass more than 1,400 students pursuing degrees through our College of Arts & Sciences, College of Business, College of Culinary Arts, College of Engineering & Design and College of Hospitality Management. 
Similar to many Johnson & Wales University students, I was the first in my family to go to college and I have worked to develop programs designed to provide our students with stronger support systems and the skills they need to succeed in college and beyond.
I am a proud JWU Wildcat and I am delighted to serve as the president of the North Miami Campus. I encourage you to visit our campus and learn more about the exceptional educational programs offered at JWU.
Sincerely,
Larry Rice, EdD, '90
North Miami Campus President