---
Dorothy Abram
Professor
JWU Faculty Since 2006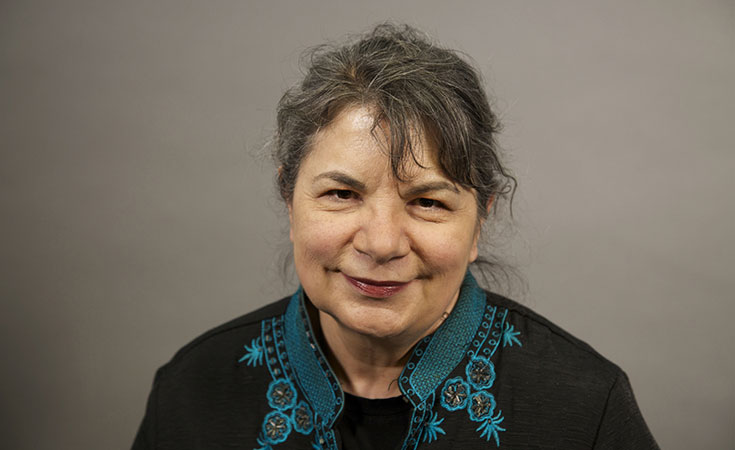 Dorothy Abram is a professor in the Social Sciences department at Johnson & Wales University's Providence Campus.

Abram loves learning and has always pursued deeper and broader engagements with knowledge, wherever that may take her — even into domains that rest outside the traditional boundaries of academic practice, such as theatre, refugee involvement and aromatic healing.

She encourages her students to focus on the classroom materials in a personal and meaningful manner that enables them to carry their acquired knowledge into a broader world and to apply it to whatever life circumstances they face.
Education
Ph.D., Harvard University
Certificate of Advanced Graduate Studies, Harvard University
MA, Harvard University
BA, Boston University
"I love learning and have always pursued deeper and broader engagements with knowledge, wherever that may take me"
Courses
PSYC1001 Introduction to Psychology
PSYC3001 Social Psychology
PSYC3010 Personality