---
Allison Butterfield
Assistant Professor
JWU Faculty Since 2019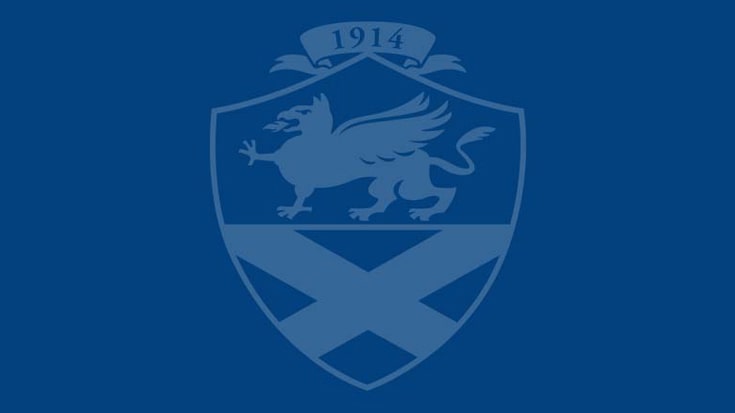 About Allison
Allison Butterfield joined Johnson & Wales as an assistant professor in the fall of 2019 after spending one year as a lecturer. She has ten years of experience as an adjunct instructor (both full- and part-time) at universities in Minnesota and Massachusetts. She was also a doctoral teaching fellow for three years at the University of Massachusetts at Lowell.

Prior to entering academia, Butterfield had a fulfilling career working in both criminal justice and the human services. After completing her bachelor's degree in Psychology in 1998, she started her professional career working in an institutional setting with severely emotionally disturbed adolescents. She worked in that capacity for two years prior to entering graduate school.
From 2000 to 2002, Butterfield earned double master's degrees in Social Work and Criminal Justice at the State University of New York at Albany. Shortly after graduation, she was hired as a Juvenile Counselor in Clackamas, Oregon. For the next seven years, Butterfield worked as a Juvenile Probation Officer in addition to pursuing certification as an addictions specialist. She received numerous state certifications to assess, diagnose and treat both juveniles and adults with chemical dependency issues. She also worked part-time as a treatment counselor at an outpatient clinic for adults with DUIs.

In 2009, Butterfield returned to Massachusetts where she spent the next three years working in addictions and mental health before starting her doctoral program at the University of Massachusetts at Lowell. She is currently working on her dissertation and anticipates graduation in May 2022.


Education
M.S.W., SUNY Albany
M.A., SUNY Albany
B.A. Castleton University
"I was fortunate to have a 14-year career in criminal justice and the human services. Now I'm lucky enough to teach about it"
Teaching Interests
Corrections, criminal courts, juvenile justice, restorative justice, statistics
Scholarly Interests
1) The factors that impact decision making among probation and parole officers
2) Perceptions of success among probationers and parolees
3) The factors that drive judicial decision making in juvenile courts
4) Substance use education among correctional staff
Courses
CJS1002: Introduction to Criminal Justice
CJS1070: Criminal Courts
CJS1090: Law Enforcement
CJS2040: Corrections
CJS 2085 Juvenile Justice
CJS 3850 Homeland Security
Toggle
Extra Curricular Roles
Member:
Black Lives Matter and Antiracism Committee
Best Practices Teaching Cohort on Diversity, Equity & Inclusion
Toggle
Publications
Kras, K.R., Dmello, J., Meyer, K.S., Butterfield, A.E., & Rudes, D. S. (2018). Attitudes Toward Punishment, Organizational Commitment, and Cynicism: A Multilevel Analysis of Staff Responses in a Juvenile Justice Agency, Criminal Justice and Behavior, 46(3), 475-491.