---
Thomas Calabrese
Professor
JWU Faculty Since 2001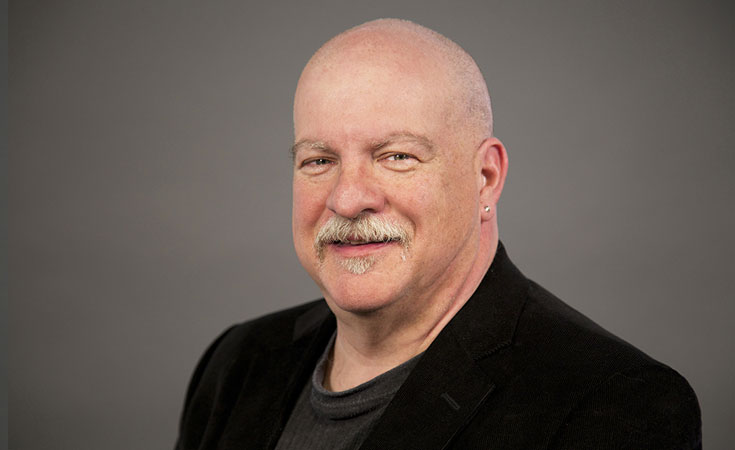 About Thomas
Thomas Calabrese is a professor at Johnson & Wales University and is a member of the Computer Science Department in the College of Engineering and Design. He holds degrees from the University of Connecticut (Ph.D., 2011), Villanova University (M.S., 1997), and New York University (B.A., 1981).

He has been a faculty member at Johnson & Wales University since 2001, teaching courses in computer science and network engineering. His published works include "Information Security Intelligence: Cryptographic Principles and Applications," and numerous articles on information security, network engineering and distributed systems programming.

Calabrese has been instrumental in the creation of programs at the university. He led the efforts to craft the network engineering and software engineering programs, a graduate program in information security management and a new computer science degree program.

Calabrese's research includes: Complex Behavior in Autonomous Network Systems (established 2015); Network Routing Protocol Efficiency (established 2015); and Faculty Perceptions of Online Academic Misconduct (established 2011).

He is also a member of the JWU men's basketball team's coaching staff.
Education
Ph.D., University of Connecticut
M.S., Villanova University
B.A., New York University
"I am a network engineer with specializations in information security, network protocol design and implementation"