---
Jack Chiaro
Associate Professor
JWU Faculty Since 2003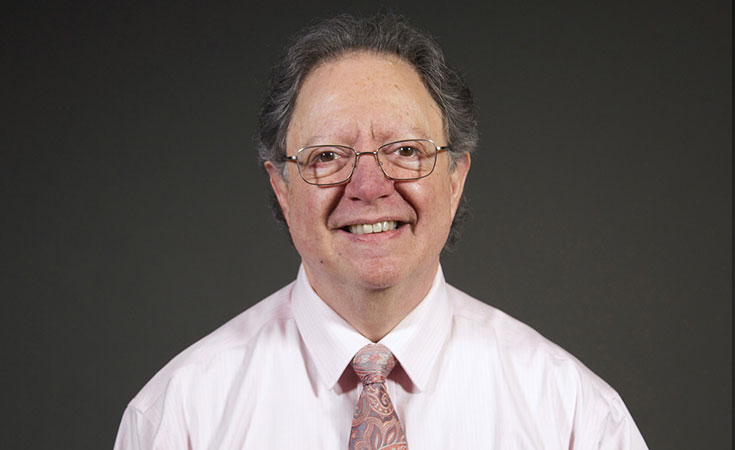 About Jack
After 16 years in the industry working his way up to restaurant owner, executive chef and corporate chef — and earning a master's degree in Hospitality Management — Chiaro find himself, once again, enjoying his original career choice, but actually getting the best of both worlds by teaching at JWU.
He has taught in the College of Culinary Arts (both kitchen lab and financial management classes), College of Hospitality Management, College of Online Learning and College of Arts & Sciences.
Chiaro has been involved in creating and writing JWU culinary textbooks as well as one for secondary education. He developed the curriculum for and managed JWU's Singapore culinary programs.
Education
M.S., Hospitality Administration, Johnson & Wales University
B.A., Political Science, Rhode Island College
"I have learned through experience and observation that without sound financial management, there is little success in the food and beverage industry. That is why I love and am committed to teaching"