---
Heather Cosimini
Associate Professor
JWU Faculty Since 2010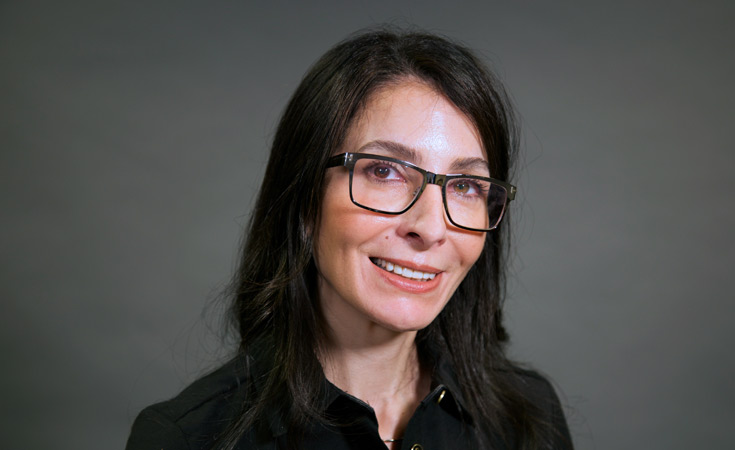 Before coming to JWU, Heather Cosimini taught in the Sociology department at the University of Rhode Island. She also served as a group counselor for the Rhode Island Batterer's Intervention Program. In addition, she worked at the Warwick Police Department and Day One, providing advocacy services to victims of domestic violence and sexual assault.

Cosimini arrived at Johnson & Wales in 2007 and worked as a clinical counselor/coordinator of sexual assault
response services and as a career/internship counselor. Meanwhile, she taught as an adjunct for the Arts & Sciences department at JWU. Cosimini is a licensed clinician, as well as a Rhode Island Certified Teacher.She is also a certifiied life coach. FInally, Cosimini started a lfe coaching/counseling private practice in 2020.

She has been a full-time psychology faculty member in JWU's Social Sciences department since 2013.

Education
Ed.D., Johnson & Wales University
M.S.W., Social Work, Boston University
B.A., Social Science & Education, Roger Williams University
""Be the change you wish to see in the world."" Gandhi
Teaching Interests
I love teaching about the nuances of human behavior based on psychological and counseling theories and developmental milestones throughout the life span.
Scholarly Interests
Media and pop culture, health & wellness, interpersonal violence
Courses
CSLG 3010: Principles of Group Counseling
CSLG 3005: Intro to Crisis Intervention
PSYC 1001: Introductory Psychology
CSLG 5350: Health and Wellness Counseling
PSYC 2030: Developmental Psychology
PSYC 2002: Abnormal Psychology