---
Sean Daly
Interim Assistant Dean & Professor
JWU Faculty Since 2007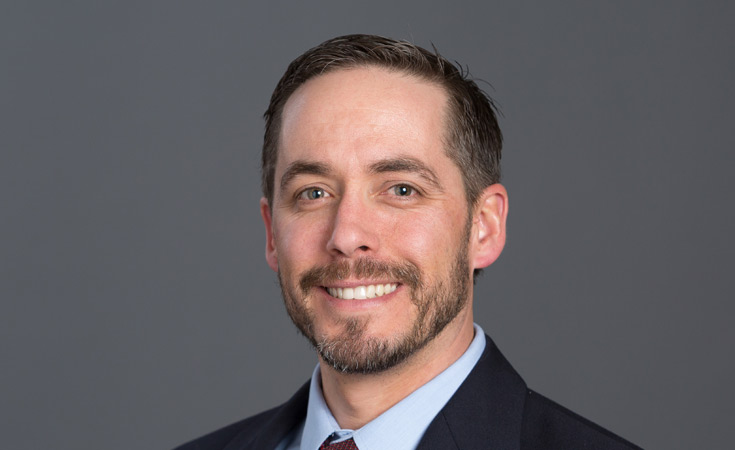 About Sean
Sean Daly holds a B.Sc. in Environmental Studies from Keene State College (NH), an M.Ed. in Sport Management from Springfield College (Massachusetts), and a Ph.D. in Sport Administration from the University of Northern Colorado.

Daly is a graduate of the International Association of Venue Manager's Venue Management Graduate Institute and USA Volleyball's Coach Accreditation Program (Level III).

At JWU, Daly serves as the coordinator of the Sports, Entertainment, Event — Management program within the College of Hospitality Management. He teaches courses in coaching, sports marketing, media relations, venue management and strategic planning. He has published articles and presented on topics related to sports marketing, customer service and leadership. He is currently researching servant leadership and how it affects employee/athlete satisfaction and organizational commitment.

Daly is married to Laura and has two young boys, Ethan and Gavin. While not at JWU, he enjoys going on adventures with his boys and working in his yard.
Education
Ph.D., University of Northern Colorado
M.Ed., Springfield College (Massachusetts)
B.S., Keene State College
"I am currently researching servant leadership and how it affects employee/athlete satisfaction and organizational commitment."