---
Denise DeMagistris
Professor
JWU Faculty Since 2010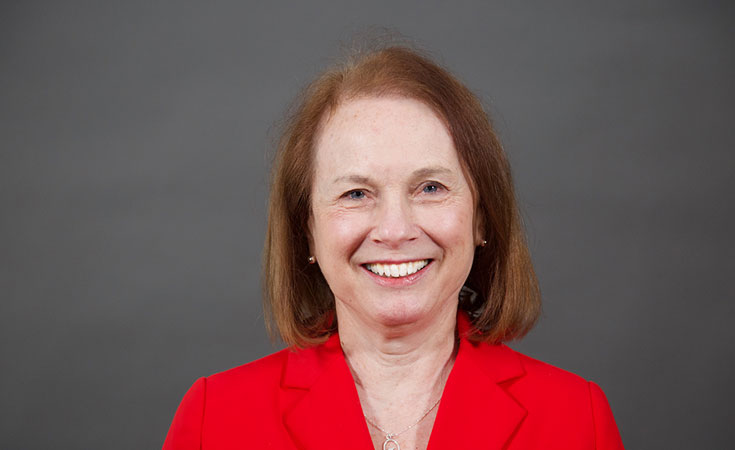 Denise DeMagistris's teaching is grounded in industry experience. She was a teacher in the Rhode Island public schools for more than 25 years.

During that time, DeMagistris was fortunate to teach various grade levels in a variety of roles. She held positions as special education teacher, classroom teacher, reading teacher, program coordinator and instructional coach. In order to improve her craft during those years, she continued her education and earned master's degrees in Special Education and in Reading, as well as a doctoral degree in Educational Leadership.

DeMagistris's most important takeaway from her teaching experience is the critical role of reflective practice as the key to continuous improvement in becoming a skilled teacher.

In her current role as faculty in the Teacher Education program, DeMagistris's passion is to impart these values to her students so that they will see their master's programs not as ends in and of themselves, but as the beginning of a journey toward excellence in teaching.
Education
Ed.D., Johnson & Wales University
M.Ed., Rhode Island College
B.A., Dunbarton College
"My most important takeaway from my teaching experience is the critical role of reflective practice as the key to continuous improvement in becoming a skilled teacher"