---
Mari Dias
Professor
JWU Faculty Since 2005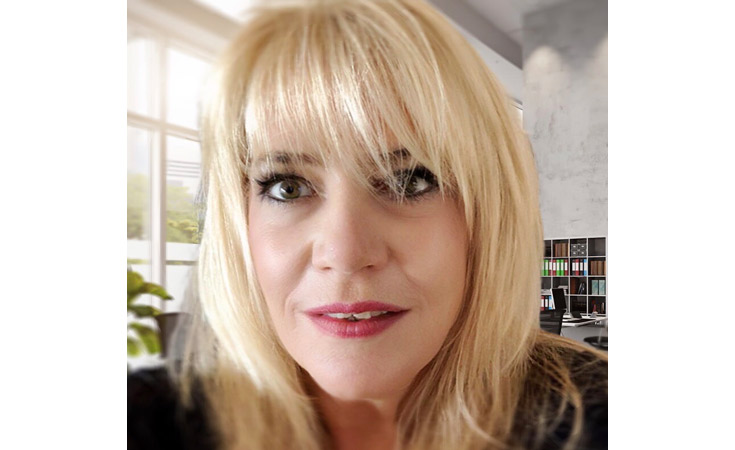 Mari Dias is a full professor in Counseling and Psychology and holds a Master of Arts degree in Counseling and an Ed.D. in Higher Education Leadership with a focus on emotional intelligence. She is a nationally certified counselor and holds certificates in grief counseling and complicated grief. She also holds a fellow in thanatology from the Association of Death Education and Counseling.

As both a hospice volunteer and director of GracePoint Grief Center, Dias works with end-of-life patients as well as bereaved families. In 2013, she traveled as a Fulbright Scholar Specialist to South Africa, where she trained students at the University of Zululand in counseling theories and techniques.

Dias has also directed and produced two documentaries, "Rhode Island Voices on Violence: Perspectives on Peace" and "Kathy's Story."

She has received a campus compact scholarship for her research on locus of control and empathy of male inmates in a maximum security facility, where she facilitated a group bibliotherapy program. She also hosts the GracePointe Grief Center's AM790 talk show, "Journeys."

Dias is also a volunteer for the American Red Cross as a disaster relief/mass casualty responder as well as being a Certified Death Doula and receiving a certificate in Psychological Autopsy.
Education
Ed.D., Johnson & Wales University
M.A., Counseling, Rhode Island College
"Tell me, what is it you plan to do with your one wild and precious life?" MARY OLIVER
Courses
CSLG 1001: Intro to Helping Professions
PSYC 1001: Introductory Psychology
CSLG 2030: Counseling Theories/Techniques
CSLG 3010: Principles of Group Counseling
Toggle
Professional Affiliations
American Counseling Association, 1989-present
Association for Death Education and Counseling, 2011-present
International Institute for Trauma Specialists, 2014-present
National Association of Suicidology, 2015-present