---
Michel Gilbert
Associate Professor
JWU Faculty Since 2005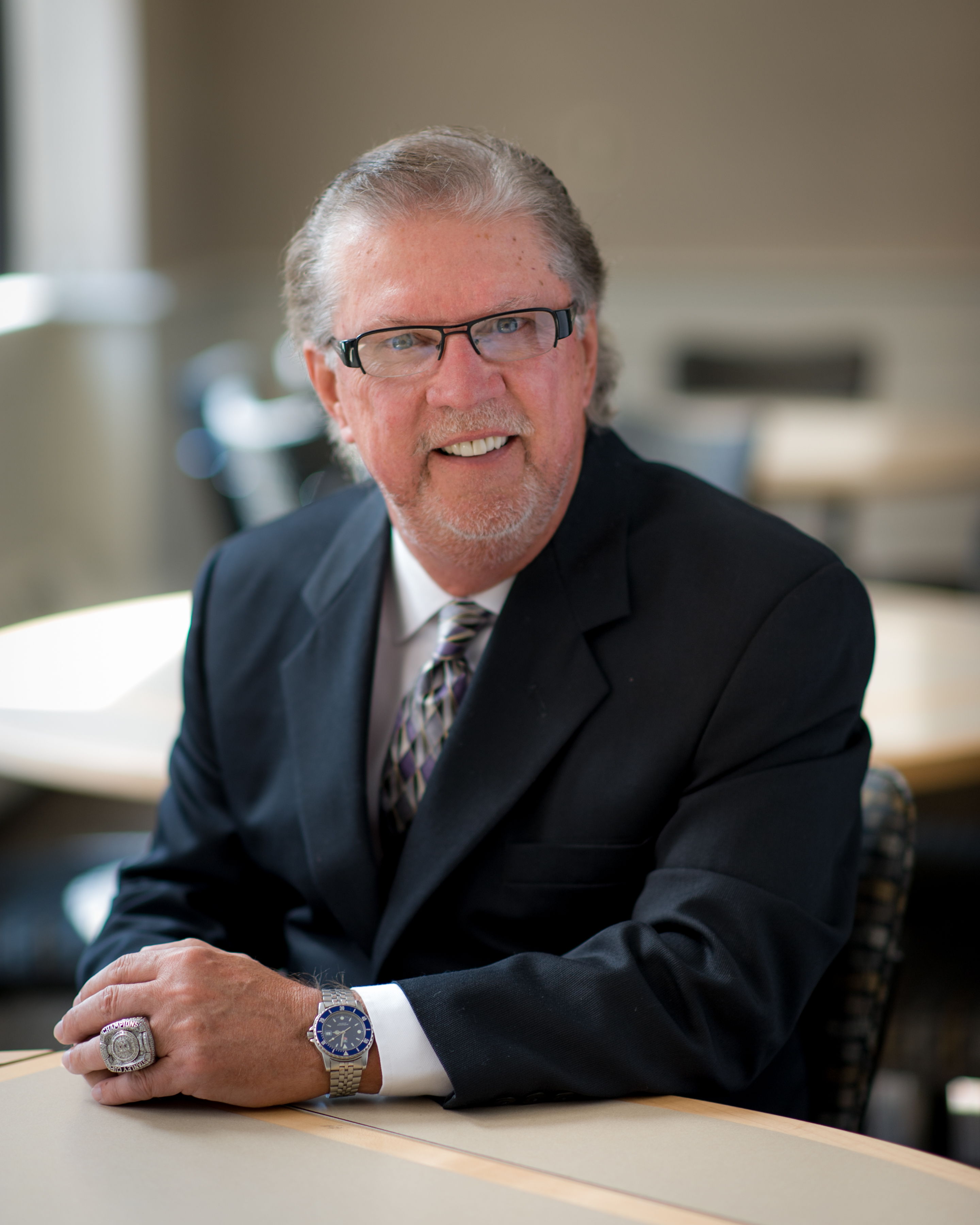 About Michel
After a 25-year career in professional sports, working with the Los Angeles Kings, Providence Bruins, New Haven Nighthawks, Dallas Blackhawks and Providence Reds, Michel Gilbert went into private business management. His path saw him hired a Marketing Director for Crystal Restaurant Management where he oversaw 11 franchise owned Wendy's. Gilbert then worked 8 years in marketing and sales for the NBC affiliate WJAR. During that time he was also an adjunct professor in the Sports, Entertainment and Event Management department for 3 years before being hired fulltime in July, 2008.
Education
MBA, Business Leadership, Johnson & Wales University
B.S., Marketing, Johnson & Wales University
"The entertainment industry is always changing. Whether it's movies, TV, radio or music, there's always something happening"
Courses
New Media Relations
TV & Movie Production Management
Sports & Entertainment Marketing
The Business of the Entertainment Industry
Toggle
Extra Curricular Roles
Gilbert is the former Chairman/CEO and co-founder of Rock-N-Jock Charities. RNJC is a Rhode Island-based organization which raises money for children with life threatening illnesses and live in RI. During his 17 years with the charity they donated over $650,000 to local children's charities.