---
Emelia Howell
Lecturer
JWU Faculty Since 2013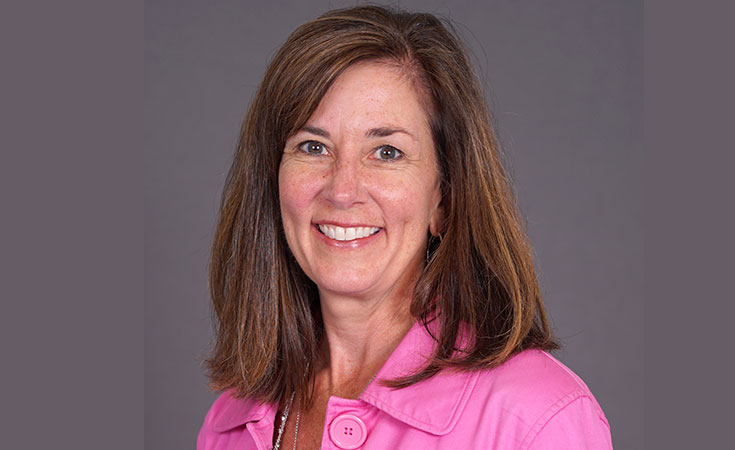 Emelia Howell joined JWU in 2013 as a professional accounting tutor, which led to work as an adjunct professor and accounting lecturer.

Previous industry experience includes a successful career at Bank of America. After completing the Bank of America Management Associate program, Howell worked in multiple areas, including the banking center, sales management, corporate marketing and information technology. Strategic work included using corporate information to craft the Bank of America customer experience, creating the first consumer bank scorecard, and supporting product pricing.

Academic credentials include a bachelor of science degree in Finance from Wofford College and a master of business administration with a concentration in accounting from Winthrop University. During her time at Winthrop University, Howell researched and co-authored "Social Media and Negative Word of Mouth: Strategies for Handling Unexpected Comments," published in the Atlantic Marketing Journal.

Upon earning her MBA, Howell successfully completed all sections of the Uniform CPA Examination.
Education
MBA, Winthrop University
B.S., Wofford College
"While at Bank of America, my strategic work included using corporate information to craft the Bank of America customer experience; support the creation of the first consumer bank scorecard; and enable focused product pricing."
Courses
ACCT1210 Financial Accounting
ACCT1220 Managerial Accounting
FISV2000 Finance