---
David Jewell
Dean of Academic Affairs
JWU Faculty Since 2005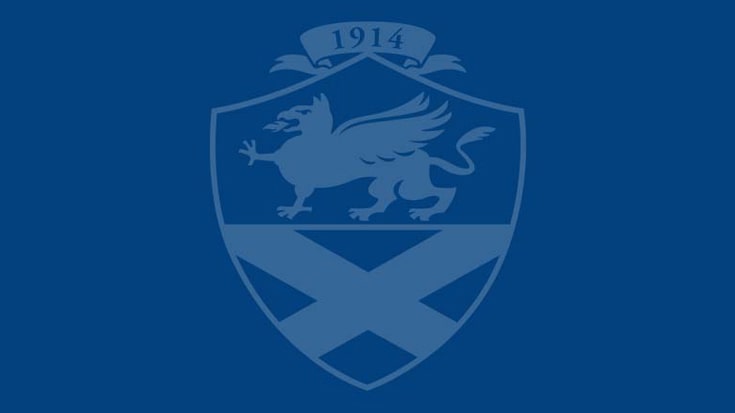 David Jewell began his career at Johnson & Wales University as a faculty member in the College of Arts & Sciences teaching various science classes. From 2009-2012, he served as the chair of the College of Arts & Sciences. He was named associate dean of academic affairs in 2012 and then dean of academic affairs in 2016.
Jewell holds degrees from the University of North Carolina Chapel Hill (B.A. in Physical Education and Psychology, M.A. in Exercise Physiology, and M.S. in Nutrition) and a doctorate in Health Science from Nova Southeastern.

David's research interests include exercise and the nutrition with a focus on weight loss/weight control, dietary induced thermogenesis and efficient human performance.

As the dean of academic affairs, he has been active in adding programs to the Charlotte Campus' academic portfolio. Programs added over the last four years include Liberal Studies, Media & Communications, Psychology, Health Science, Public Health, Culinary Nutrition, Applied Food Science, Sustainable Food Systems, MBA, Entrepreneurship, MS in Sports Leadership, and MS in International Beverage Management.

Education
D.H.Sc., Nova Southeastern Unversity
B.A., M.A., M.S., University of North Carolina Chapel Hill
"The Wildcat Way
Pride, Courage, Character, Community"
Courses
SCI2020 Introduction to Exercise Physiology