---
Donald Kaczmarczyk
Professor
JWU Faculty Since 1993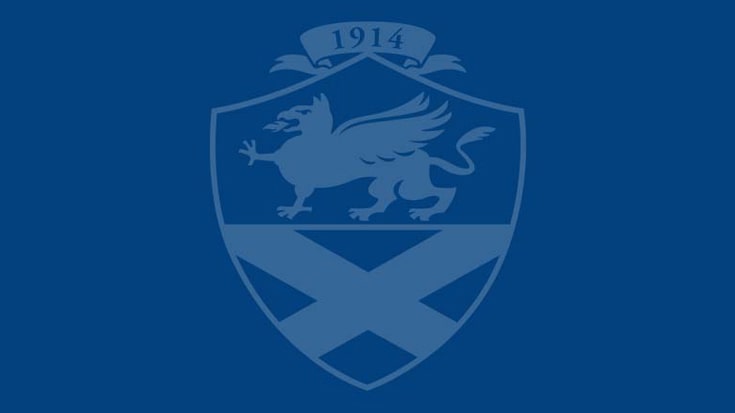 Donald Kaczmarczyk has been a faculty member in the Science Department at Johnson & Wales University since 1993. He has taught a variety of courses here including: General Biology (Organismal) lecture and laboratory courses, Evolution, Marine Biology, Introduction to Botany, Environmental Science, Introduction to Life Science, Introduction to Ecology and the Integrated Learning Course "Colors". Prior to coming to Johnson & Wales, Professor Kaczmarczyk taught at both the University of Rhode Island and at the University Of Hartford. He was a Postdoctoral Fellow in the Biology Department at Memorial University of Newfoundland, Canada, where he conducted taxonomic research on freshwater algae. He was also named an Honorary Research Fellow at Queen's University of Belfast, Northern Ireland, where he conducted research on photosynthesis in freshwater algae. He has coauthored articles in a variety of Scientific journals and is a member of the Phycological Society of America, The International Phycological Society, The Northeast Algal Society, and a number of other scientific and teaching professional organizations.



Education
Ph.D., Biological Sciences, University of Rhode Island
M.A., Biological Sciences, University of Hartford
B.A., Biological Sciences, University of Connecticut
"In addition to teaching biology and life science courses, I am a member of the American Association for the Advancement of Science."
Scholarly Interests
Taxonomy and Physiology Of Freshwater Algae
Courses
BIO1022: General Biology — Organismal
BIO1026: General Biology Lab — Organismal
ILS4210: Colors
BIO3070: Evolution
SCI2030: Introduction to Ecology
SCI1010: Environmental Science
Toggle
Professional Affiliations
National Association of Biology Teachers
Phycological Society of America
International Phycological Society
Northeast Algal Society
Sigma Xi (Scientific Research Society)
American Association for the Advancement of Science (AAAS)
Rhode Island Natural History Survey
National Science Teachers Association

Toggle
Publications
Kaczmarczyk, D., R.G. Sheath & K.M. Cole (1992). "Distribution and systematics of the freshwater genus Tuomeya (Rhodophyta, Batrachospermaceae). Journal of Phycology 28: 850-855
Kaczmarczyk, D. R.G. Sheath (1992). "Pigment Content and carbon to nitrogen ratios of freshwater red algae growing at different light levels." Japanese Journal of Phycology 40:279-282.
Kaczmarczyk, D., R.G. Sheath (1988). Lake and pond periphyton. In: Freshwater and Marine Plants of Rhode Island. (R.G. Sheath & M.M. Harlin, eds.). Kendall-Hunt., Dubuque, Iowa.
Toggle
Honors And Awards
Honorary Research Fellow - Department of Biology, Queen's University of Belfast, Northern Ireland