---
Brian Mooney
Assistant Professor
JWU Faculty Since 2004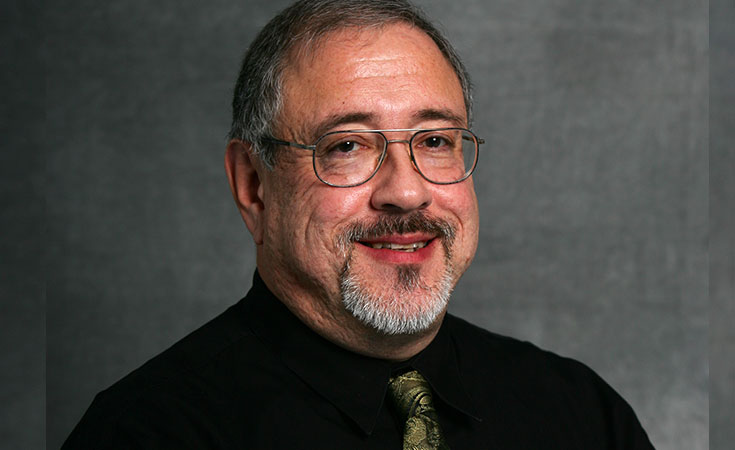 Brian Mooney earned a bachelor's degree in anthropology/biochemistry from the University of Vermont, and a master's degree in biology with a concentration in physiological ecology from the University of South Carolina. He has taught at institutions including the Community College of Vermont, Presbyterian Hospital School of Nursing, University of South Carolina and The Art Institute of Charlotte.

Mooney received five years of fellowships from the U. S. Department of Energy, was a Regional Fellow of Cold Spring Harbor Biological Laboratory for two years, and is a Community Fellow of the American Society for Human Genetics. Mooney is also a chairman with the American Academy of Religion focusing on the relationship between science and religion.

An author, Mooney regularly writes for science textbooks and gives academic presentations. As an editorial consultant, he helps develop textbooks. Research interests include science and religion, rituals in modern Christianity, history of medicine, science teaching and evolution. He is also a recognized expert on fountain pens and inks.
"Johnson & Wales University… an exceptional education that inspires professional success and lifelong personal and intellectual growth"
Courses
SCI1010 Environmental Science
SCI1015 Introduction to Life Science