---
Dave Morris
Associate Professor
JWU Faculty Since 1998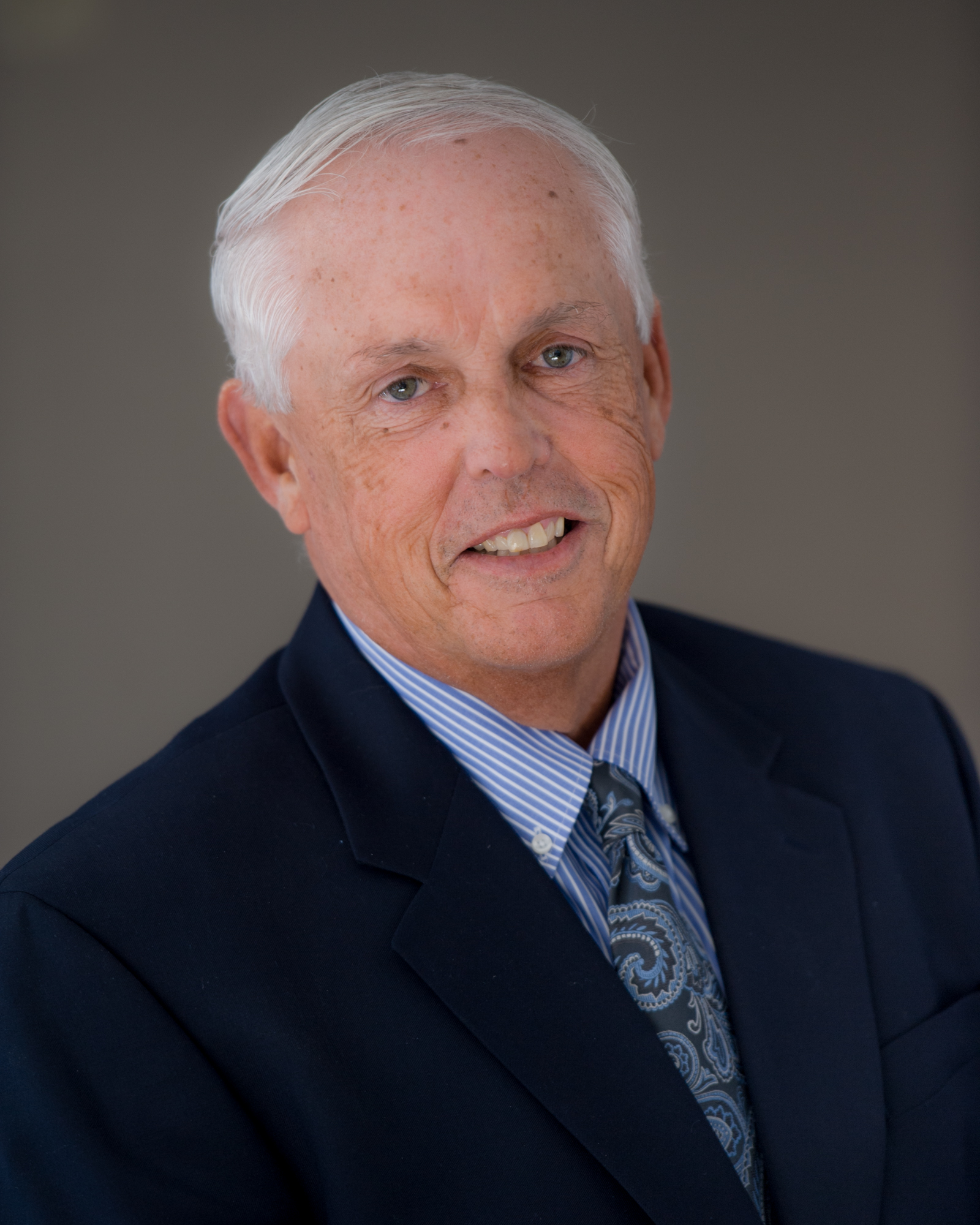 About Dave
David Morris' entire professional career has been in education at the middle school, high school and college levels as a teacher, professor, coach, athletic administrator and academic advisor. After graduating from Presbyterian College in 1976, he moved to Dekalb County, Georgia, where he became a teacher and coach for seven years.

In 1983, Morris moved back home to Rhode Island where he taught and coached in public schools for three more years before he was offered the opportunity to coach baseball at the collegiate level at the University of Rhode Island. While at URI, he served as the assistant baseball coach, head baseball coach, academic advisor for student-athletes and physical education instructor.

In 1993, Morris came to Johnson & Wales University. For the last 24 years, he has served as a math instructor; baseball and basketball coach; assistant athletic director; and athletic director. He is currently an associate professor and faculty academic advisor in the Sports, Entertainment, Event — Management program.

Throughout my career, Morris has always been totally devoted and dedicated to teaching and working with students to help them to become successful academically, athletically, personally and professionally.
Education
M.S., Education, Georgia State University
B.S., Presbyterian College
"Success is peace of mind which is a direct result of self-satisfaction in knowing you did your best
to become the best you are capable of becoming." Coach John Wooden
Teaching Interests
Sports – especially Professional Sports and Collegiate Sports
Scholarly Interests
Reading and studying about Coaching/Leadership
Courses
Introduction to the Sports, Entertainment and Event Management Industry
The Business of Sports
Professional Sports Management
Athletic Coaching and Administration
Toggle
Honors And Awards
College of Hospitality Management Teacher of the Year - 2002
Baseball GNAC Coach of the Year – 2006 and 2008