---
Scott Papp
Associate Professor
JWU Faculty Since 2000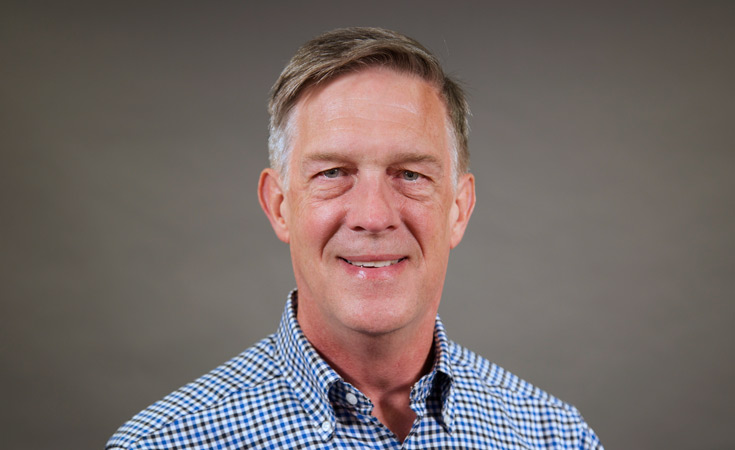 About Scott
Scott Papp grew up in the mid-Hudson Valley of New York with a passion for people and travelling. He attended the United States Air Force Academy in Colorado, where he learned about leadership and service before self.

After serving in multiple operational and support positions as an officer, he finished a 20-year career as Professor and Department Chair at Wilkes University, Pennsylvania, where he was charged with the responsibility of teaching military history; communication; leadership and management; and national security policy to young university students in preparation for careers as Air Force officers.

Papp's research interests include leadership; international relations; cross-culture understanding; diversity and inclusion; political ideologies; communication skills; conflict resolution; teamwork and teambuilding; motivation; mentoring; and philanthropy. He is also interested in the historical development of ethics and social responsibility in society and business.

Papp is always looking for new ways to incorporate research into the student experience at Johnson & Wales and has infused many lessons with community service activities associated with non-profit organizations and the outreach to homeless military veterans. He discovered his calling as a teacher during two military tours as a university professor and instinctively knew where his new civilian life path would take him.

Papp settled down in New England in 2000 to be close to family and selected Johnson & Wales for its vibrant Leadership Studies curriculum and its focus on student achievement and career development. He was fortunate to also teach in a Study Abroad capacity in England and Scotland and am honored by the opportunities JWU as given him to grow both personally and professionally.
Education
M.S., Operations Management, University of Arkansas
M.A., History, University of Scranton
"I am always looking for new ways to incorporate research into the student experience at Johnson & Wales."
Courses
LEAD1010: Foundations of Leadership Studies
LEAD2012: Power and Leadership
ILS2003: The American Dream
ILS4302: Abuse of Power — Corruption in Contemporary Society
PHIL3240: Global Ethics
PSCI2001: International Relations and World Politics