---
Eugene Santos
Instructor
JWU Faculty Since 2008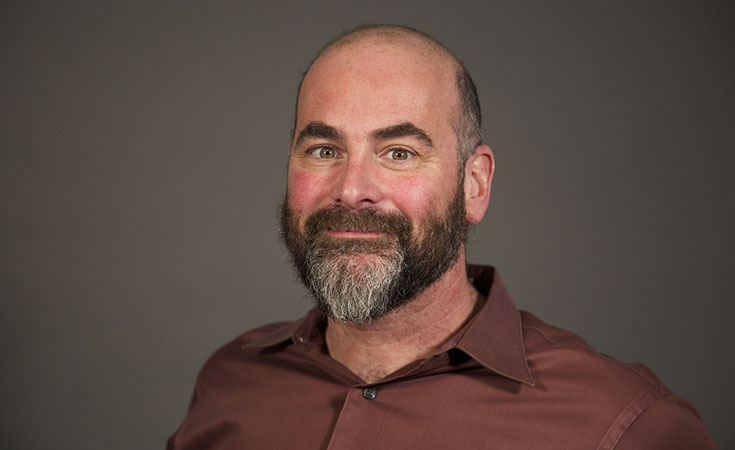 About Eugene
Eugene Santos has a M.A. in Media Studies from Rhode Island College. He has worked in print, web, and film. Eugene began designing websites in the 1990s. His design company specialized in film production working with clients such as NOAA, United Nations Industrial Development Organization, United Nations Environmental Program, and the United Way.

Eugene was a full-time professor teaching Graphic Design between 2002-2006. He left to concentrate on film projects that required global travel to locations such as Egypt, Austria, Ghana, and Guatemala.

In 2008, Eugene returned to his position in the Design Department. He teaches courses in Web Design & Development, User Experience Design, and Motion Graphics.

Eugene continues to work professionally and is involved in a film project documenting Saint Catherine's Monastery in the Sinai Peninsula in Egypt.

"I have had the good fortune of working as a designer all of my career. It has allowed me to travel and meet many interesting people. As a professor, I enjoy helping the next generation of designers enter this field, discover their talents, and contribute to designing a better world. "
Courses
Screen Design & Coding
User Experience and Content Strategy
Content Management Systems
Design with Motion
Motion Graphics