---
Ann Schroth
Associate Professor
JWU Faculty Since 2001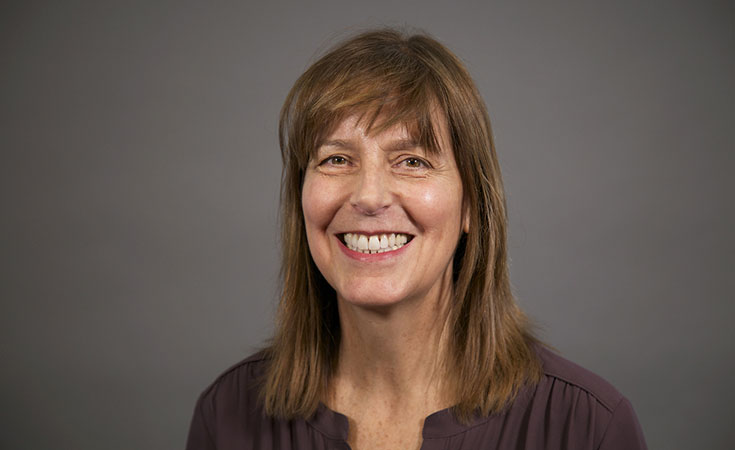 About Ann
Since graduating with a Bachelor of Arts in American Studies and an M.Ed. in Education with TOEFL certification, Ann Schroth has been teaching English to Speakers of Other Languages and English composition and communications courses in different academic settings for over 25 years.

At Johnson & Wales University, she has taught ESL; in addition, she has taught English and ILS courses in the College of Arts & Sciences as well as a communications class in Singapore. From 2007 to 2011, Schroth served as department chair for the English as a Second Language program at Johnson & Wales University

In September 2018, Schroth transferred from the ESL Department to the English Department at JWU where she teaches communication and composition courses.

JWU has provided Schroth with amazing opportunities to learn and grow by providing resources to present at and attend conferences throughout the United States. She has a commitment to broadening students' experiences in their new environment through collaborations with A&S faculty.
Education
M.Ed., Rhode Island College
B.A., Roger Williams University
"JWU has provided me with amazing opportunities to learn and grow by providing resources to present at and attend conferences throughout the US."
Courses
ENG1020 - English Composition
ENG1021 - Advanced Composition and Communication
ENG1030 - Communication Skills