---
Margaret Shaw
Associate Professor
JWU Faculty Since 1999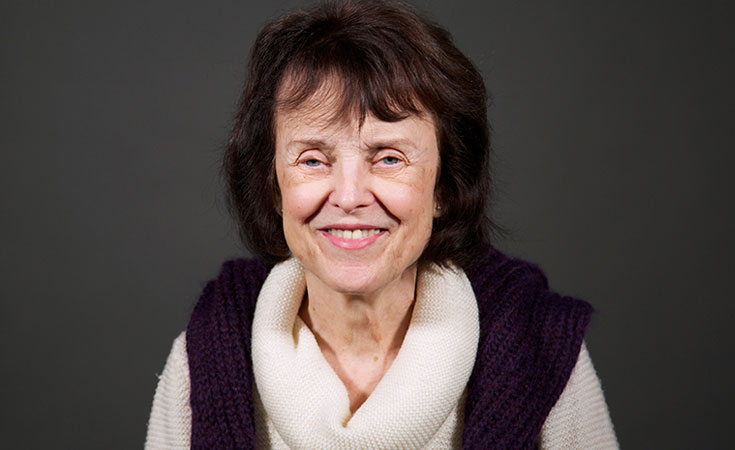 After graduating with B.A. and M.A. degrees from the College of Arts & Sciences at Louisiana State University, Margaret Shaw taught at a private college in the United States before moving abroad. She taught in France and then in Brazil for several years. Shaw pursued further professional development through studies in Applied Linguistics and TESOL at Teachers College of Columbia University. She earned a Certificate in Teaching English as a Foreign Language from Salve Regina International Summer School in Newport, R.I.

At JWU, Shaw continues to develop professionally through collaborative work with colleagues and through attending and presenting with colleagues at conferences. Topics of conference presentations include understanding and preventing plagiarism and crossing boundaries through interdisciplinary approaches in the classroom.

Shaw began teaching at Johnson & Wales in the English as a Second Language Department in 1999 where she taught until transferring to the English Department in Fall 2018.

She values the diversity of students at Johnson & Wales and enjoys learning about her students through their presentations and writing.

Education
M.A., Louisiana State University
B.A., Louisiana State University
"Since 1989 I have been teaching ESL in the United States; I have been at Johnson & Wales since 1999."
Courses
ENG1020 English Composition
ENG1030 Communication Skills