---
James Sheusi
Associate Professor
JWU Faculty Since 2007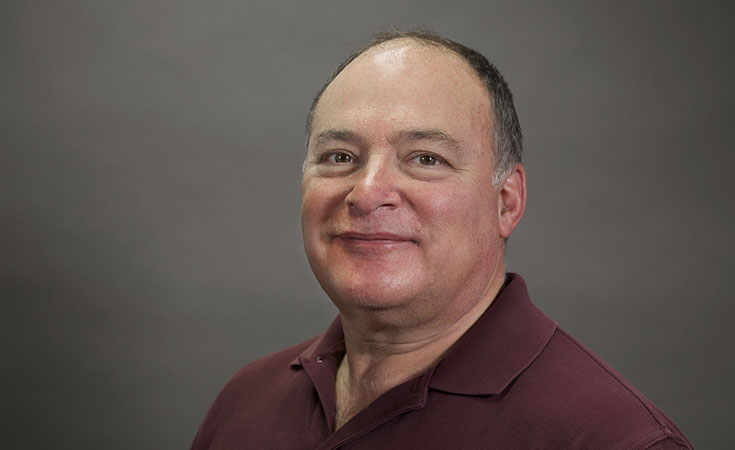 About James
Jim Sheusi is an associate professor at JWU's Providence Campus. He currently serves as the chair of the Computer Science department in the College of Engineering and Design.

Sheusi teaches Java Programming, Object Oriented Programming in C++, and Systems Modeling and Simulation, in addition to applying his expertise in Database Administration in the classroom.

Prior to coming to JWU, Sheusi worked for 20 years for the State of Rhode Island as a database developer in the office of Energy Resources.

Sheusi copyrighted and sold his first application for the real estate sales industry in 1984. Since then, he has developed numerous applications for small businesses. In addition, he has published two books with Cengage on Android application development.
Education
MBA, University of Rhode Island
BS, University College of New York at Buffalo
Courses
CSIS 1000: Problem Solving & Programming Concepts
Toggle
Publications
Sheusi, James, "Programming Business Applications for the Android Tablet." Boston: Cengage, 2014. Editor: Karen A. Gill.
Sheusi, James, "Android Application Development." Boston: Cengage, 2013. Editor: Karen A. Gill.