---
David Spatt
Professor
JWU Faculty Since 2006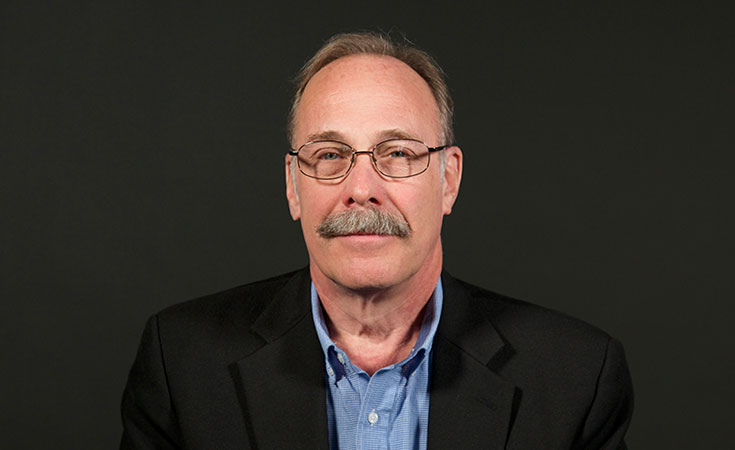 David Spatt is an attorney licensed in the state courts of Rhode Island and New York, as well as the US District Courts for the Southern and Eastern Districts of New York and the District of Rhode Island. He has also practiced in the US Bankruptcy Court in Massachusetts and is admitted to practice before the US Supreme Court.

In his younger years, Spatt worked for 25 years as a professional singer/songwriter/entertainer in clubs in New York City, Rhode Island and New Hampshire.

His law practice focused on the specialties of arts and entertainment law, as well as employment law, where he handled many issues including copyright and trademark filings, infringement lawsuits, arts and entertainment contracts, and nonprofit organization filing and governance issues.

Spatt endeavors to teach his students what they will need to know to survive the legal issues of their business life, and hopefully avoid lawsuits in the first place.
"I endeavor to teach my students what they will need to know to survive the legal issues of their business life."
Courses
LAW2001 - Legal Environment of Business I
ILS2440: Logic
LAW2005: Hospitality Law
Toggle
Professional Affiliations
Rhode Island Bar Association
Ocean State Lawyers for the Arts
North Atlantic Regional Business Law Association
Admitted to Practice:
New York State Bar
Rhode Island Bar
U.S. District Court, Eastern District of New York
U.S. District Court, District of Rhode Island
U.S. District Court, Southern District of New York
U.S. Supreme Court