---
Gail St. Jacques
Associate Professor
JWU Faculty Since 1991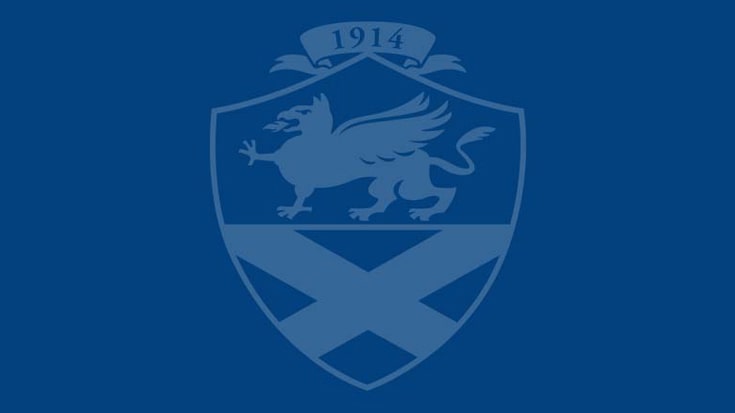 About Gail
Gail St. Jacques is an Associate Professor in the Mathematics Department in the College of Arts & Sciences at JWU's Providence Campus.

St. Jacques joined the faculty in 1991, having previously worked as a Mathematician and Computer Scientist at the Naval Undersea Warfare Center (NUWC) in Newport RI. At NUWC, she served as the Lead Systems Manager for the Digital Equipment Corporation (DEC) mainframes supporting all of NUWC. Previously at NUWC, she designed and developed algorithms and software to process time-tagged geographic positional data of U.S. Navy submarines, torpedoes, surface ships and aircraft.

At JWU, St. Jacques has established a reputation for delivering dynamic lectures that include the use of interesting and current world events to illustrate course principles. All of these illustrations are customized to the student's needs and are designed to be interesting and promote learning. Gail is responsible for introducing new technology into her curriculum. Gail has done many presentations on her teaching successes with computer technology.

Education
M.S., Information Science, Salve Regina University
B.A., Mathematics, Syracuse University
"My mission is to stay current with teaching strategies to provide the most effective approaches for teaching today's student."
Courses
MATH2001 (Undergraduate): Statistics