---
Bob Wahl
Associate Professor
JWU Faculty Since 2001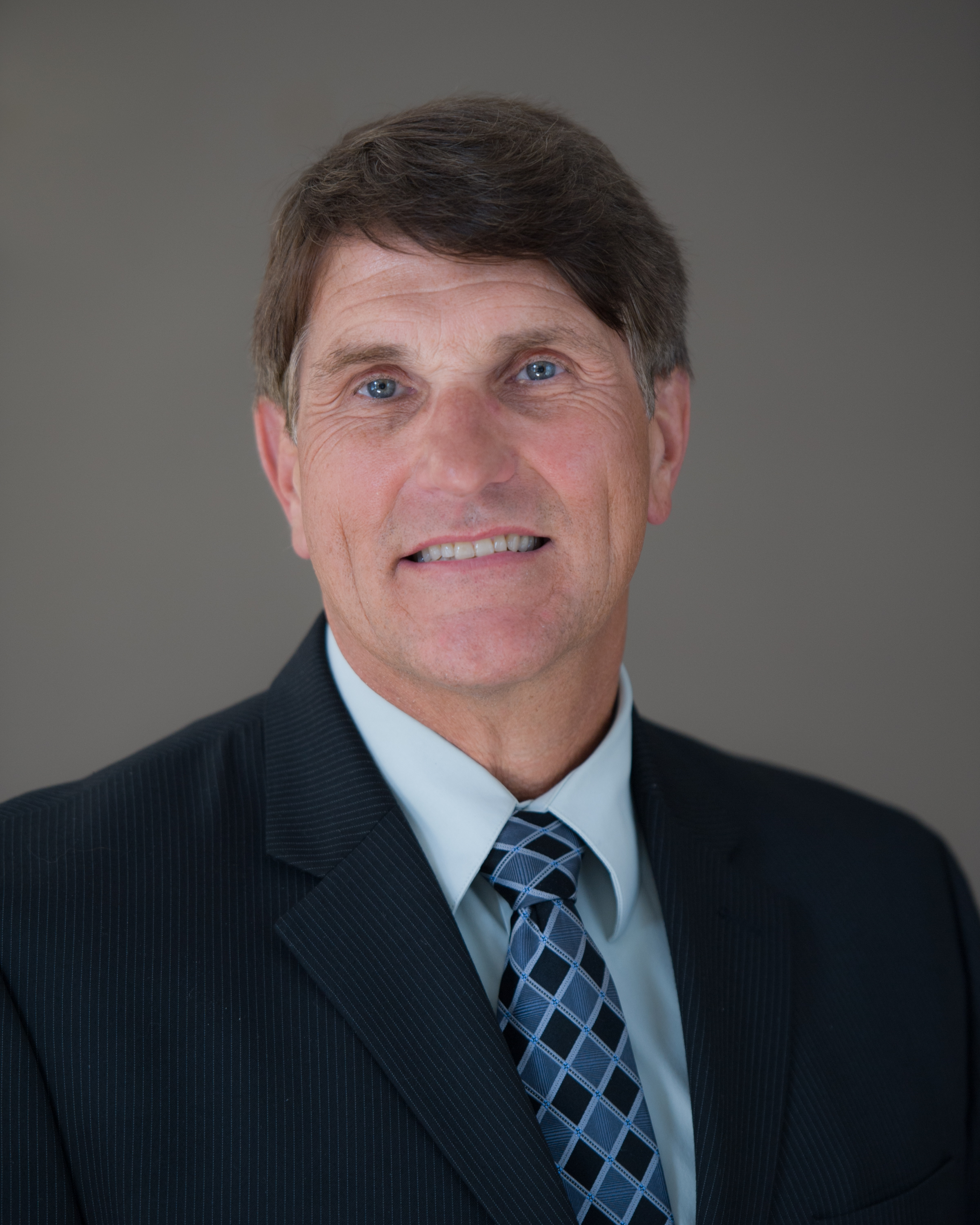 About Bob
Bob Wahl began his career in hospitality at early age, working for the Cherry Hill Inn at the age of 16. He knew then that he would have a career in the hotel industry. He enjoyed the people as well as the pace of the business.

Upon graduation from high school, Wahl spent several years in the National Guard, where he obtained the rank of 1st Lieutenant. It was there that he learned the value of teamwork and began honing his managerial and leadership skills.

Wahl attended school for hotel management and, upon graduation, worked as a controller and an information technology manager. He has worked for the Golden Nugget, Harrah's, Radisson, Hyatt and Westin chains.

Wahl has been teaching at the university level since 2001 and specialize in the areas of finance, casino gaming, strategic management and revenue management.

His teaching philosophy is to educate students with real-world situations. His goal is to prepare students with practical skills to become competitive professionals in the industry of their choosing. Wahl's motto is: "Be professional and take responsibility for your actions."

He views each class and each term as a separate personal learning experience that he uses to enhance future classroom innovations.

Education
M.S., Managerial Technology, Johnson & Wales University
B.S., Hospitality Management, Johnson & Wales University
Teaching Interests
Finance, Casino Gaming, Strategic Management and Revenue Management.
Toggle
Professional Affiliations
I am a current member of Hospitality Financial and Technology Professionals (HFTP) and Hospitality Sales and Marketing Association International (HSMAI).