International Representatives
Did you know that you can call or email your designated JWU representative at anytime? No matter what country you are from, our international admissions representatives are available to answer your questions.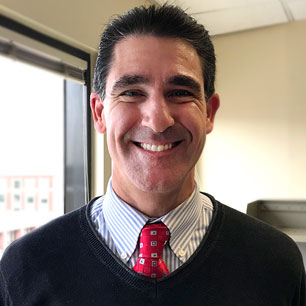 Africa, Asia, Middle East, Puerto Rico, Virgin Islands, Canada and Students living within the United States
William Priante
wpriante@admissions.jwu.edu | +1-401-598-4667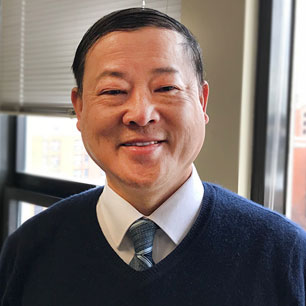 China, Hong Kong, Mongolia
Mike Zhang
mzhang@admissions.jwu.edu | +1-401-598-2417
Contact us today to learn more about Johnson & Wales and see when we are coming to visit your country next!
JWU works with educational consultants overseas. To request a complete list of our consultants, please contact Admissions.