International Representative, Caribbean, Europe, Latin America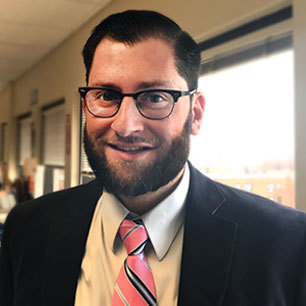 I have been recruiting in the area for 4 years now. I am always excited to return to Latin America and the Caribbean. I look forward to the warmth of the people, the food, and seeing new/old friends while visiting the schools.
My favorite part of my travel is "bringing" JWU to the students. I enjoy meeting with students and families to discuss their aspirations and how JWU can assist in achieving those goals.
As an alum, I have my own experiences that I like to share that will hopefully inspire their own experiences when they become a wildcat!