We're ready for you this fall!
This fall, JWU Providence plans to return to full operations, to invite all students back to campus and to offer courses in-person as well as through hybrid delivery.*
Yes, that's right: When we start classes for Fall Semester 2021, we plan to be back on campus, together again as #oneJWU! (Wow, that is a sentence we have been waiting to say for a long time!)
What does this exciting announcement mean?
We are committed to you ...
Nothing brings our campus to life like our Wildcats. The bustle of students heading to class, the laughter of friends catching up, the lively debates echoing from open classroom doors — these and so many other simple little things will have us counting the days until the first day of class this fall! Here's what you can expect:
Quality instruction: Our goal is to return to the traditional on-campus experience for the 2021-2022 academic year, with in-person and hybrid course delivery.
Safe learning environment: We will continue to protect our community's health and safety while still providing a traditional college experience. For the latest JWU health and safety guidelines, visit the COVID-19 Center. 
Expanded community opportunities: Whether we gather together for Ignite the Night to welcome new students to campus or a sporting event or to travel the world through study-abroad, we look forward to bringing back our campus traditions and experiences that make college memorable, while following 

the guidance, restrictions, and health protocols that may be put in place by federal, state, and local governments.
Are you ready to commit to us?
We are so ready to bring our campuses back to life, and we'd like you to join us!
Apply to JWU  Submit Your Deposit
We look forward to our campuses being energized with students as we again offer the traditional college experience inside and outside of the classroom. While we must remain vigilant, there is light at the end of this long tunnel, and we are getting there. Marie Bernardo Sousa, LP.D, '92, Providence Campus President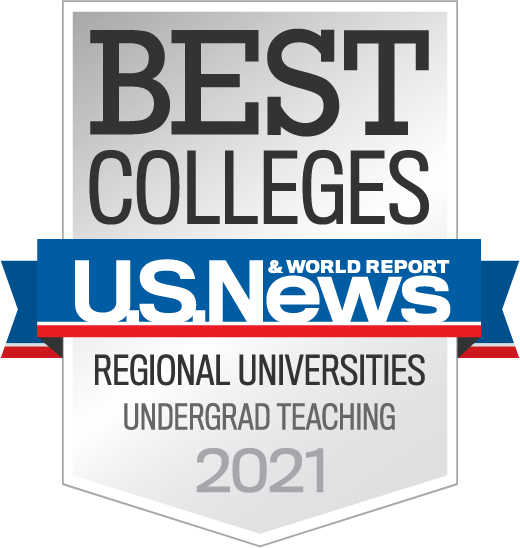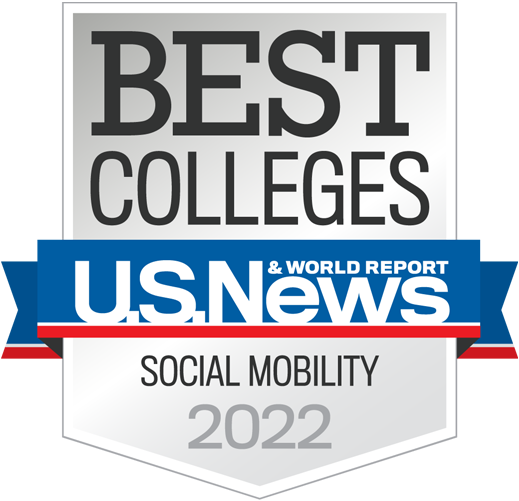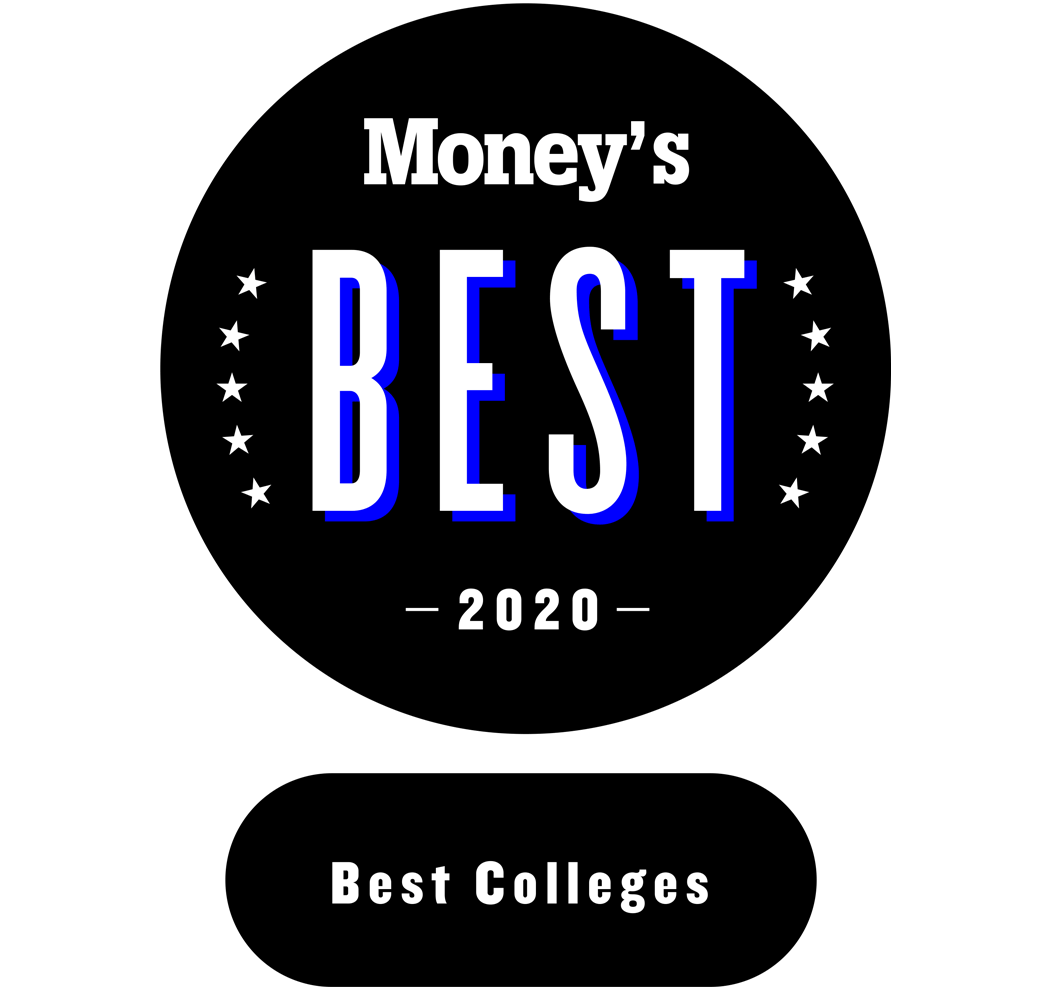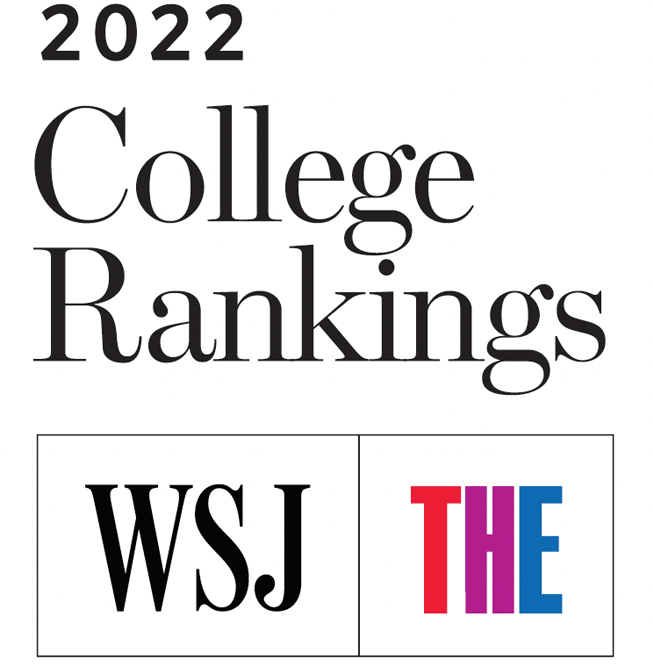 *
All of the planning for the summer and fall depends on guidance, restrictions, and health protocols that may be put in place by the federal, state, and local governments; like most other institutions, JWU always reserves the right to change its operations as it deems appropriate in its discretion, including to partially or fully remote operations, as required by health or safety considerations. At this point, all of us know that the best-laid plans are subject to change! Always check JWU's COVID-19 Center for the most up-to-date information.