Home Advantage
Providence is the ultimate college town — with a thriving arts and music scene, professional sports and access to more than 380 miles of nearby coastline. With 100+ student-run clubs, NCAA Division III athletics and fully-equipped residence halls, life at our flagship campus is equally non-stop.
Korina Ramsland Short, director of the Johnson & Wales University (JWU) Gender Equity Center, has been selected to present a 90-minute workshop at Massachusetts Children's Alliance's (MACA) eleventh annual statewide conference, "Healing, Hope & Justice: An Advanced Conversation."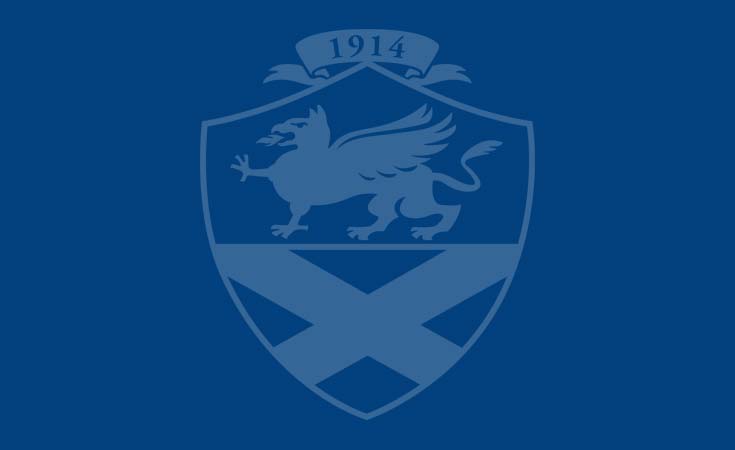 Late this afternoon, former Minneapolis Police Officer Derek Chauvin was found guilty of the murder of George Floyd. Even as some – ourselves included – feel relief that justice has prevailed in this specific case, this is not a moment for joy. This case was not a victory for anyone: the circumstances of George Floyd's death – and the dozens like it since – have widened a chasm in our nation.
Johnson & Wales University (JWU) will launch a new Bachelor of Science degree in Exercise and Sports Science in fall 2021. The program, which is part of the university's growing College of Health & Wellness, focuses on the human body, injury recovery and how nutrition, psychology and exercise come together holistically for optimum health.
[[tweet.user.fullName]]
[[tweet.post.timestamp | timeAgo]]