Home Advantage
Providence is the ultimate college town — with a thriving arts and music scene, professional sports and access to more than 380 miles of nearby coastline. With 100+ student-run clubs, NCAA Division III athletics and fully-equipped residence halls, life at our flagship campus is equally non-stop.
Johnson & Wales University (JWU) will launch a new Bachelor of Science degree in Exercise and Sports Science in fall 2021. The program, which is part of the university's growing College of Health & Wellness, focuses on the human body, injury recovery and how nutrition, psychology and exercise come together holistically for optimum health.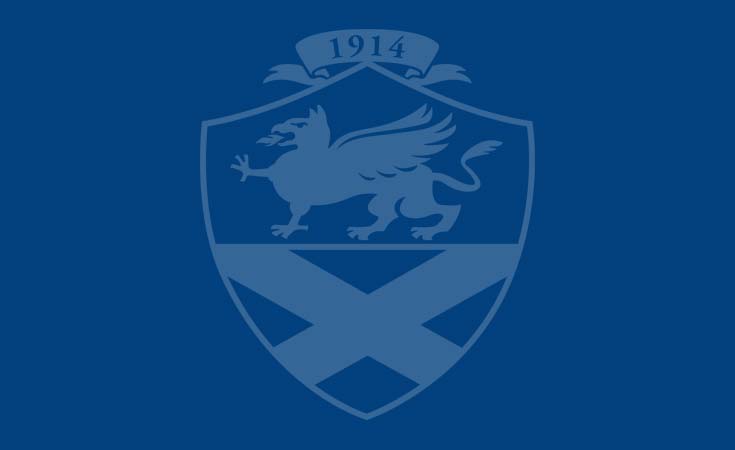 Johnson & Wales University (JWU) has announced its intention to return to full operations in the fall, inviting all students back to campus, with courses being offer in-person as well as through hybrid delivery.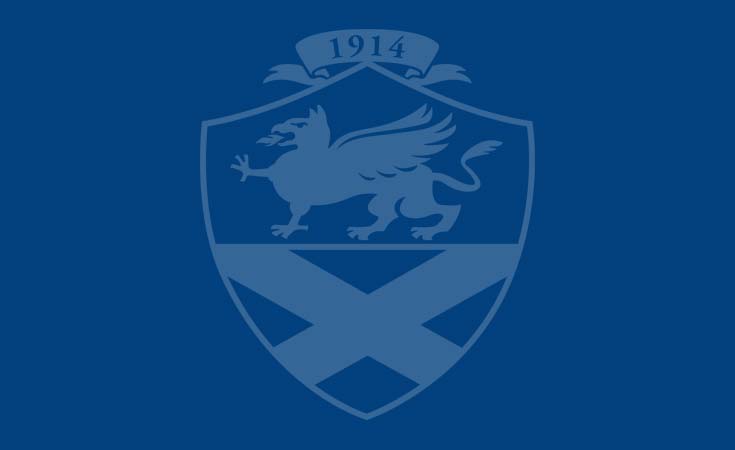 We are horrified by the violent shootings earlier this week in Atlanta and we stand together in support of the Asian American and Pacific Islander community. Johnson & Wales University condemns racism and hatred in all forms, and we recognize with one voice that over the last year, Americans of Asian descent have been and continue to be the targets of increased harassment, discrimination and violence.
[[tweet.user.fullName]]
[[tweet.post.timestamp | timeAgo]]