Home Advantage
Providence is the ultimate college town — with a thriving arts and music scene, professional sports and access to more than 380 miles of nearby coastline. With 100+ student-run clubs, NCAA Division III athletics and fully-equipped residence halls, life at our flagship campus is equally non-stop.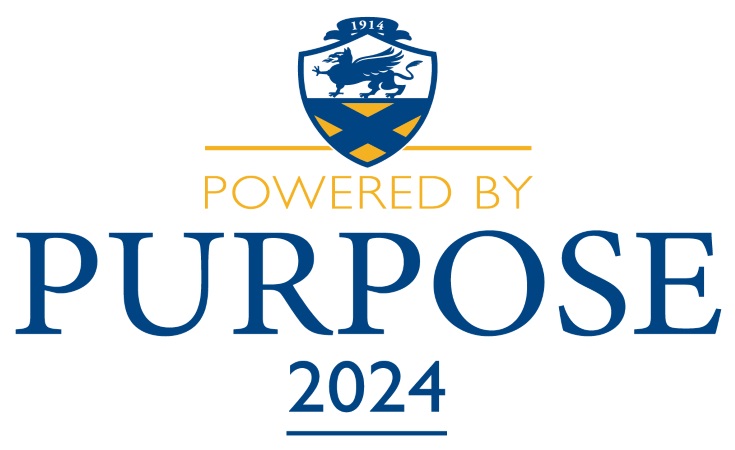 Johnson & Wales University today launched a new strategic plan focused on academics, industry, and communities. The 10-year master strategic plan, known as the Powered By series, features three components spanning that time frame.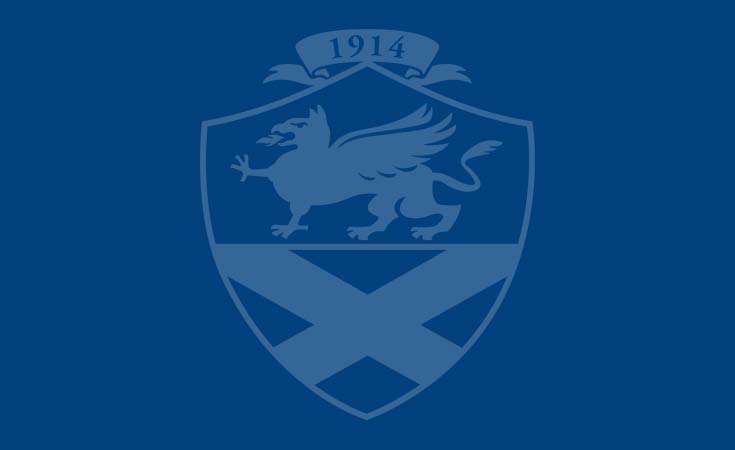 Johnson & Wales University, a global leader in food innovation and technology education, recently launched an exclusive 'Executive-in-Residence' partnership with Ecolab Inc. to provide students and faculty with the opportunity to work closely with industry experts.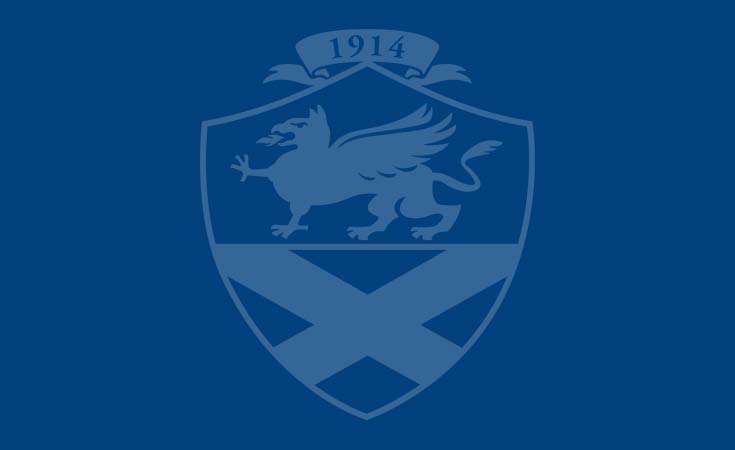 The Rhode Island Free Clinic has started a new partnership with the Occupational Therapy Doctorate program at Johnson & Wales University.