Home Advantage
Providence is the ultimate college town — with a thriving arts and music scene, professional sports and access to more than 380 miles of nearby coastline. With 90 student-run clubs and organizations, NCAA Division III athletics and fully-equipped residence halls, life at our flagship campus is equally non-stop.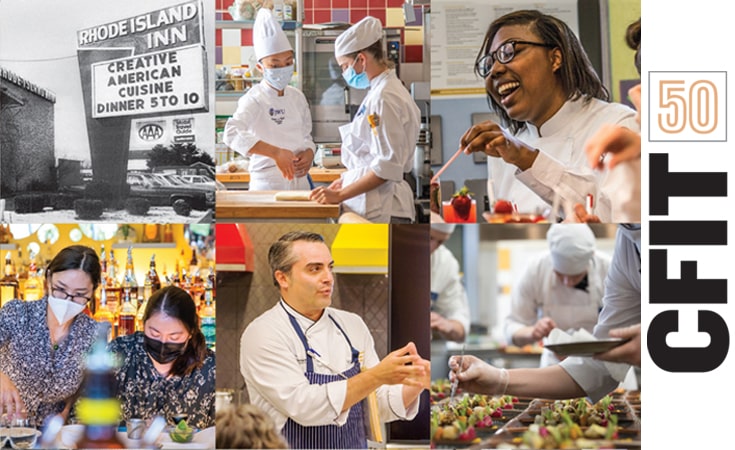 JWU's College of Food Innovation & Technology (CFIT) celebrates a golden anniversary as it looks to change the world with future-forward programs.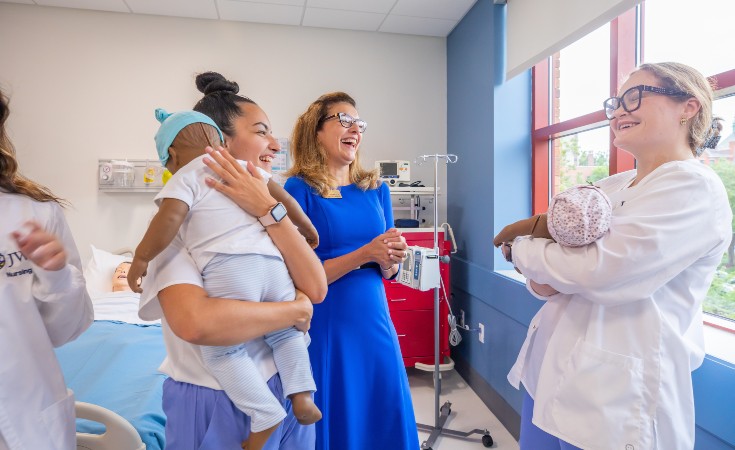 Inaugural cohort of accelerated second degree Bachelor of Science in Nursing students begins classes.