Home Advantage
Providence is the ultimate college town — with a thriving arts and music scene, professional sports and access to more than 380 miles of nearby coastline. With 100+ student-run clubs, NCAA Division III athletics and fully-equipped residence halls, life at our flagship campus is equally non-stop.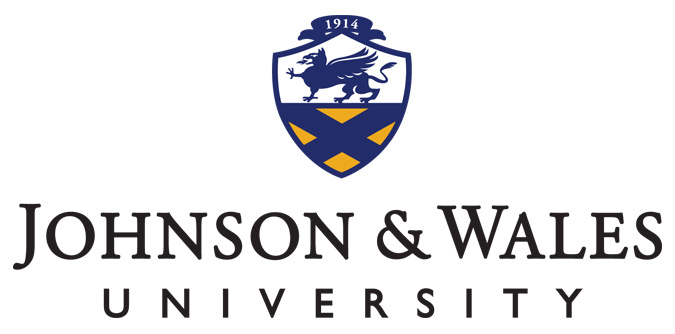 Johnson & Wales University (JWU) has appointed Sandra Affenito, Ph.D., as the vice chancellor of academic administration, and has named Mary Meixell, Ph.D., as dean of the College of Business.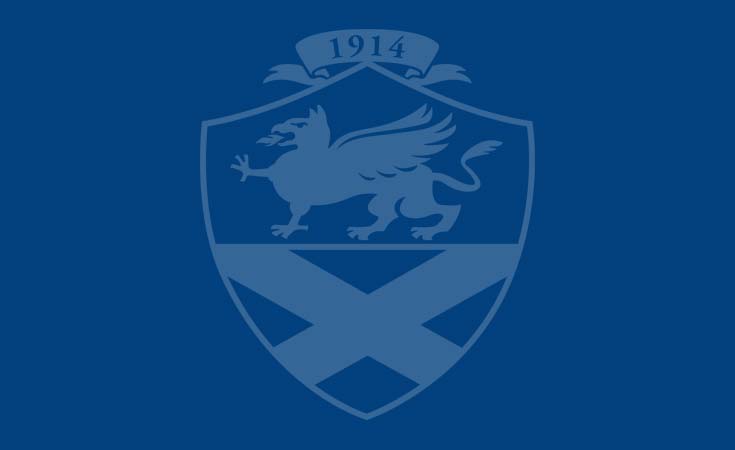 Johnson & Wales University (JWU) today announced that all faculty and staff are now required to be fully vaccinated.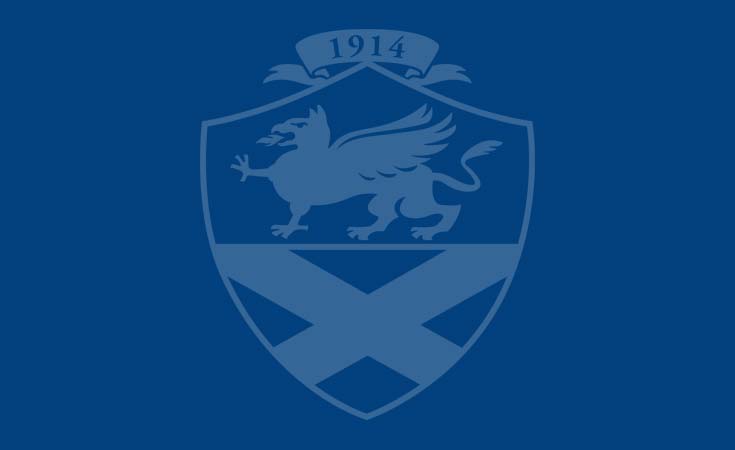 The Johnson & Wales University (JWU) Board of Trustees formally elected four new members at its annual meeting on June 22: Shivan S. Subramaniam; M. Teresa Paiva Weed, J.D.; Chef Lorena Garcia '00, '14 Hon.; and Rob Palleschi '86, '14 Hon.