Experiential Education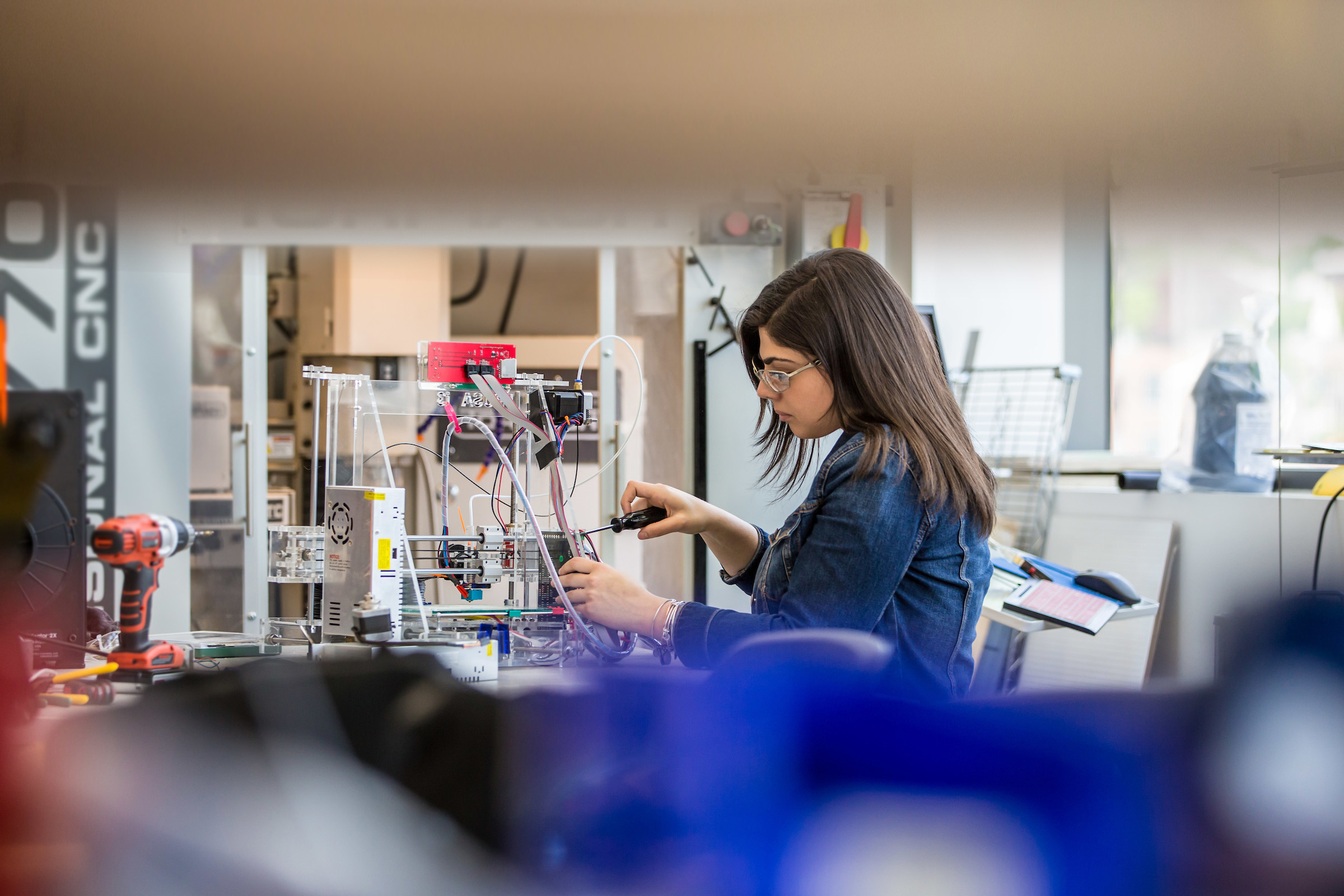 Learning Beyond the Classroom
At Johnson & Wales University, we believe that learning by doing is one of the most effective and high-impact ways to learn — which is why experiential learning has been woven into all aspects of our education, in and out of the classroom, for more than 100 years.
From collecting and analyzing data through research and fieldwork to volunteering with companies and events related to your field of study, JWU's experiential education program will help you build a strong résumé — and a successful personal life — before you graduate.
JWU's experiential education program puts you on the path to making effective career choices, identifying and pursuing internships, securing employment and navigating lifelong career direction.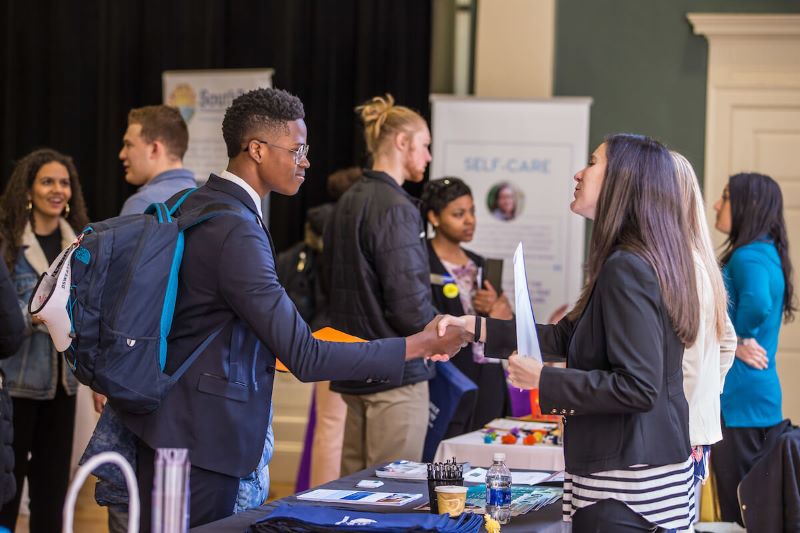 Get Career-Ready
---
Career-Focused Programs
Gain real-world experience and network with professionals in your industry through one of JWU's career programs.
Take advantage of #HireJWU to browse thousands of jobs and internships posted just for JWU students.
Develop your skills for an easier transition from college to career with JWU's career management course.
JWU's workshops offer résumé building assistance and interview tips from career experts.
89.2% of students completing their career management course showed improved confidence in their career planning skills.
95.4% Career Outcomes Rate* (11.3% higher than national average)**
75.8% Employed (15.6% higher than national average)**
58.5% Knowledge/Response Rate (3.8% higher than national average)**
**National Average source from National Association of Colleges and Employers (NACE) First Destination Survey Class of 2021; based on JWU bachelor's degree graduates.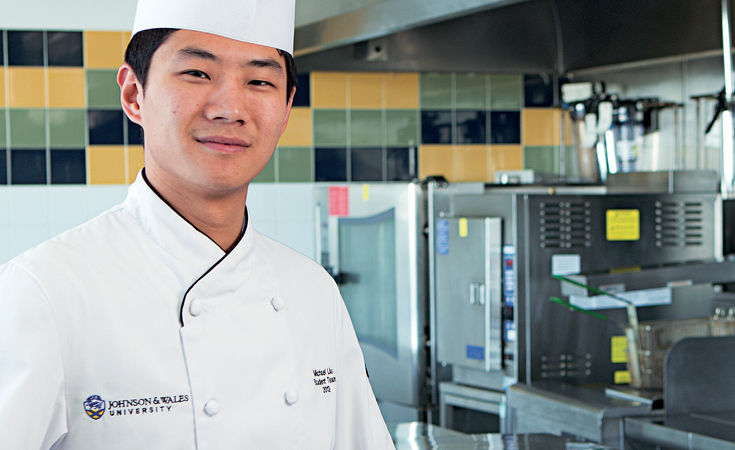 "At Momofuku, I worked with a lot of great chefs and learned how to time-manage. I worked as garde manger and in the raw bar. I shucked lots of oysters!"

-MICHAEL LIU, CULINARY NUTRITION