Experiential Education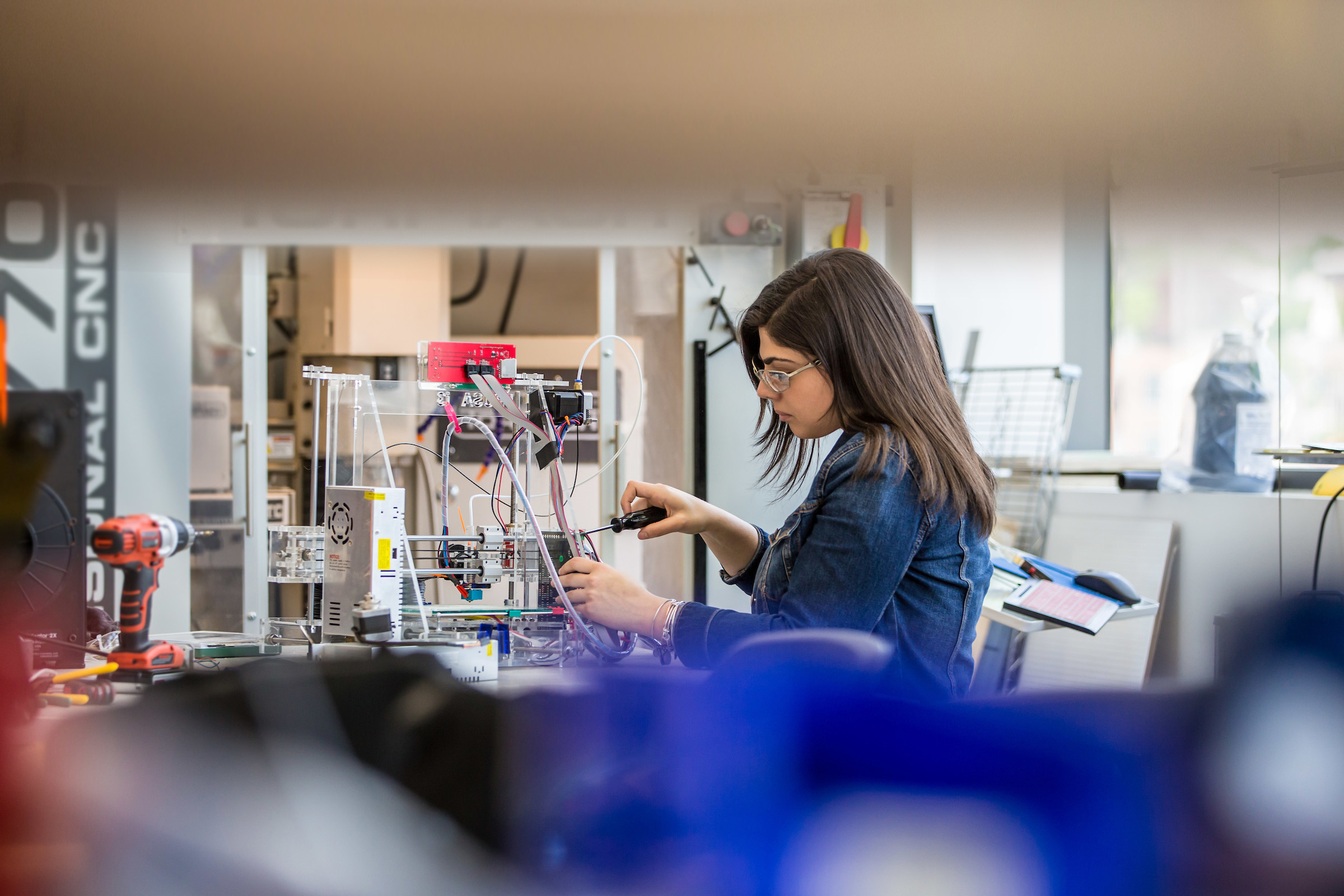 Learning Beyond the Classroom
At Johnson & Wales University, we believe that learning by doing is one of the most effective and high-impact ways to learn — which is why experiential learning has been woven into all aspects of our education, in and out of the classroom, for more than 100 years.
From collecting and analyzing data through research and fieldwork to volunteering with companies and events related to your field of study, JWU's experiential education program will help you build a strong résumé — and a successful personal life — before you graduate.
JWU's experiential education program puts you on the path to making effective career choices, identifying and pursuing internships, securing employment and navigating lifelong career direction.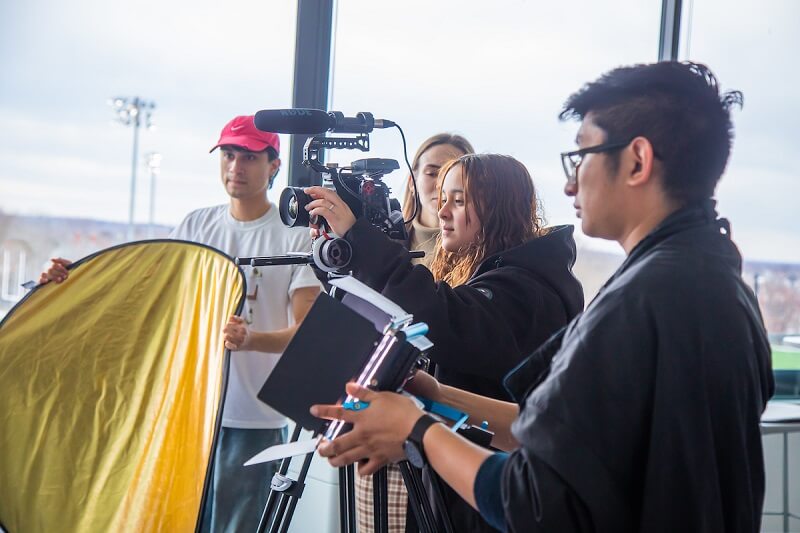 Project-Based Learning
---
Directed Experiential Education (DEE)
This unique semester-long class invites students from different majors to collaborate on a real-world project.
Set project goals, attend client meetings and engage in fieldwork throughout the semester.
Use the skills you've learned in and out of the classroom to complete a project for a nonprofit or for-profit partner.
Gain insight into possible career paths through an industry-based or functional-area-based project.
Highlight the project on your résumé to demonstrate experience to potential employers.
DEE Students Produce Inspiring DocuseriesDEE Students Plan Annual SEEM Forum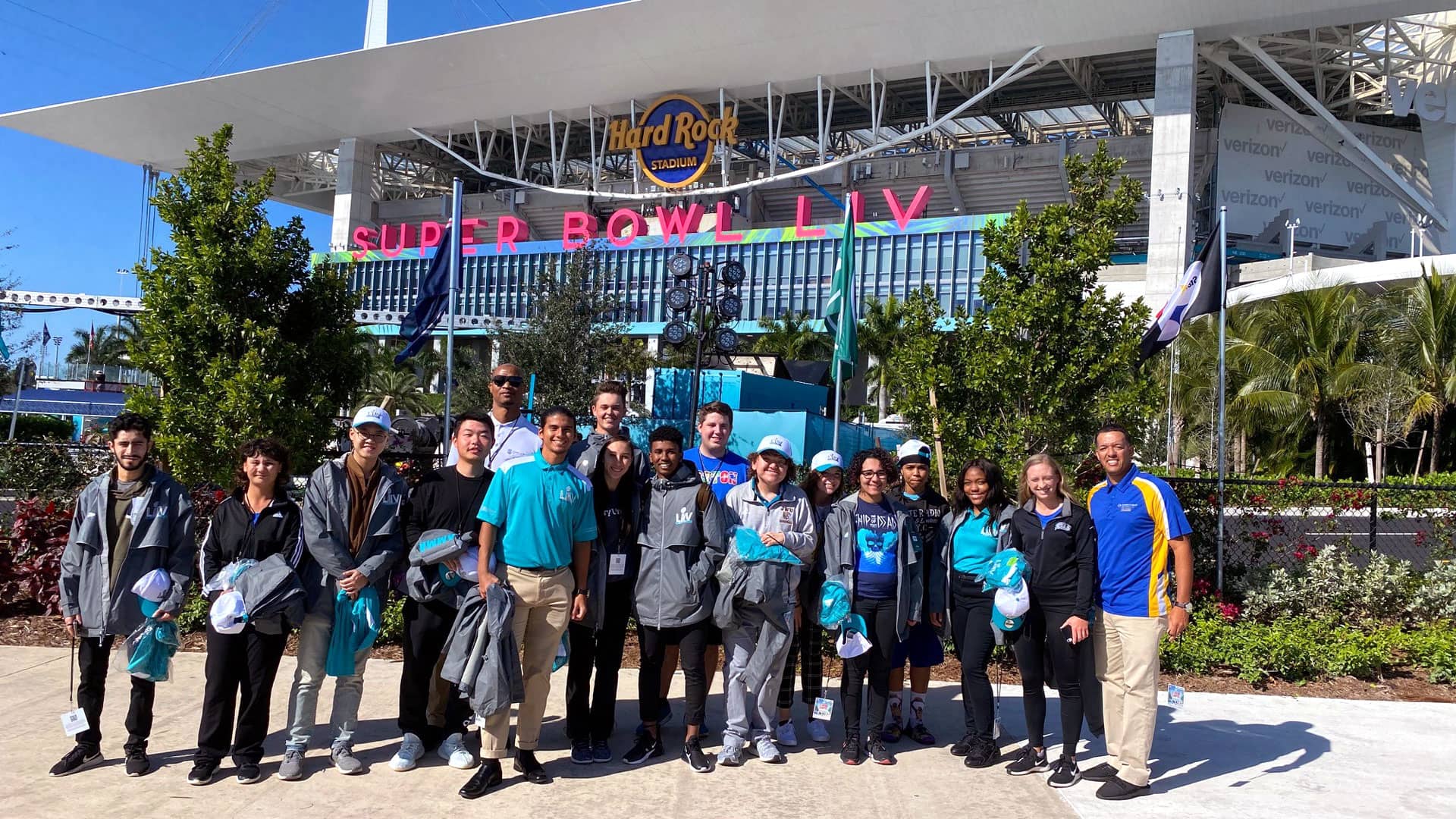 Engage with the Community
---
Volunteerism 
Connect with the community while gaining real-world experiences.
Volunteer opportunities include providing services to local shelters, planting trees in local neighborhoods, volunteering at the American Red Cross and more.
Serve the community or volunteer to learn about social responsibility, ethics and leadership.
Volunteering in Providence   Volunteering in Charlotte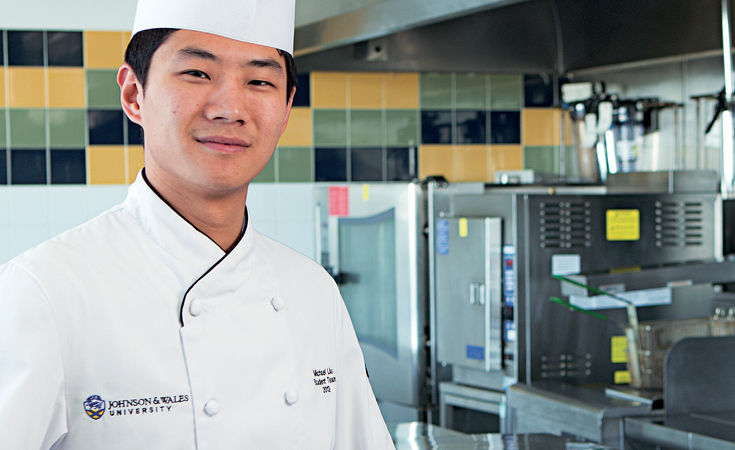 "At Momofuku, I worked with a lot of great chefs and learned how to time-manage. I worked as garde manger and in the raw bar. I shucked lots of oysters!"

-MICHAEL LIU, CULINARY NUTRITION