With two campuses and 80+ programs, JWU has a lot to offer. We've compiled resources to help you and your students. Check them out below! 
Do you know a student who is a great fit for JWU? Refer them using our Educator Referral Form.
Toggle

Resources for You
1. Further your education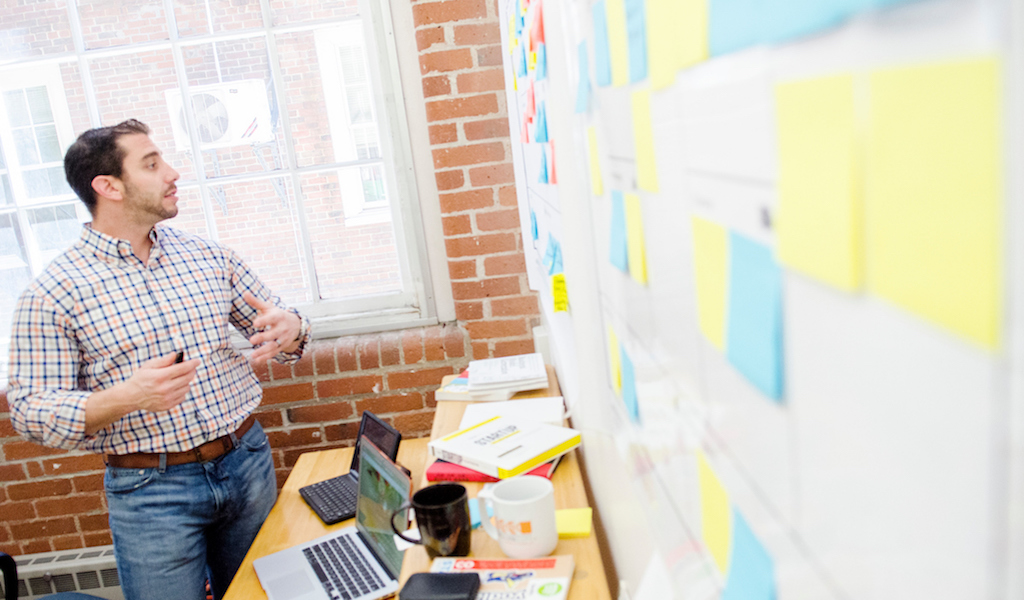 JWU offers a variety of traditional and online masters and doctoral degree programs. Search our graduate program offerings to find the right one for you.
2. Faculty experts to assist you
Our skilled faculty bring expertise beyond the classroom. Many have years of industry experience and are dedicated to teaching, not research. Looking for some assistance from JWU faculty? Email Thomas Gauthier, Director of Educational Partnerships today.
3. Join JWU's mailing list and Check out social media
Complete the "Request Information" form at the bottom of this page to join the JWU mailing list and stay in the know about JWU news, new programs and events. You can also follow us on social media: social.jwu.edu
4. Find Your Local Admissions Rep
Johnson & Wales has over 40 full-time admissions reps living across the country. Find the rep for your city and state.
5. Visit JWU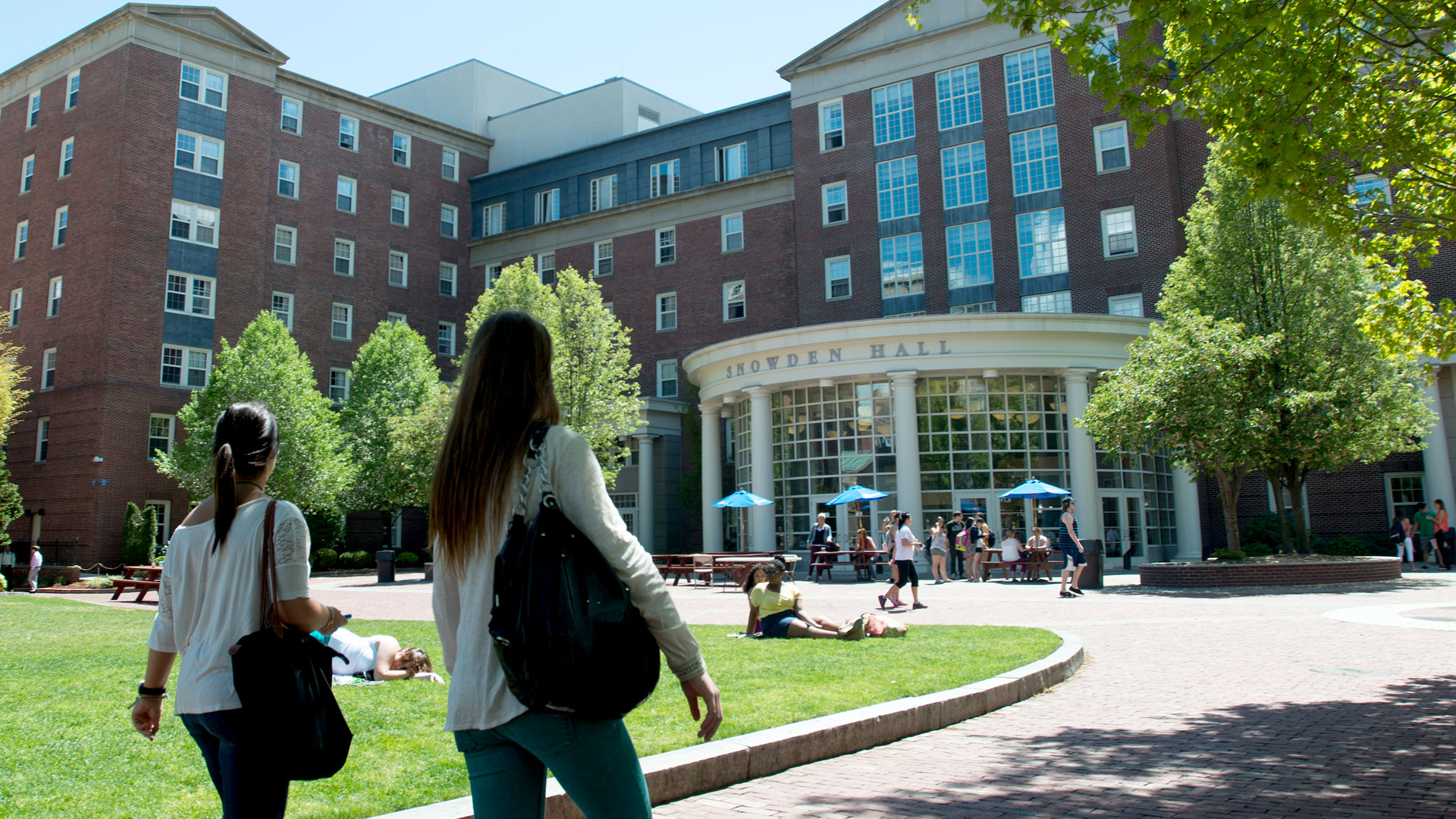 See for yourself what makes JWU different. Contact Admissions Offices to set up a specialized tour tailored to your interest:
Providence (800-342-5598; providencepvd@admissions.jwu.edu)
Charlotte (866-598-2427; charlotte@admissions.jwu.edu)
6. Additional information 
Educators Guide
Viewbook
7. JWU Alumni
Don't lose touch with JWU as an alum. Check out the resources available to you.
8. Need JWU gear?
Explore the online store.
Toggle

Resources to Help Your Students
1. How to Apply
Learn about application options and requirements.
2. Scholarships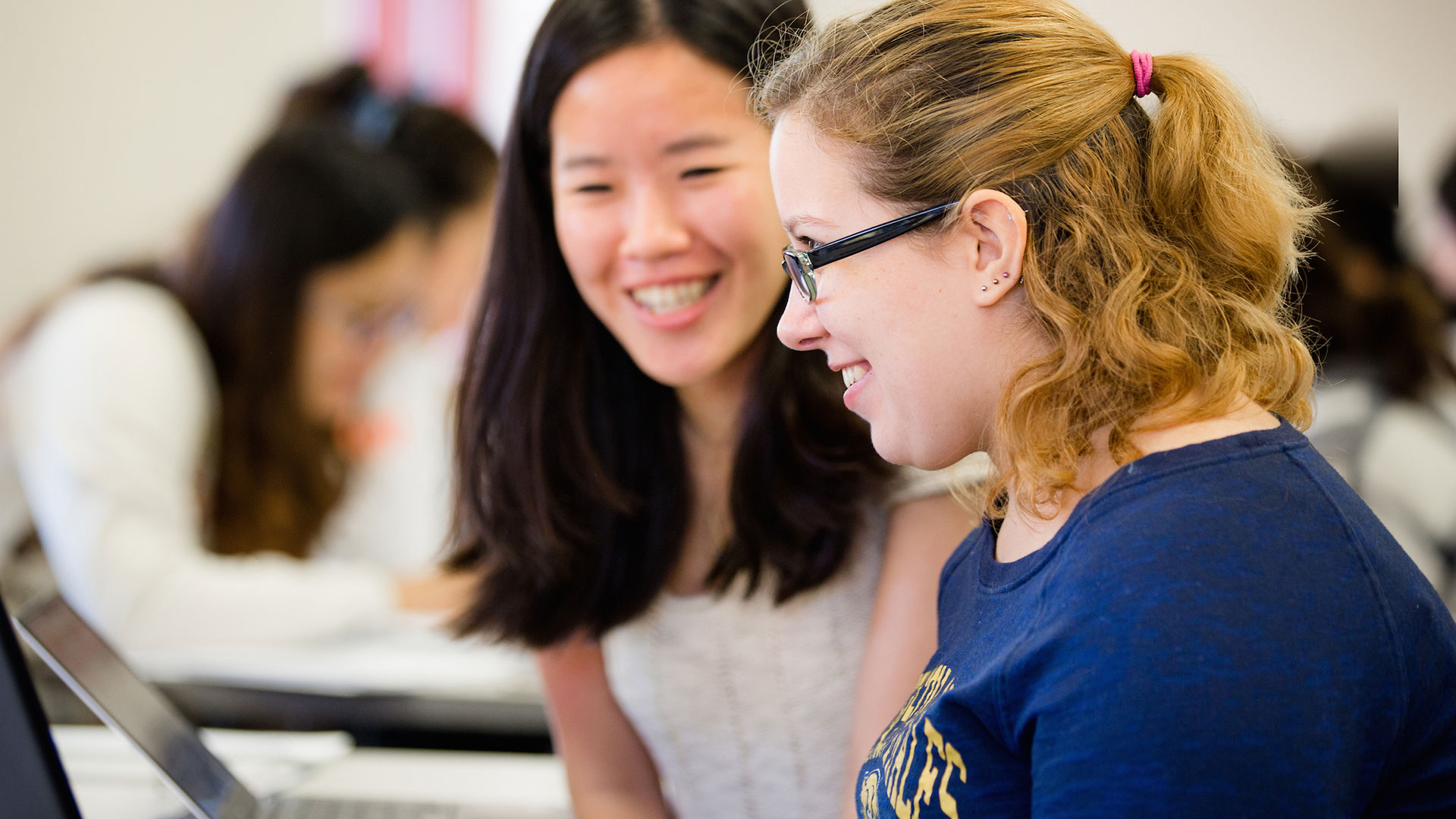 Your students may be eligible for thousands of dollars in scholarships.
3. Early Enrollment Programs
Students can save time and money by simultaneously completing their senior year in high school and enrolling as a freshman JWU, all while still taking part in high school activities. Learn more about JWU's Early Enrollment.
4. College credit
JWU will give transfer credit for Advanced Placement (AP) exams with a score of 3 or better (and a passing grade).
Students transferring from other colleges may be eligible for course credit.
5. Plan a visit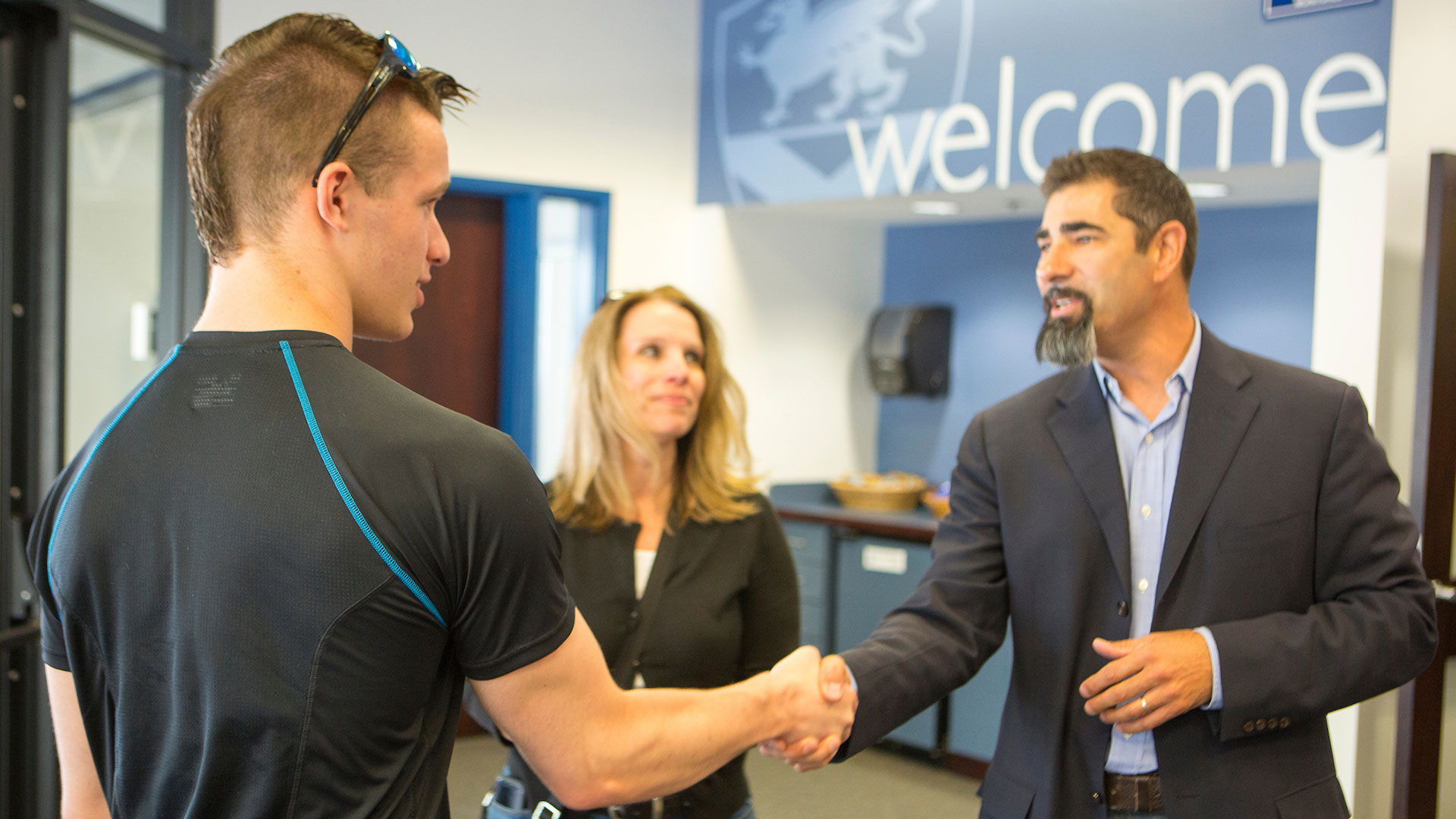 With visitor programs from Open House to Daily Tours and experience programs, students have a variety of options when planning a campus visit. Can't make it to a campus? Then check out the virtual tour. 
6. Explore Academics
From undergraduate through graduate, JWU offers 80+ Programs on two campuses. Explore our academic offerings today.
7. National Student Organizations
Students participating in DECA, FBLA, FCCLA, SkillsUSA, BPA, JA, FFA, TSA, and HOSA are able to continue that interest at JWU. Not only can students participate in these organizations at the collegiate level, but they may also be eligible for scholarships based on their high school activities. To learn more about National Student Organizations at JWU, contact us at 401-598-2345.
8. Internships and Study Abroad
Through JWU's award-winning internship program, more than 2,600 students interned in 2019. This is just one of the reasons JWU has a Career Outcomes Rate of 97.7%*, and why, historically, the JWU rate is above the national average. But at JWU students can truly make the world their classroom. With over 80 different study abroad programs, students have a variety of options to pursue their passion.
*This incorporates data from the Denver and North Miami campuses which are scheduled to close in the summer of 2021.
9. How to Finance a JWU Education
Student Financial Services, part of our Student Academic & Financial Services team, helps students and their families create a plan to pay for college by providing each student with a financial planning representative from Day 1.
10. Submitting transcripts or letters of recommendation for a student who has applied:
We accept transcripts via the following methods: