Home Advantage
Providence is the ultimate college town — with a thriving arts and music scene, professional sports and access to more than 380 miles of nearby coastline. With 70 student-run clubs and organizations, NCAA Division III athletics and fully-equipped residence halls, life at our flagship campus is equally non-stop.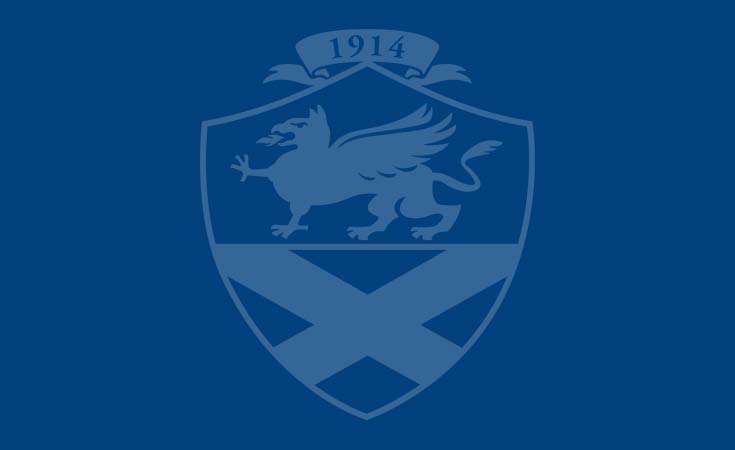 JWU today announced that the university will require all students, faculty and staff who do not have an exemption approved by health services (students) or Human Resources (faculty and staff) due to medical or religious reasons to receive a COVID-19 booster shot if it has been six months since their last vaccine dose.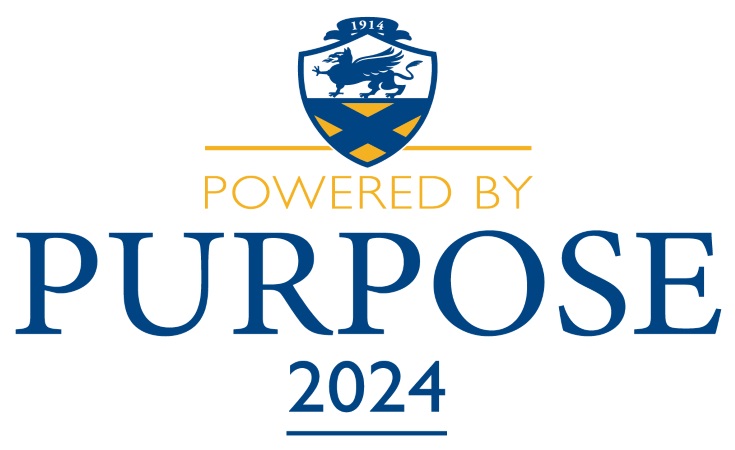 Johnson & Wales University today launched a new strategic plan focused on academics, industry, and communities. The 10-year master strategic plan, known as the Powered By series, features three components spanning that time frame.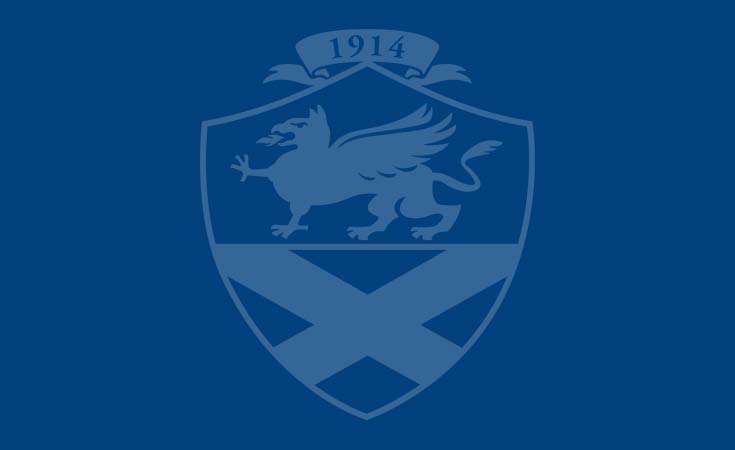 Johnson & Wales University, a global leader in food innovation and technology education, recently launched an exclusive 'Executive-in-Residence' partnership with Ecolab Inc. to provide students and faculty with the opportunity to work closely with industry experts.