Home Advantage
Providence is the ultimate college town — with a thriving arts and music scene, professional sports and access to more than 380 miles of nearby coastline. With 100+ student-run clubs, NCAA Division III athletics and fully-equipped residence halls, life at our flagship campus is equally non-stop.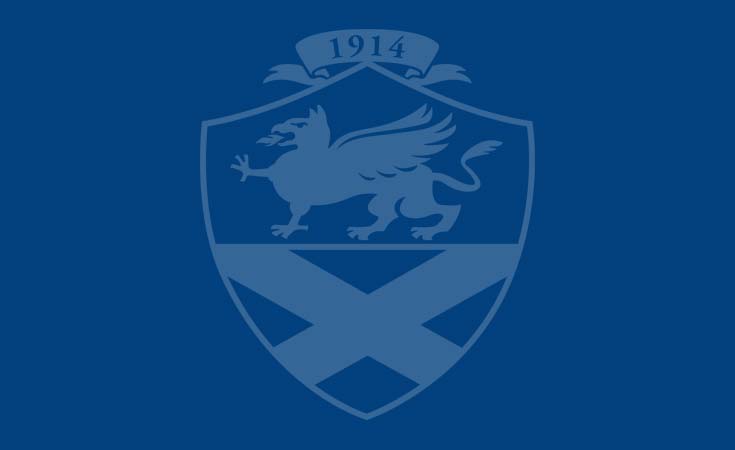 The Johnson & Wales University (JWU) Board of Trustees formally elected four new members at its annual meeting on June 22: Shivan S. Subramaniam; M. Teresa Paiva Weed, J.D.; Chef Lorena Garcia '00, '14 Hon.; and Rob Palleschi '86, '14 Hon.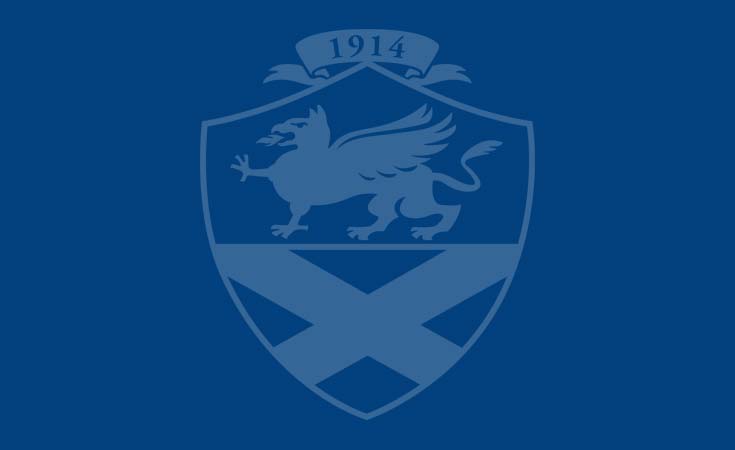 Projects examine equity in the prison system; healthcare disparities; emergency response training
Johnson & Wales University (JWU) today announced that, after careful consultation with government and public health officials, the university will require all students to be fully vaccinated for COVID-19 prior to their arrival to campus for the fall semester.