Transfer Scholarship
Transfer students are eligible for scholarships up to $20,000.
View Scholarship & Grants for more information.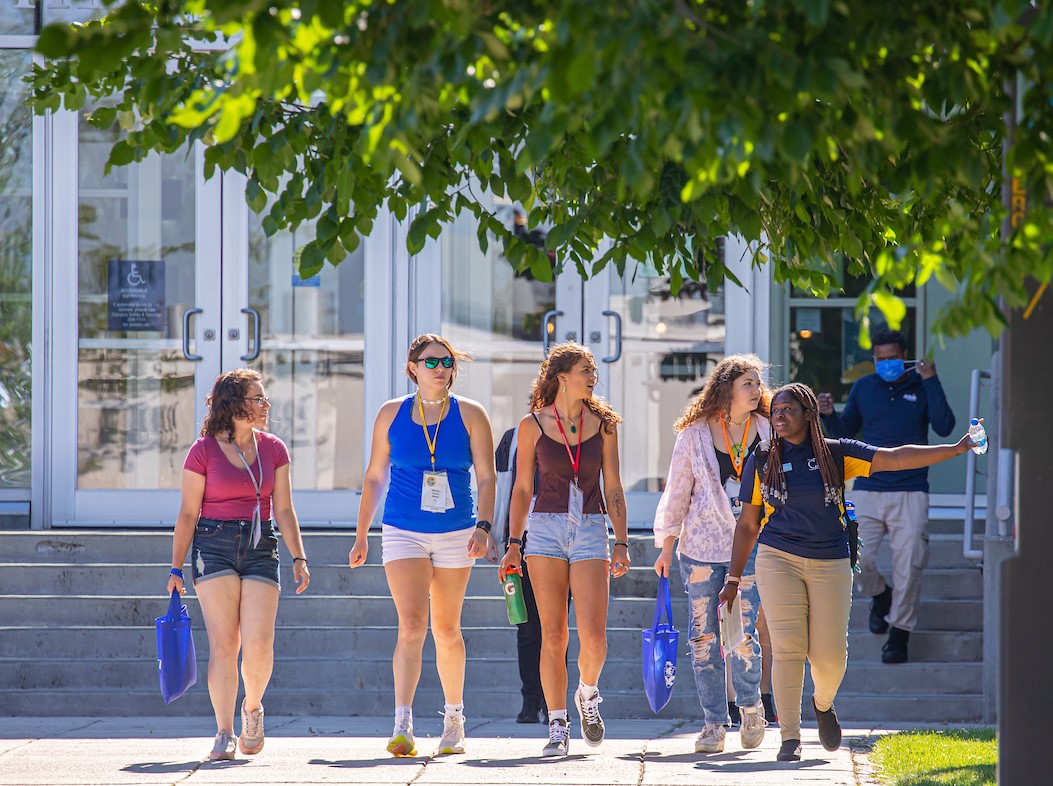 It All Starts Here
We enroll many transfer students because we provide a fast and simple transfer process. Here, you'll find:
A liberal transfer policy that maximizes the number of credits that will transfer
Dedicated transfer representatives to guide you through the whole process
A Guaranteed Admission Program (GAP) to provide a seamless admission process
Prior Learning Assessment options available to give you credit for past experiences
Scholarships specifically for transfer students
---
Talk to a Transfer Representative
Set up a meeting with your campus transfer representative to discuss credit, scholarships and all of your transfer questions.
To learn more about transferring to the Providence Campus, contact Lori Barden:
Phone: 401-598-2342
Email: Lori.Barden@jwu.edu
Schedule an Appointment with Lori Barden
To learn about transferring to the Charlotte Campus, contact Nayira Warren:
Phone: 980-598-1114
Email: Nayira.Warren@jwu.edu
Schedule an Appointment with Nayira Warren
Contact International Admissions to learn more about transferring to the Providence or Charlotte Campus as an international student:
Email: international@admissions.jwu.edu
To learn more about transferring to the College of Professional Studies, contact Online Admissions:
Phone: 401-598-4400
Email: onlineadmissions@jwu.edu
---
Ready to Be a Wildcat?
We've got visit options for you to discover everything that makes our campuses in Providence, R.I. and Charlotte, N.C. so special.
Providence Virtual Transfer Info Session
Ready to learn more about how easy it is to transfer to JWU? Join us for a Virtual Transfer Info Session to get all the details and ask questions. Reserve your spot
Visit Us
Explore the Providence or Charlotte campus, and get an up-close look at what makes JWU great. We offer several ways to visit JWU so you can experience campus at your convenience. Start exploring
Will my credits transfer?
If you've taken more than a few courses or have earned an associate degree, learn more about our Guaranteed Admission Program (GAP) and the benefits associated with it.
If you need additional assistance, please schedule an appointment with a Transfer Representative or contact us using the information below.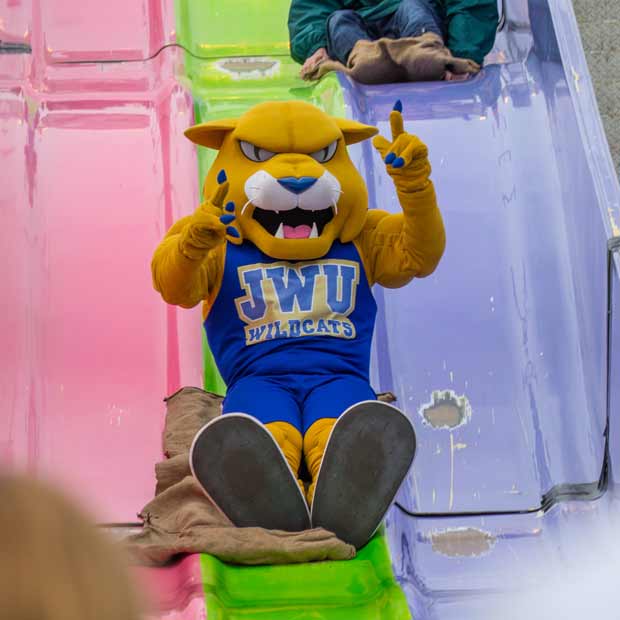 Are you a CCRI student who is interested in transferring?
The Community College of Rhode Island (CCRI) and JWU have an articulation agreement that makes transferring easier than ever!
Learn More About Transferring to JWU from CCRI
Selecting a Major
Whether you know exactly what you are looking for, or want to explore different areas of interest, the JWU academic search tool will help you do both. With 100+ undergraduate and graduate programs universitywide, there are infinite outcomes.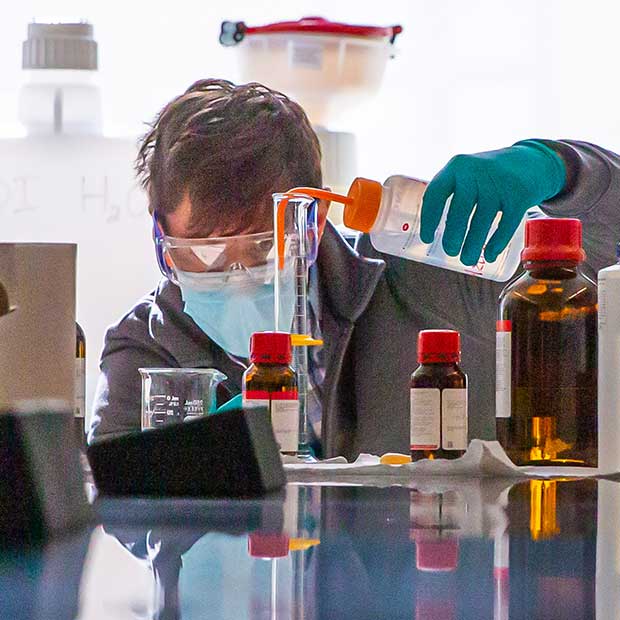 Affording JWU
We work to ensure that your education is not just a valuable investment — it's a financially attainable goal. Our financial aid team helps families invest in an experience that guides students towards success.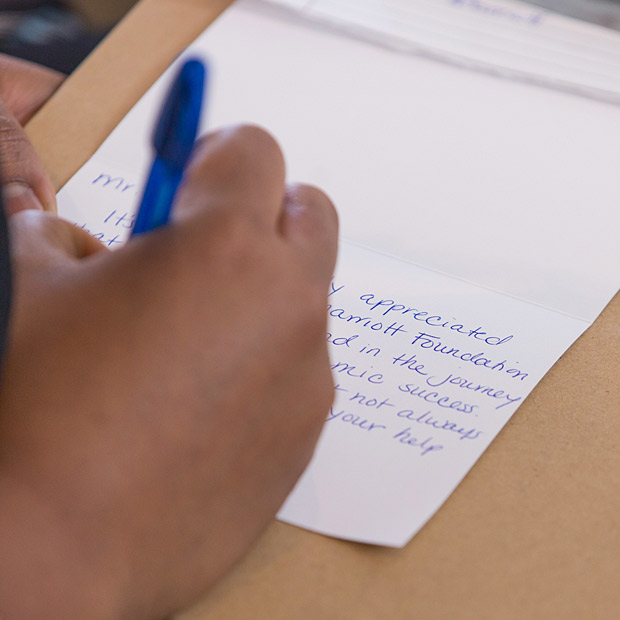 Submitting your Application
Building a life you'll love starts here. Begin your path towards a lifetime of success by completing your no-fee application now. JWU offers both early action and rolling admissions options. Whether submitting online or in print, the process takes less than 30 minutes to complete. Get started!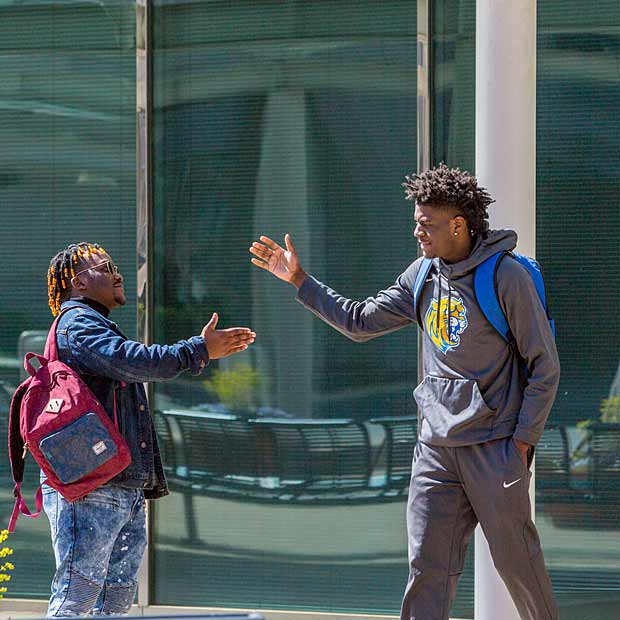 Toggle

Application Requirements / Transfer
Johnson & Wales University holistically reviews all elements of a student's application to identify those students most likely to succeed at the university. Visiting campus, both in‐person or digitally, and interacting with admissions staff are all valuable ways of assuring that JWU is the right university for you.
Completed application — there is no application fee!
Johnson & Wales is test optional but encourages submission of all test scores
High school transcripts
College transcripts if applying for transfer credits
Home School Verification (PDF) (if applicable)
Essays and portfolios are optional but may be submitted to supplement the JWU application
Transfer students do not have a deadline to apply. They are encouraged to complete the application process as soon as possible before the semester start, preferably 30 days prior.
Toggle

FAQs / Transfer
What do I need to apply?
Students must complete the standard undergraduate admissions requirements.
---
How much does it cost to apply to JWU?
There is no fee when applying to Johnson & Wales University.
---
What is the application deadline for admission?
Transfer students can apply anytime; however, students are encouraged to complete the application process as soon as possible before the semester start, preferably 30 days prior.
---
Do you require ACT or SAT scores?
Johnson & Wales is test optional and encourages submission of all test scores.
---
What are the criteria for transferring credits?
Transfer credit evaluations are based on previous college work as it relates to your intended field of study. Credit is usually granted for courses completed with a grade of "C" or better (with a numeric value of 2.00) at another accredited institution (recognized by the U.S. Department of Education). Grades of "pass" are also acceptable for transfer if credit was awarded (and a grade of "P" has the numeric value of 2.00 or greater). Credits earned in developmental and remedial courses or CEUs are nontransferable.
Use the
Transfer Evaluation System (TES)
system to see how the courses you've already taken equate to courses at JWU.
---
How is the JWU school year structured?
We enroll classes in semesters beginning:
---
Toggle

Contact Us
Please don't hesitate to reach out to our experienced Admissions staff:
Providence
1-800-342-5598
Fax: 401-598-2948
Undergraduate
401-598-1000
Email
Wine & Beverage Classes
855-598-1881
Email
Wine & Beverage Education
Graduate
401-598-1015, 401-598-1853
Email
Mailing Address
Johnson & Wales University
8 Abbott Park Place
Providence, RI 02903
Yena Center (Undergraduate Admissions)
111 Dorrance St.
Providence, RI 02903
Grace Welcome Center (Culinary & Graduate Admissions)
120 Harborside Boulevard
Cranston, RI 02905
Charlotte
866-598-2427 or 980-598-1100
Fax: 980-598-1111
Email
Mailing address
Johnson & Wales University
801 West Trade Street
Charlotte, NC 28202
College of Professional Studies
855-236-8492
Email
Contact the Online Team
Physician Assistant Studies
Admissions and Program Info
To inquire about the admissions process or general program-related questions, contact:
Katie Spolidoro
401-598-2381
Mailing address
Johnson & Wales University
8 Abbott Park Place
Providence, RI 02903
Physical address
Center for Physician Assistant Studies
35 Claverick Street
Providence, RI 02903