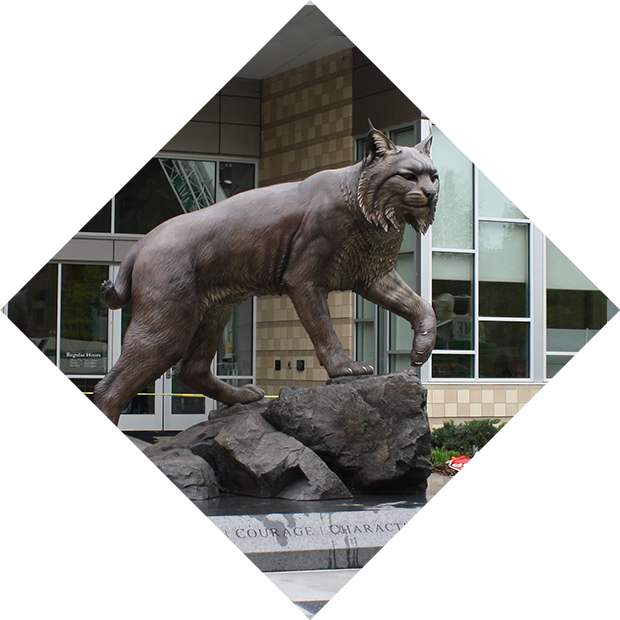 CAMPUS TOURS
There's so much to do (and see) at JWU! Explore our campus in person or online, and get an up-close look at where you'll live, learn, and enjoy all campus has to offer. We can't wait to show you JWU!
Choose a date and register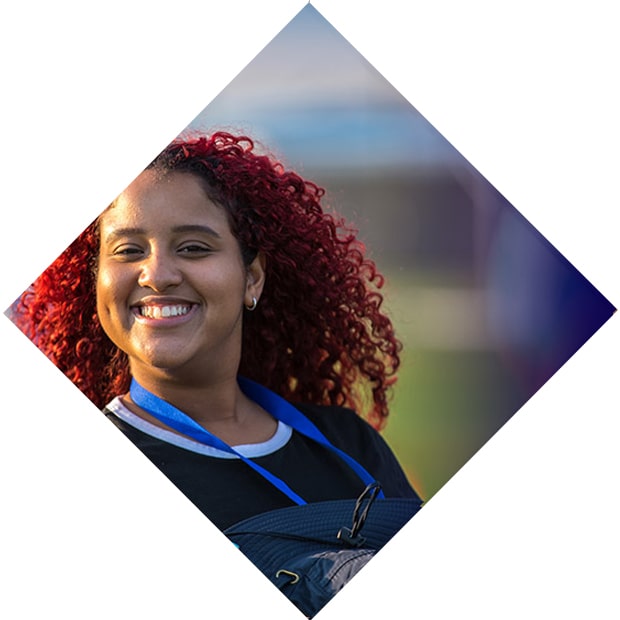 OPEN HOUSE
Get ready to explore everything JWU has to offer! Participate in a student-led walking tour and meet with Admissions, Student Financial Services, Faculty, Residential Life and more. You'll learn about academics and the college, and what it means to be a Wildcat.
Register for an Open House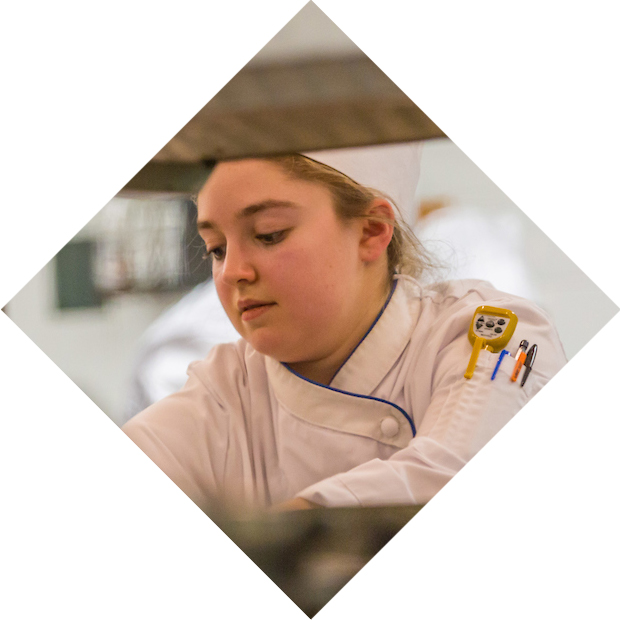 Experience Day - CFIT
Dive into our Food Innovation & Technology (CFIT) majors at this special campus tour! Watch a cooking demonstration in one of our labs and take a tour of campus with a current student to have your specific questions answered.
RSVP today!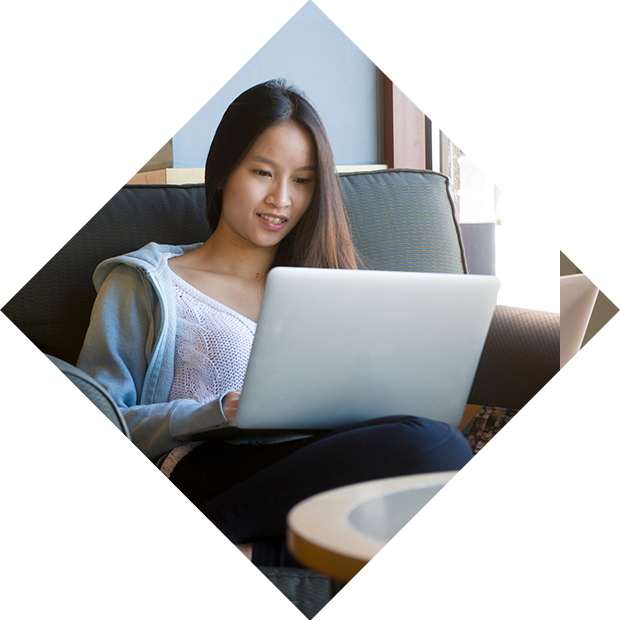 EXPLORE FROM HOME
Johnson & Wales offers a unique undergraduate experience. If you haven't yet had a chance to visit, check out campus and student life through this immersive online resource.
Get Started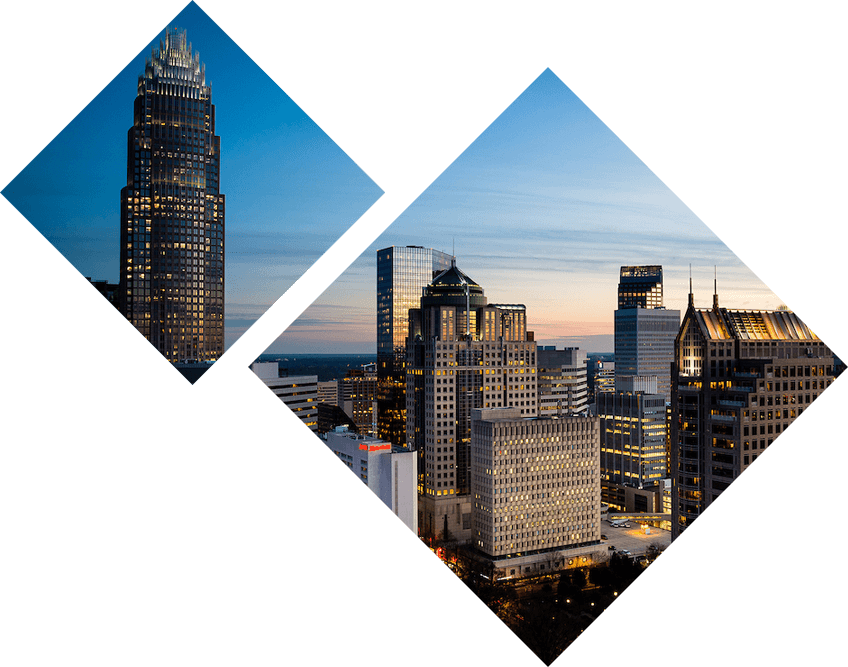 Where To Stay
Looking for a Charlotte-area hotel for your visit?
Owned by JWU, the DoubleTree Hotel by Hilton is right on campus, minutes from downtown Charlotte, and an internship site for many JWU students.