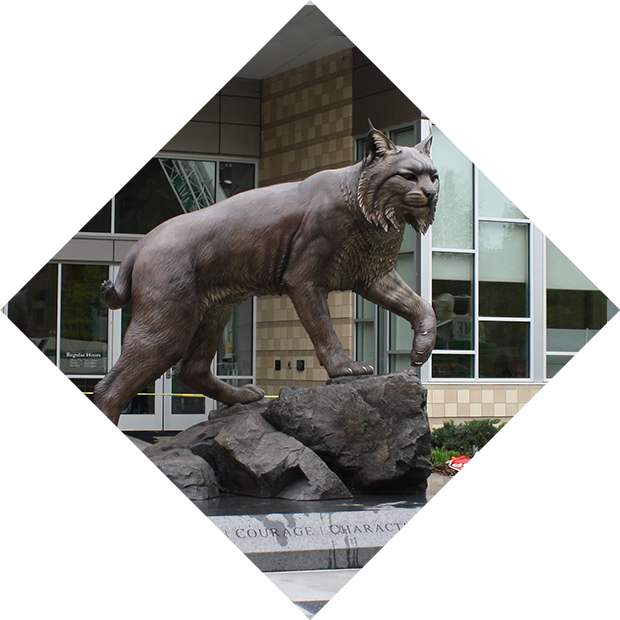 Campus Tours
Join us online or on campus to explore everything JWU has to offer! Sign up for one of our In-person or Virtual Campus Tours, Virtual Transfer Information Sessions, or Virtual International Information Sessions. You'll follow along with one of our tour guides and learn all about JWU. Get a look at spots all over campus and get your questions answered.
Choose a Date and Register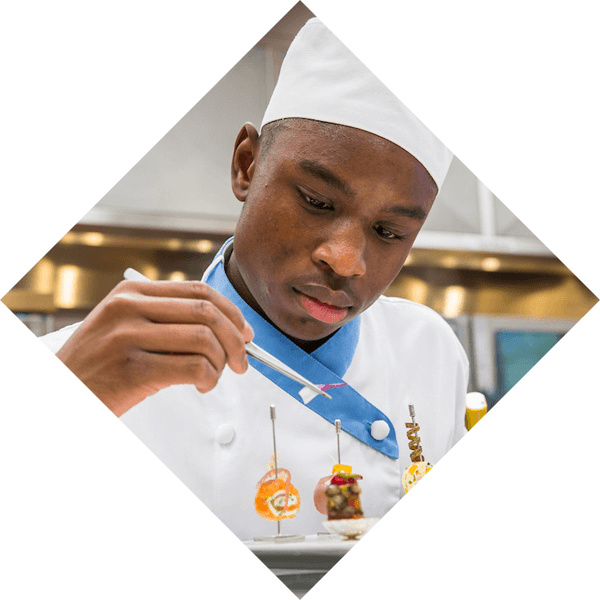 EXPERIENCE DAYS
Dive into our College of Food Innovation & Technology (CFIT) majors during this campus tour. Watch a cooking demonstration in one of our labs and take a tour of campus with a current student to have your specific questions answered.
Choose a date and register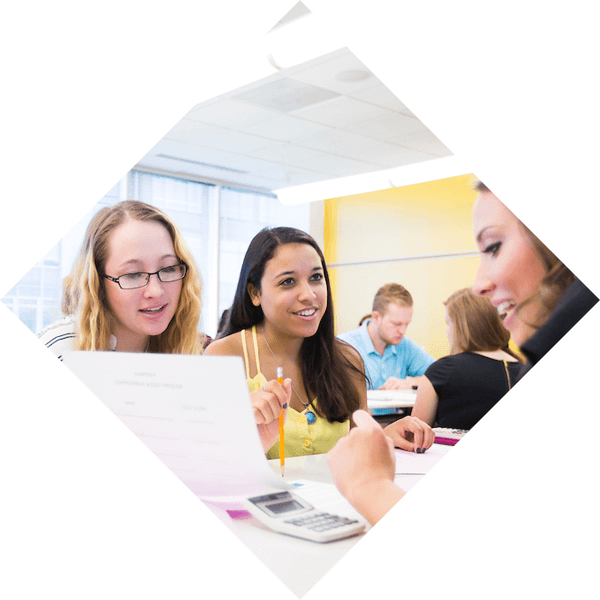 OPEN HOUSE
The campus is open for you! Take a student-led tour of campus, see our classrooms and labs, as well as residence halls and athletic facilities. Chat with faculty, staff and students at our information fair.
Choose a date and register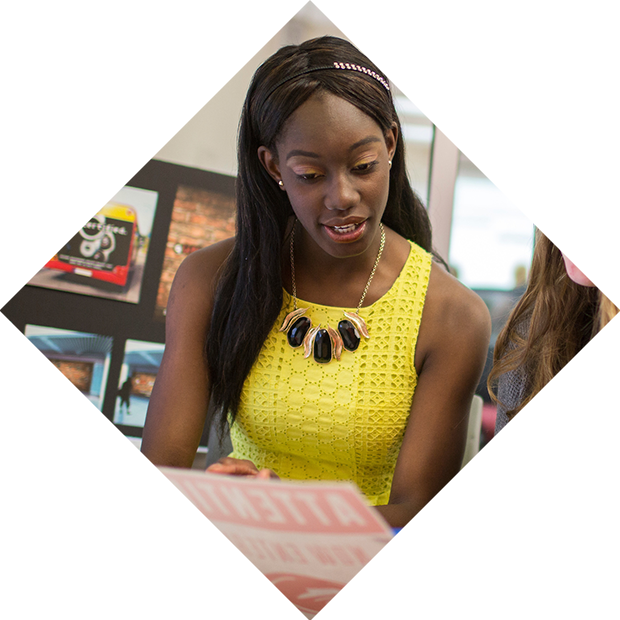 VIRTUAL COLLEGE NIGHTS
Want to learn more about your major? Discover our programs, ask questions and meet the faculty in each college at JWU.
Choose a date and register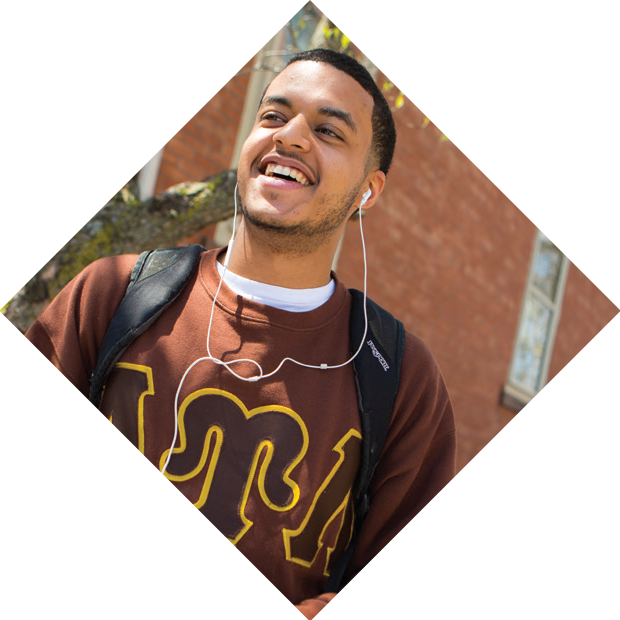 VIRTUAL SPANISH INFO SESSION
Learn more about JWU, ask questions, and speak with an admissions counselor and student ambassador — all in Spanish.
Choose a date and register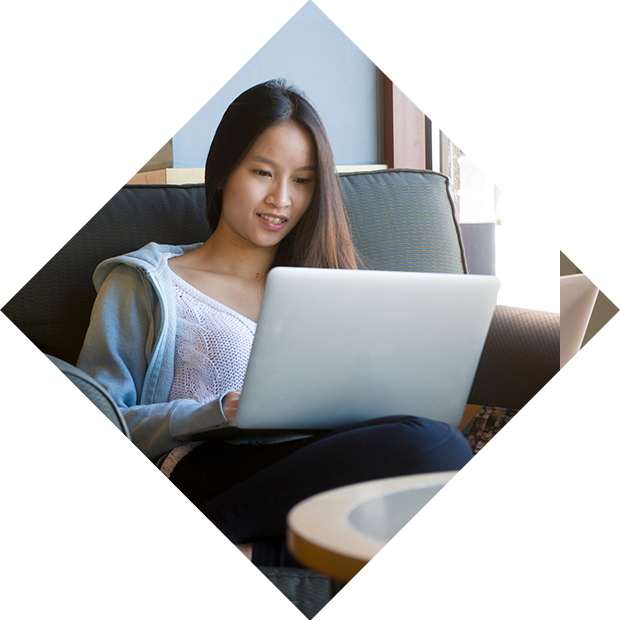 EXPLORE FROM HOME
Johnson & Wales offers a unique undergraduate experience. If you haven't yet had a chance to visit, check out campus and student life through this immersive online resource.
Get Started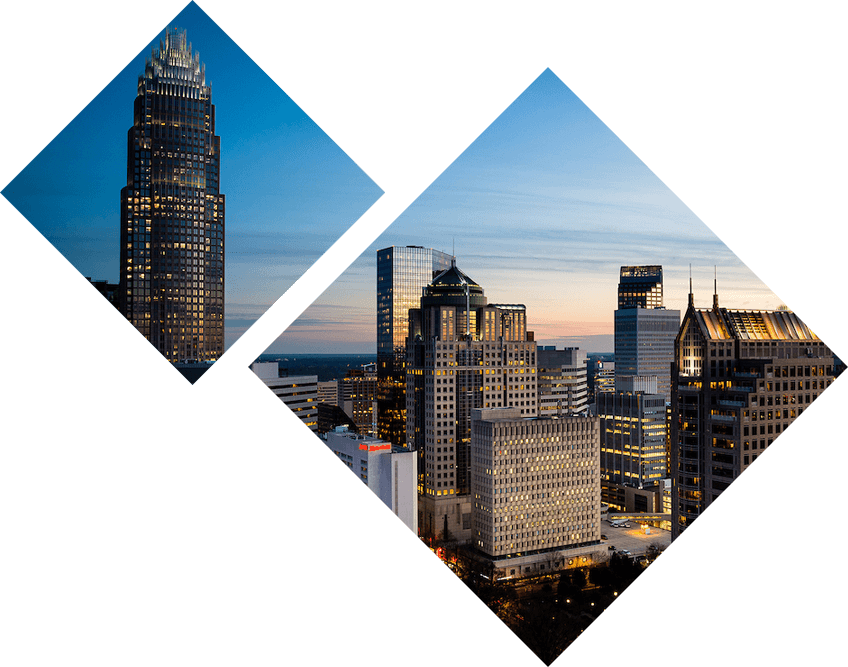 Where To Stay
Looking for a Charlotte-area hotel for your visit?
Owned by JWU, the DoubleTree Hotel by Hilton is right on campus, minutes from downtown Charlotte, and an internship site for many JWU students.