An in-person tour is an excellent opportunity to immerse yourself in the JWU community, check out student life firsthand and explore the unique city of Charlotte. If you can't make it to campus, get to know JWU from the comfort of your own home on our interactive tour. Browse the Wildcat Center, suite-style residence halls, multiple culinary labs and other exciting places on campus.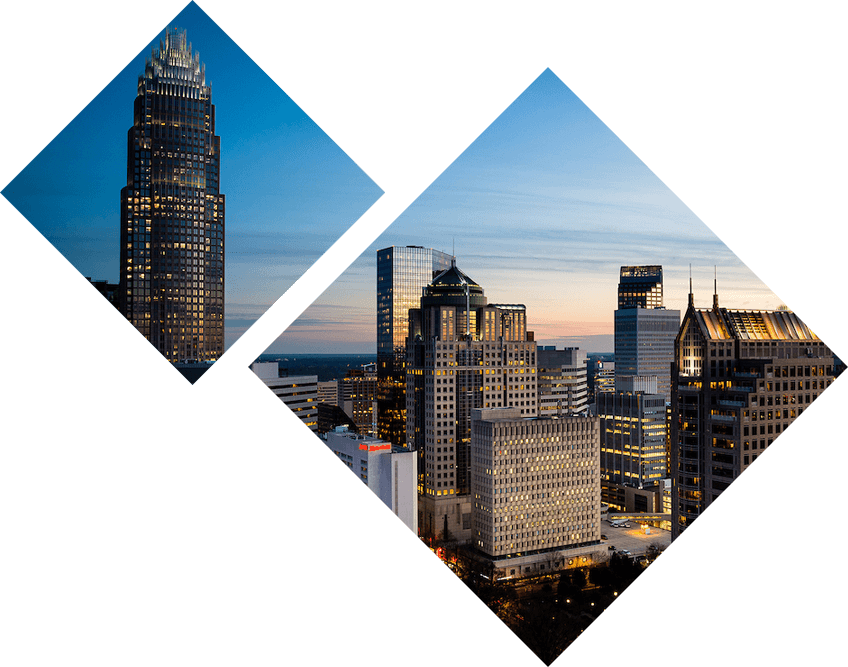 Where To Stay
Looking for a Charlotte-area hotel for your visit?
Owned by JWU, the DoubleTree Hotel by Hilton is right on campus, minutes from downtown Charlotte, and an internship site for many JWU students.