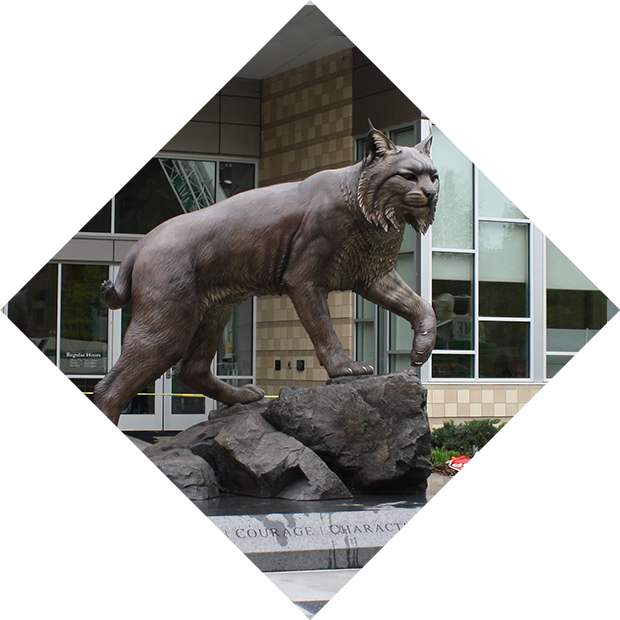 Campus Tours
Join us online or on campus to explore everything JWU has to offer! You'll follow along with one of our tour guides and learn all about JWU. Get a look at spots all over campus and get your questions answered. 
Choose a Date and Register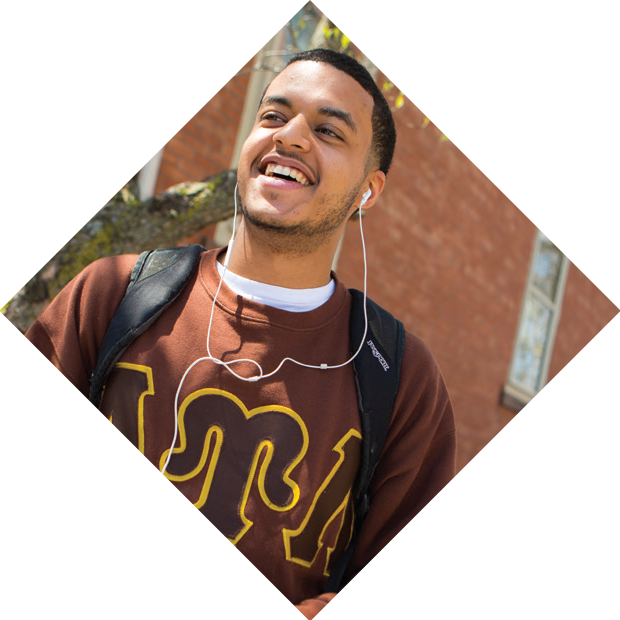 VIRTUAL SPANISH INFO SESSIONS
Learn more about JWU, ask questions, and speak with an admissions counselor and student ambassador — all in Spanish!
Choose a date and register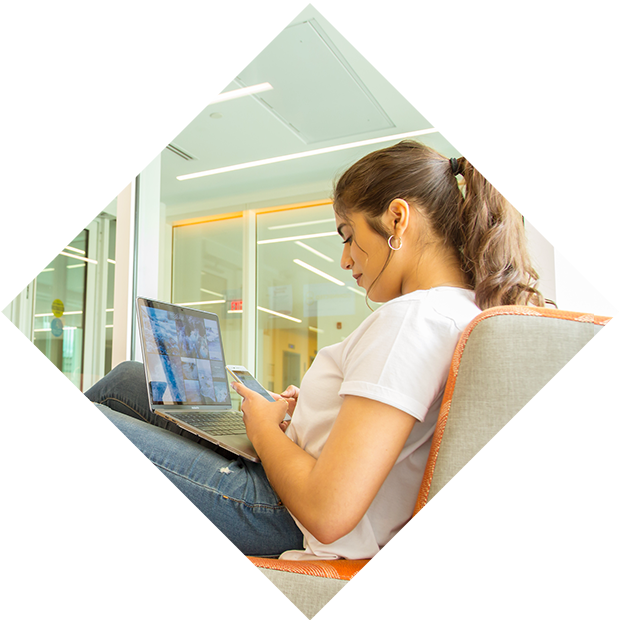 SUNDAY ADMISSIONS CHAT
Our Admissions Reps are experts in all things JWU — join us on Sunday afternoons to chat with one virtually. Ask questions about campus, student life, academics and more.
Choose a date and register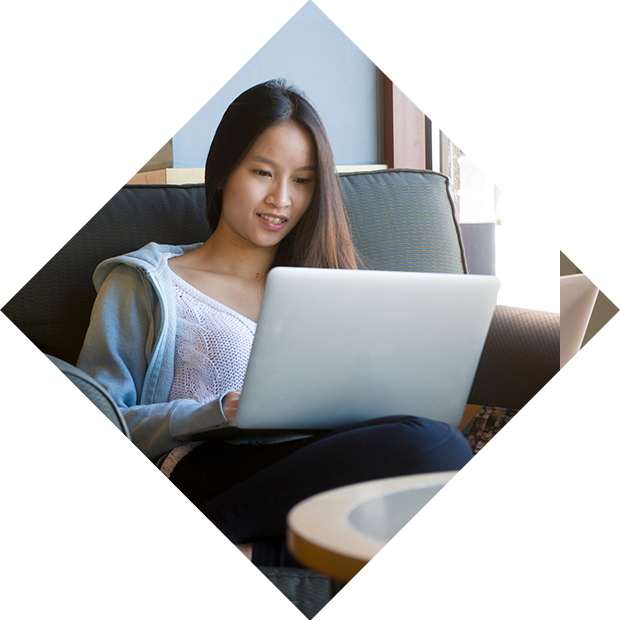 EXPLORE FROM HOME
Johnson & Wales offers a unique undergraduate experience. If you haven't yet had a chance to visit, check out campus and student life through this immersive online resource.
Get Started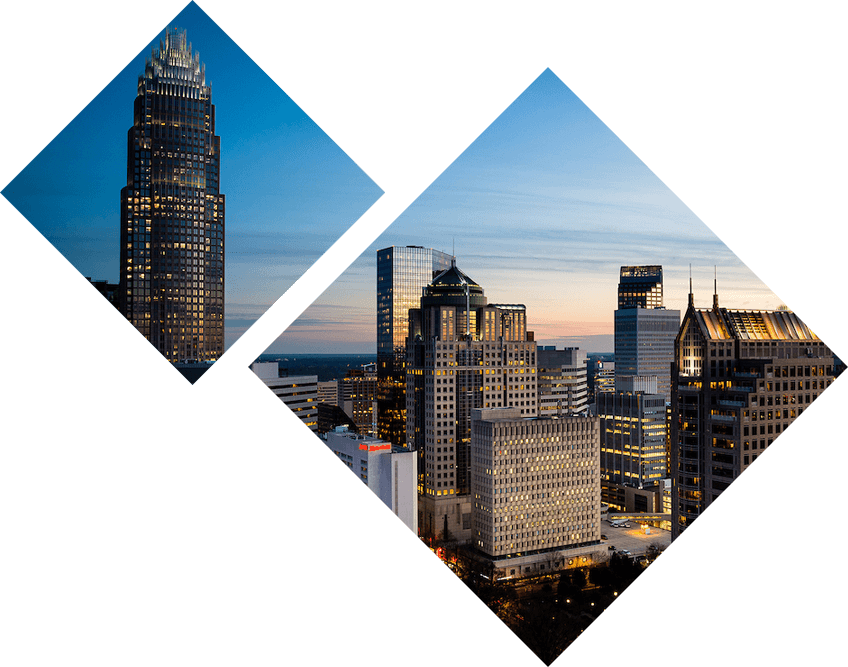 Where To Stay
Looking for a Charlotte-area hotel for your visit?
Owned by JWU, the DoubleTree Hotel by Hilton is right on campus, minutes from downtown Charlotte, and an internship site for many JWU students.