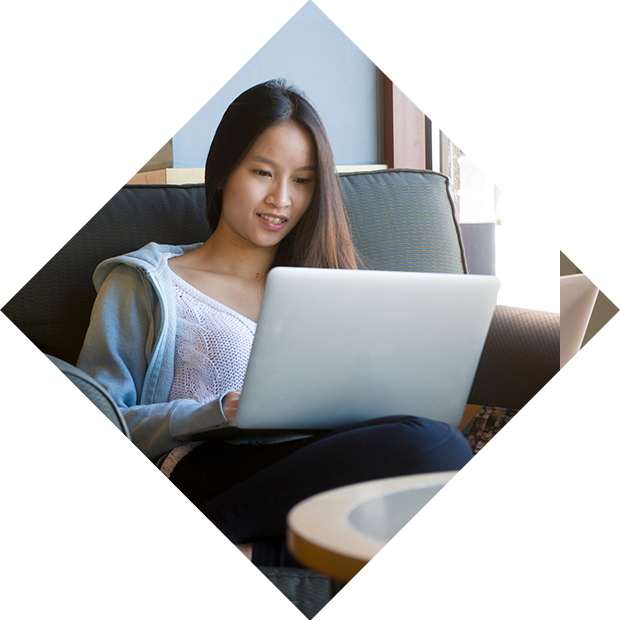 EXPLORE FROM HOME
Johnson & Wales offers a unique undergraduate experience. If you haven't yet had a chance to visit, check out campus and student life through this immersive online resource.
Get Started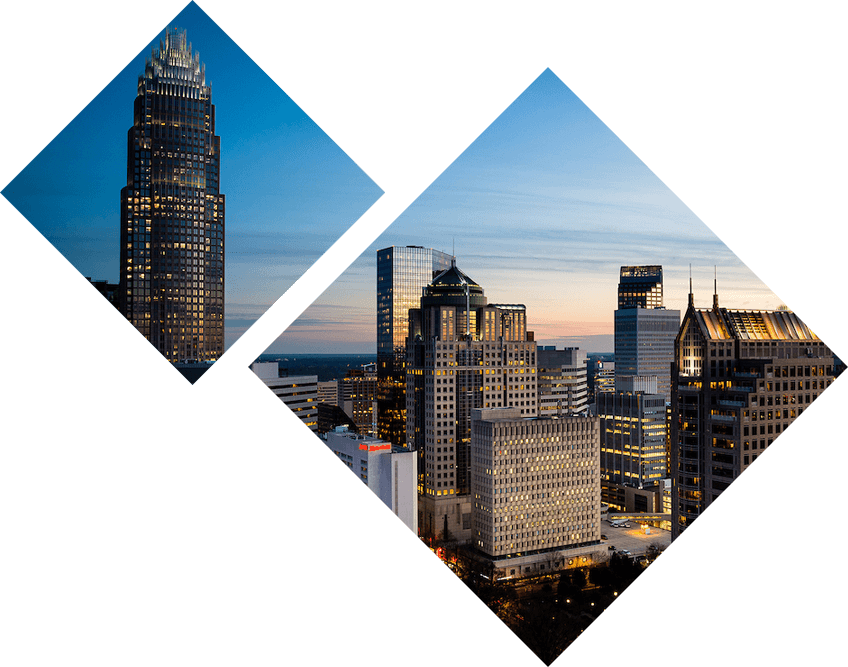 Where To Stay
Looking for a Charlotte-area hotel for your visit?
Owned by JWU, the DoubleTree Hotel by Hilton is right on campus, minutes from downtown Charlotte, and an internship site for many JWU students.