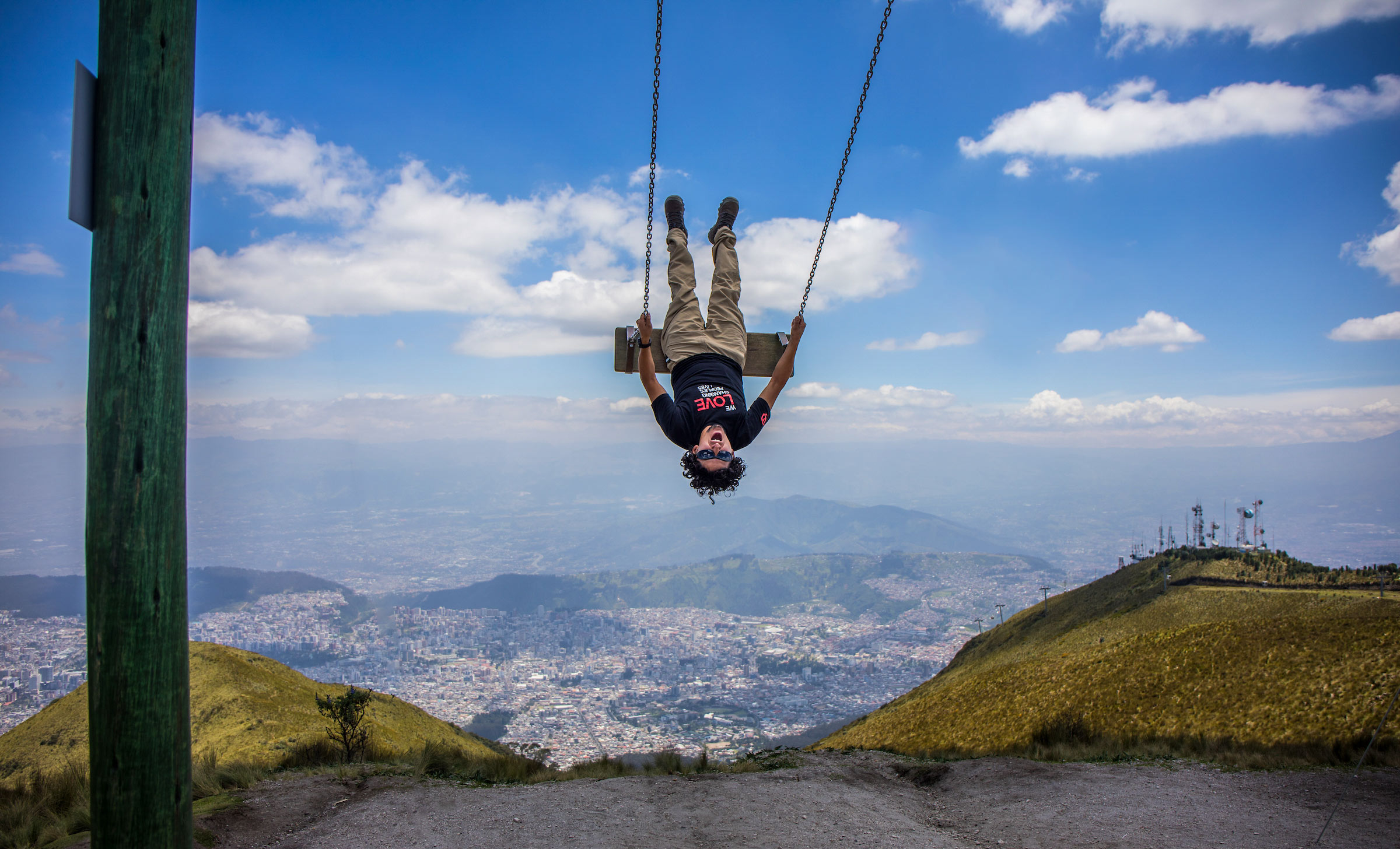 Visit JWU
There's so much to do (and see) at JWU! Whether you are exploring the Providence or Charlotte campus, you will get an up-close look at what makes JWU great. Explore where you'll live, learn, and enjoy all campus has to offer. We can't wait to show you JWU!
Not sure what campus is right for you?


95.4% JWU's Career Outcome Rate*
1450+ Students who completed an internship
78% Received a job offer after paid internship
Experiential Education Prepares Leaders
---
JWU was among the first to build a curriculum around hands-on learning. It's the foundation of the JWU experience.


Build Intercultural Competence
---
The JWU global experience means you are sure to find something that makes you dig a little deeper, think more broadly and venture outside of your comfort zone.
In a Class of Their Own
---
At JWU, we have some of the most passionate, dedicated leaders in academia with years of experience. They are committed to working with students and inspiring personal growth and professional success, all through innovative programs that directly reflect 21st-century needs.
Your Journey Starts Here
At Johnson & Wales, education goes beyond the four walls of the classroom. Here, you can embrace your curiosity, discover your interests, and dive deep into real-world experiences. This is an exciting time, and we can help! Here's how to get started.
Get to know JWU on social media! Follow us on your favorite apps.
As the public begins to recognize the medicinal power of food, JWU is poised to meet the responsibility of making the world a healthier place.