Our curriculum empowers you to broaden your horizons.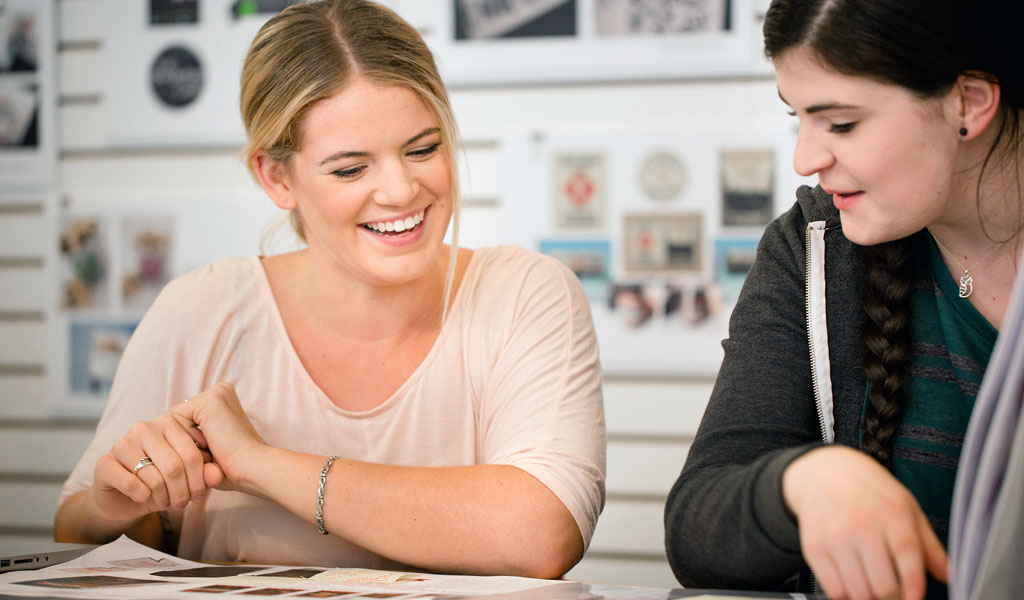 Are you interested in a different kind of academic experience? Looking for the widest possible range of unique experiences to help you create the future you want? Ready to jump right in and make it happen? Then you'll excel at Johnson & Wales.
Unlike other colleges, here you'll take classes in your major right from the start, so you can spend all four years having the type of related experiences that will build your resume. Not yet sure what your passion is? No problem, you'll work with your own personal advisor to explore your interests and then tailor an academic roadmap to achieve your goals.
You won't be lectured at in large halls here, either. Instead, you'll work in small groups to discuss concepts and ideas, analyze real-world problems and develop solutions. You'll interact and do, not just listen.
Whether in class or in our unique learning labs that simulate real-world work environments, you'll get inside your field of interest and work on real projects. Why? Because active learning is not only a more effective way of learning, it's a lot more interesting, too.
Many of our faculty have significant industry experience, and share that insider knowledge with you. They'll also get to know you on a personal level, and even help you network for internship and job opportunities.
Round out your education with community service, professional student clubs, volunteer opportunities and a study abroad experience. Then tie this all together by taking advantage of our unusual depth of career services. We'll not only help you find your dream internship or full-time job, we'll also help you polish your resume, practice your interview skills and much more.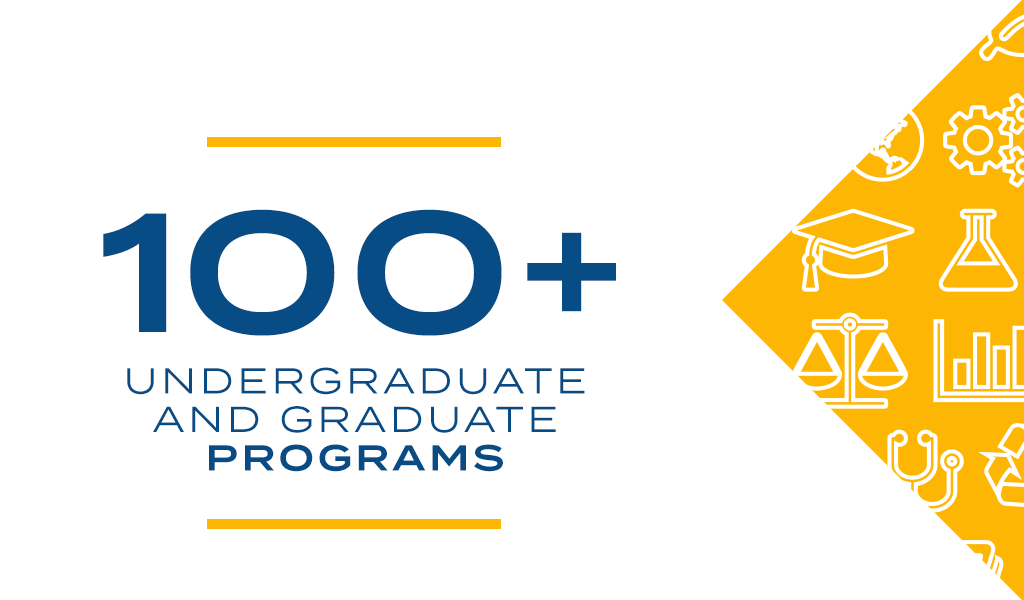 How is JWU different?