JWU internships provide the foundation for your future: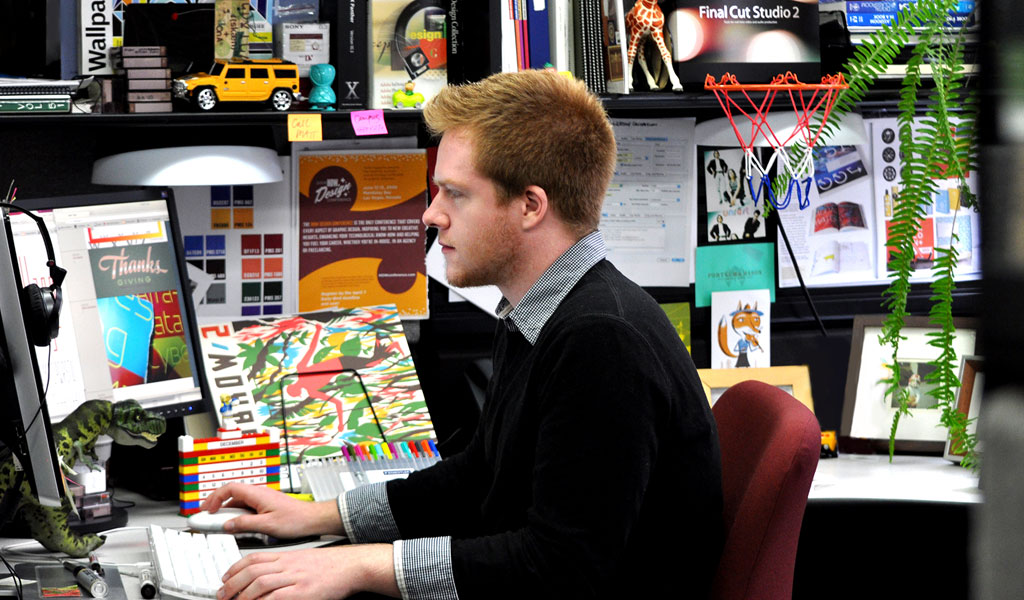 We know internships are a necessity, not an option. That's why internships are a core part of our academic program, and why over 2,500 students complete internships each year.
Learn by Doing
You won't just study what you love at JWU. You'll do what you love, for full academic credit. You'll apply what you've learned in class to real-life working situations that relate directly to your major, and your future career.
You'll get full academic credit while you apply classroom theory to real life working situations related to your major. And you'll build the hands-on skills and job experience that will set you apart for employers.
Companies in Your Field Want You
We help you get started by centralizing hundreds of internships in our internship listing. They're posted by over 1,000 top companies looking exclusively to work with JWU students.
Top companies recruit at JWU because they love working with our interns. You have exclusive access to thousands of internships just for JWU students.
Work Experience That Sets You Apart
You'll build the hands-on skills and job experience that sets you apart from other students. So when you graduate, you'll stand out as a valuable candidate for any company.
One-of-a-kind internship opportunities are waiting for you. Contact our Career Experts at our Providence, North Miami, Denver and Charlotte campuses.
Toggle

Registering for an Internship
You'll have the best internship experience if you start working with us in advance. Contact EE&CS today to get started.
Get Started
Learn about the resources and tools we offer to get you started on your internship.
Go to the Grad Planning System on jwuLink under Grades & Schedule. Determine if you have a required internship, or if you have enough electives for an optional internship.
Research internship sites and review our internship listing on jwuLink: go to Jobs & Internships > Find an Internship.
Attend an Internship 101 Workshop to learn program eligibility, timeline, site selection and more.
Registration Steps
Once you know whether you have a required internship (or that you want to use electives to participate in an optional internship), choose the steps that apply to you:
EE&CS Resources
Our career experts are here to assist you in building your resume and researching internship opportunities.
Toggle

International Internships
At an international internship, build hands-on work experience alongside some of the most renowned industry leaders in the world. Our international internship sites include:
CuisinArt Resort, Anguilla
Marriott International, Dubai, United Arab Emirates
Marriott, United Kingdom
NOMA, Denmark
The Merrion Hotel, Ireland
Regent Palm Resort, Turks & Caicos
To pursue an international internship, make an appointment with a career expert on your campus.
Things to Consider
If your GPA is 3.25 or higher and you meet eligibility requirements, you may consider participating in an international internship opportunity. First, ask yourself a few questions:
Is your primary objective gaining valuable experience working in another country?
What kind of skills do you want to develop?
What time of year is best for you?