Apply and adapt your knowledge in innovative ways through the Arts & Sciences Core Experience. As part of your JWU bachelor's degree program, you'll approach big ideas and questions from various perspectives, exploring complex issues and problems in your chosen field of study to find real-world solutions.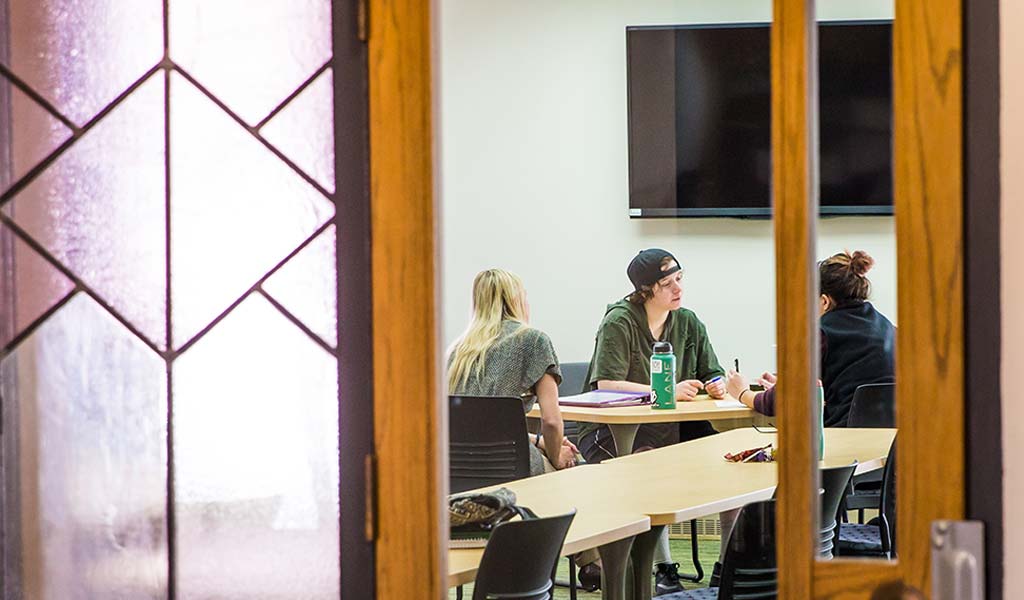 You'll build a strong academic foundation based on
oral and written communication
quantitative and information literacy
critical and creative thinking
scientific and mathematical reasoning
As you progress through the curriculum, you'll apply and integrate this learning, developing and demonstrating the high-level thinking skills that employers value most — to set you apart from your competition.
Integrative Learning Courses
As part of your Arts & Sciences Core Experience, you'll take Integrative Learning courses of your choice. These courses approach a big idea or question from the perspective of multiple disciplines. From global food security, disease and culture, and abuse of power, to sports in film and literature, history of digital art, and keywords in social media, you'll gain the adaptive, innovative thinking needed for professional success and lifelong learning in your areas of interest.
Visit our Catalogs by Campus