Building on JWU's global reputation in food education, CFIT will educate and prepare the next generation of culinary and food leaders.
Food is linked to almost every aspect of life, from keeping us healthy to defining cultural traditions. But the world is changing, and so is the function of food in society.
JWU has always been a global leader in culinary education — and the College of Food Innovation & Technology takes this role a step further. CFIT is a landmark interdisciplinary approach to education, meaning we work across areas of expertise to empower graduates to change the world through food.
At CFIT, we explore culinary systems within the contexts of political, social, and economic landscapes, analyzing the impact that food has on us all. With this knowledge, we can develop solutions, practices, and food innovations that make a difference in everyday lives.
Through partnerships with industry leaders, entrepreneurs, NGOs, and even hospitals, CFIT students apply the technical and professional skills they acquire in our hands-on lab-based curricula and unlock important and fulfilling career opportunities.
We believe our culinary foundation — unique in higher education — positions us to become the leader in the field.JWU CHANCELLOR MIM RUNEY, LP.D.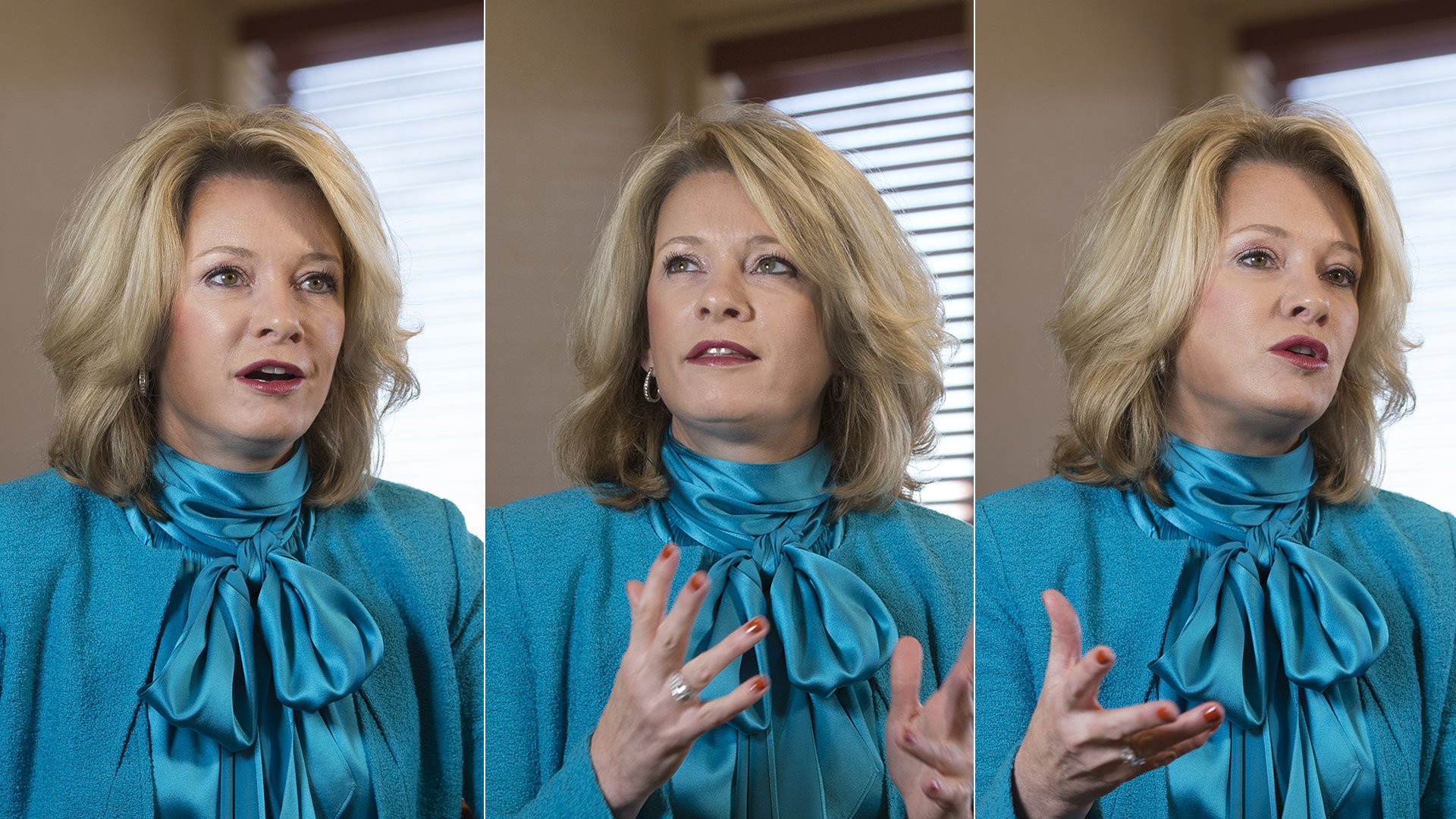 Chancellor Runey on CFIT's Evolution
Johnson & Wales is a leader, if not THE leader, in culinary education. We began the College of Culinary Arts in the 1970s and over the years we earned our reputation as a worldwide leader.
I see the establishment of the College of Food Innovation & Technology as the evolution of that education. It really brings us into a much broader conversation around food. Food touches our lives in so many ways — from business to culture, from the economy to the environment — and we have to create interdisciplinary work to begin to analyze today's issues and seek opportunities to address them.
We see our chefs working with social scientists, political scientists, physicians and business leaders in manufacturing and distribution, advertising and media to bring a comprehensive understanding to some of the challenges we face.
We believe our culinary foundation — unique in higher education — positions us to become the leader in the field.
---
Culinary/Food Programs of Study
EXPLORE CULINARY MAJORS & PROGRAMS
You can also explore the complete list:
---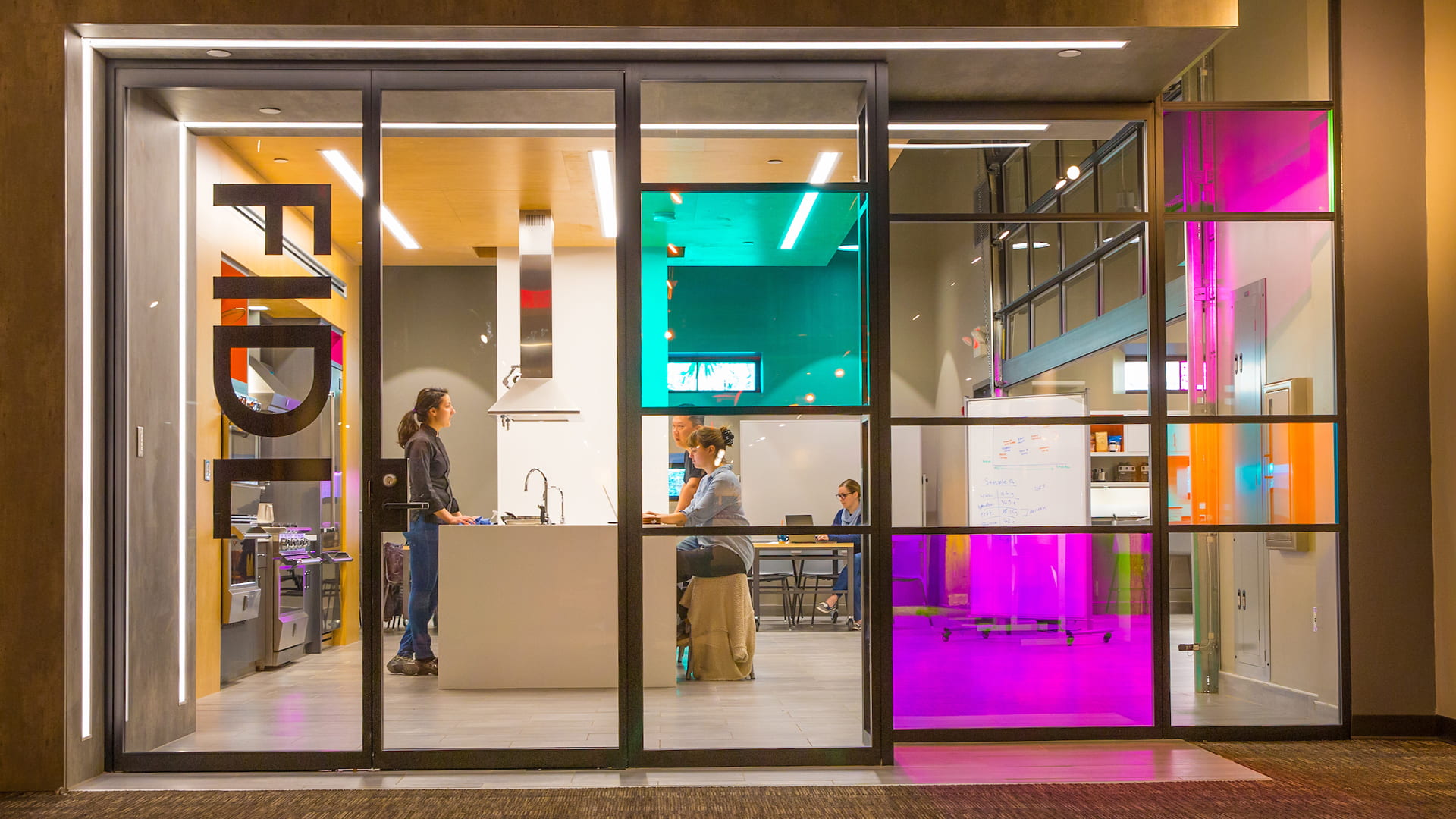 JWU and URI Awarded $270,000 USDA Grant to Research Food Systems
The U.S. Department of Agriculture's Higher Education Challenge (HEC) grant program recently awarded Johnson & Wales University (JWU) and the University of Rhode Island (URI) more than $270,000 in funding to support food systems research initiatives. The grant will create a Food Systems Faculty Research Fellowship program to strengthen multidisciplinary research experiences for faculty and undergraduate students at both institutions.
As co-leads of the project, Jason Evans, Ph.D., dean of JWU's College of Food Innovation & Technology (CFIT), and Becky Sartini, associate dean of academic programs in URI's College of the Environment and Life Sciences (CELS), are looking to accomplish a number of ambitious goals during the program's 3-year lifespan, including:
Awarding at least 8 faculty research fellowships, for projects ranging from one-two years
Providing experiential, problem-based learning research experiences for 40 undergraduate students through diverse student research teams comprising at least 30% underrepresented minorities
Training at least 8 faculty on implementing and coordinating multidisciplinary research teams
Read about the ways this grant will benefit both institutions:
---