Minors provide students the opportunity to explore a secondary area of inquiry independent of the academic major. A minor requires successful completion of at least 15 semester credits in a single prescribed area of study pursued concurrently with bachelor's degree requirements.
College of Online Education Minors: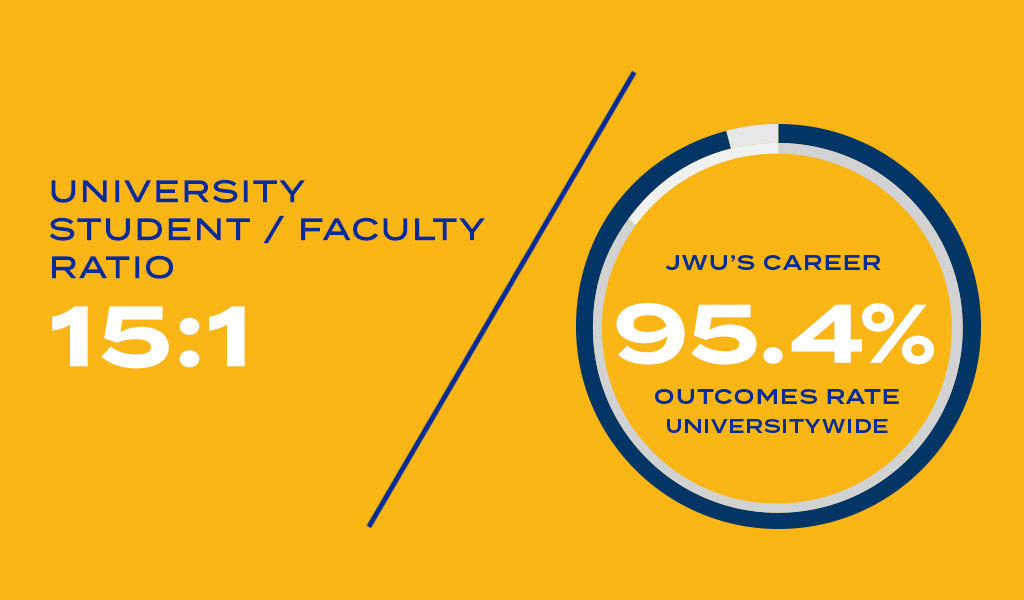 Minors are available at all four of our campus locations. To view a full course listing for each on-campus location, see the JWU Catalog links below.
Providence North Miami Denver Charlotte
In addition to classes, free elective credit can be applied to a number of options such as Directed Experiential Education (DEE), internship, minor or study abroad. You are encouraged to contact an advisor before scheduling free elective credits.